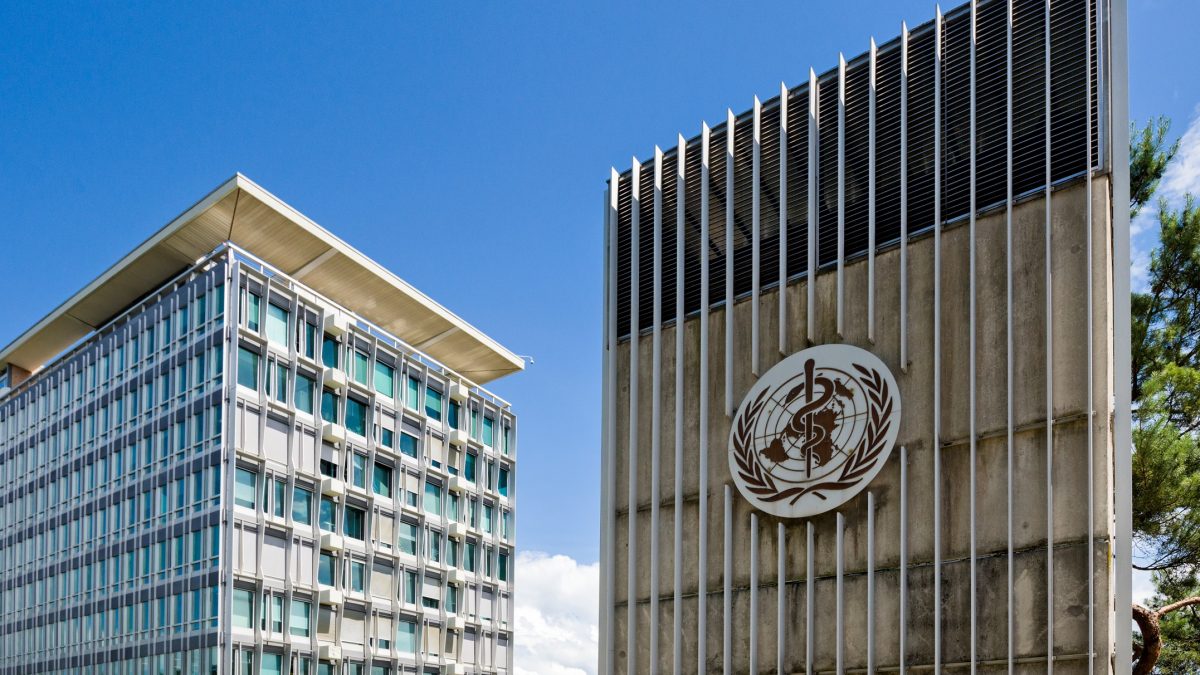 The Jack Ma Foundation and Alibaba Foundation on Tuesday announced a donation of medical supplies to the World Health Organization as part of their ongoing commitment to aid in the global battle against Covid-19.
The foundations pledged 100 million face masks, 1 million N95 masks and 1 million test kits to the United Nations' international public-health agency, to be distributed to countries and regions impacted by the coronavirus pandemic.
Last week, medical supplies and personal protective equipment donated by the two foundations made their way onto a "Solidarity Flight" arranged by the WHO, the African Union and United Nations World Food Programme for delivery to nations currently battling the novel virus. The WHO has also supported the deliveries of earlier donations made by the Jack Ma Foundation and Alibaba Foundation to countries across the African continent.
In a tweet about the latest donation to the WHO, Alibaba Group founder Jack Ma said, "Together, we must move faster and with confidence to overcome this global challenge."
Since the outbreak of the global health crisis, the Jack Ma Foundation and Alibaba have jointly donated relief packages to more than 150 countries and regions in Africa, Asia, Europe, the Middle East, North America and South America. The foundations have also set up the Global MediXchange for Combating Covid-19 program to help medical experts around the world share knowledge and best practices in the ongoing fight to contain the disease.
For more coverage on Jack Ma Foundation's coronavirus-relief efforts,click here.