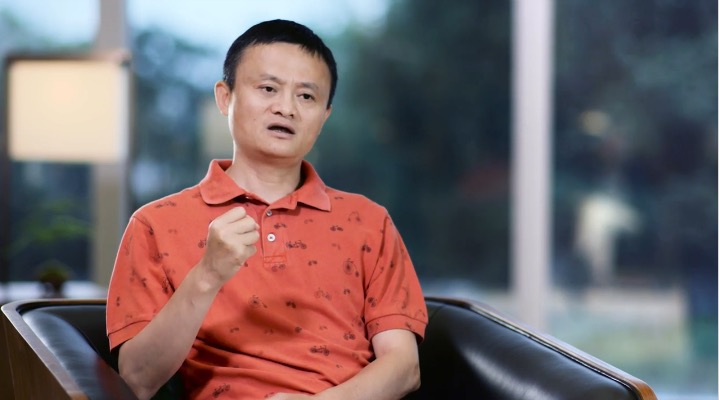 Watch Alibaba's Executive Chairman as he discusses his hometown and e-commerce during the recent G20 Summit.
Click here if video does not load.
Jack Ma's Message to G20 Leaders
Ma describes his vision of making globalization work for small businesses by establishing an e-World Trade Platform.
Jack Ma Explains Why Hangzhou
The Alibaba executive chairman talks about choosing the city to launch Alibaba over Beijing or Shanghai.
Jack Ma Discusses the Historical Significance of Hangzhou
In this video, Ma explains the role the city played in Chairman Mao Zedong's landmark meeting with President Richard Nixon in 1972.
Jack Ma's Childhood Memories of Hangzhou
Find outhow foreign tourists to the city's historic West Lake shaped Ma's view of the world.
Jack Ma's Tips for Visiting Hangzhou
Madiscusses his hometown ahead of the G20 summit.