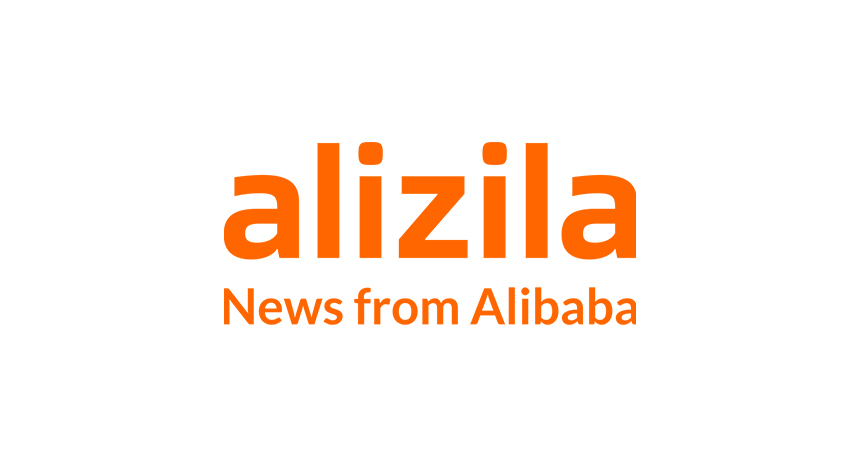 Billionaire and Alibaba Group Executive Chairman Jack Ma and his wife, Cathy Zhang, have joined several Silicon Valley luminaries as sponsors of a new foundation that awards multimillion-dollar prizes for meaningful advances in life sciences research.
Ma and Zhang agreed todonate $3 million a year to the recently established Breakthrough Prize in Life Sciences Foundation, anon-profit organizationthat annually awards "Breakthrough Prizes" worth $3 million each to scientists who make significant contributions to the curing of intractable diseases such as cancer and extending human life.
Formore about the Breakthrough Prize, readthis story in The New York Times.
The foundation wasinitially fundedby Facebook founder Mark Zuckerberg, his partner, Priscilla Chan, Google co-founder Sergei Brin, 23andMe founder Anne Wojcicki, and Russian venture capitalist Yuri Milner, an Alibaba Group investor. The group agreed to provide a total of $15 million for five Breakthrough Prizes. The additional contribution from Ma and Zhang means the number ofBreakthrough Prizes for 2014 will increase to six, according to the foundation.
Ma, awell-known Chinese entrepreneur and innovator, will also serve as a director of the foundation, joining Apple Chairman Art Levinson, Zuckerberg, Wojcicki and Milner on the organization's board. Ma is currently a member of The Nature Conservancy's global board of directors.