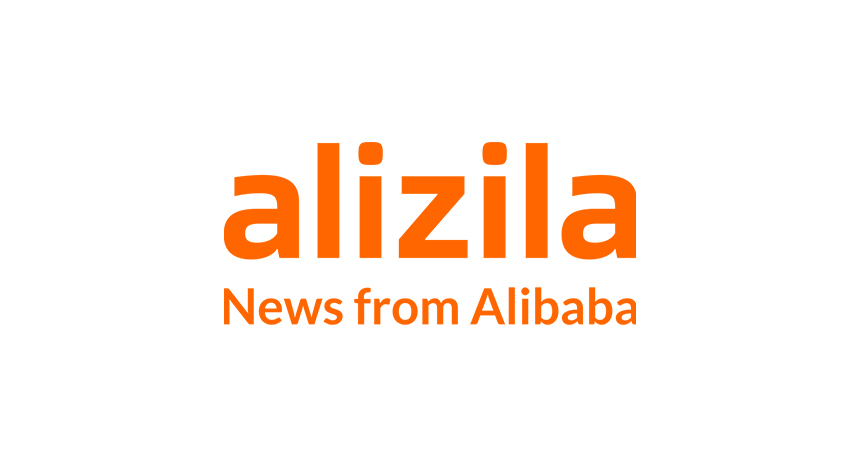 Alibaba Group Chairman and CEO Jack Ma said today that Yahoo! and other major shareholders of the Internet company were fully informed about plans to transfer ownership of the Alipay online e-commerce payment system to a domestic Chinese company, contradicting assertions from Yahoo! that it only recently found out about the change.
Speaking in Hong Kong at the annual shareholders' meeting of the Group's listed unit, Alibaba.com, Ma said all moves related to the Alipay transfer were "100 percent legal and 100 percent transparent."
Ma's assertions are part of the latest dust-up between Hangzhou, China-based Alibaba and its American investor, which have for several years suffered strained relations over various issues. A Yahoo! spokeswoman said this week the ownership transfer of Alipay, which is one of China's largest online payments operations, took place without the knowledge or approval of the Alibaba Group board of directors.Directors were not informed until March 31 even though the deal was completed last year, according to Yahoo!
Alibaba responded by saying that the issue of Alipay ownership has been under discussion at the Alibaba Group Board for three years, and that the directors, including Jerry Yang of Yahoo!, were told in July 2009 that a majority shareholding in Alipay had been transferred into Chinese ownership of a company controlled by jack Ma and other Alibaba Chinese executives.
Yahoo! has a 40% stake in Alibaba Group, while Japan-based Softbank owns about 31%.
Yahoo!'s investment in Alibaba Group has been the subject of intense speculation in the U.S. investment community due to the perceived growing value of Alipay and Taobao, China's largest online retail website, which is also owned by the group.Some U.S. investors have said they are anticipating the public offering of all or part of Alibaba Group, despite repeated denials over the past two years by Alibaba management.
At the Alibaba.com shareholders' meeting, Ma took issue with the implication that the ownership transfer was part ofa "conspiracy" that effectively stripped Yahoo! of an important Chinese asset."We will not do something underhanded or secretive that we have to keep from the board of directors," Ma said.
Ma confirmed Yahoo!'s statement that talks between Alibaba Group's management and its principal shareholders, Yahoo! and Softbank, are underway "regarding the appropriate commercial arrangements related to the Alipay business."
"Yahoo and Softbank have always been our strategic partners," Ma said. "If we had not been doing everything above board, we would not be where we are today."
Alibaba on May 13 released a statement explaining that ownership was transferred "to comply with Chinese law governing payment companies in order to secure a license to continue operating Alipay."
Ma said during the annual meeting that failure to comply with licensing rules would harmAlibaba Group's development, echoing the company's May 13 statement that "The continued operation of Alipay is essential to the preservation and enhancement of the value of Alibaba Group's businesses such as Taobao, as Alipay is the payments platform for e-commerce in these businesses."
Without a restructuring of Alipay ownership, there might be no Taobao and no Alibaba, Ma said.