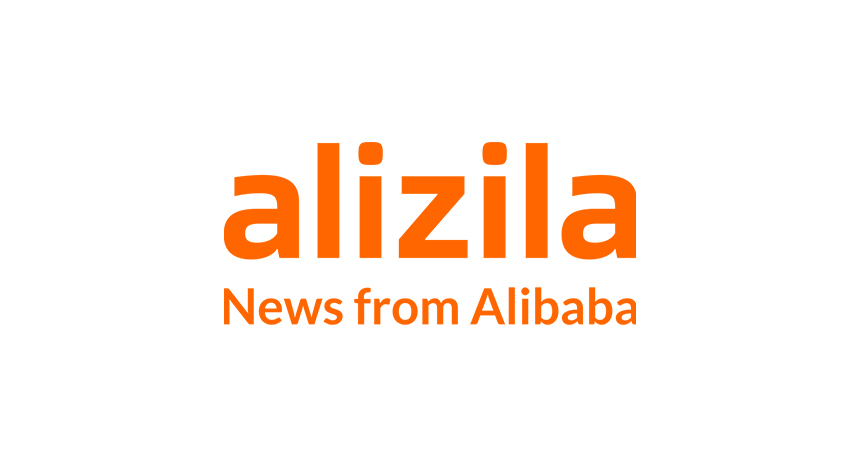 China's biggest online shopping day of the year is now the world's biggest online shopping day of the year.
Sales during the 11.11 Shopping Festival, a 24-hour sale held Nov. 11 by Chinese e-commerce websites Tmall.com and sister site Taobao.com, topped RMB 19.1 billion (about $3.1 billion), according to the companies. Total GMV (gross merchandise value) grew 267% compared with results from the 11.11festival last year.
The results easily topped 2011 sales for Cyber Monday in the U.S., previouslythought to hold the record for the most online sales in a day. Cyber Monday sales last year were $1.25 billion, according to comScore. GMV on Tmall alone yesterday exceeded $2.1 billion. Tmall is China's largest B2C shopping website.
Tmall spokeswoman Florence Shih said public response was just another sign of the increasing spending power of China and is "testament to the fact that e-commerce is becoming an accepted way for more and more Chinese consumers to buy everything from household goods to cars."
Nearly 10,000 brands, including adidas, Nike, gap, and Toys "R" Us, as well as well-known Chinese shopping portals such as Dangdang and Yihaodian, took part in the festival, offering discounts of at least 50% and a range of other consumer incentives over the 24 hour period.
Resultsalso showed Chinese consumersare continuingto migrate to mobile phones for e-commerce. According to online payment provider Alipay, one out of three consumers shopped 11.11 via phone, compared with one out of five last year.
During the frenetic opening hours of the sale, shoppers purchased a total of nearly $2 million worth of goods every minute, which raises the question: can you get carpel tunnel syndrome from repeatedly clicking the "buy it now" button?
11.11 Sale Year
Participating Vendors
GMV
2009
27 brands
RMB 50 million ($8 million)
2010
711 merchants
RMB 936 million ($150 million)
2011
2,200 merchants
RMB 5.2 billion ($832 million)

Tmall.com: RMB 3.36 billion; Taobao.com: RMB 1.84 billion

2012
10,000 + merchants
RMB 19.1 billion ($3.1 billion)

Tmall.com: RMB 13.2 billion; Taobao.com: RMB 5.9 billion