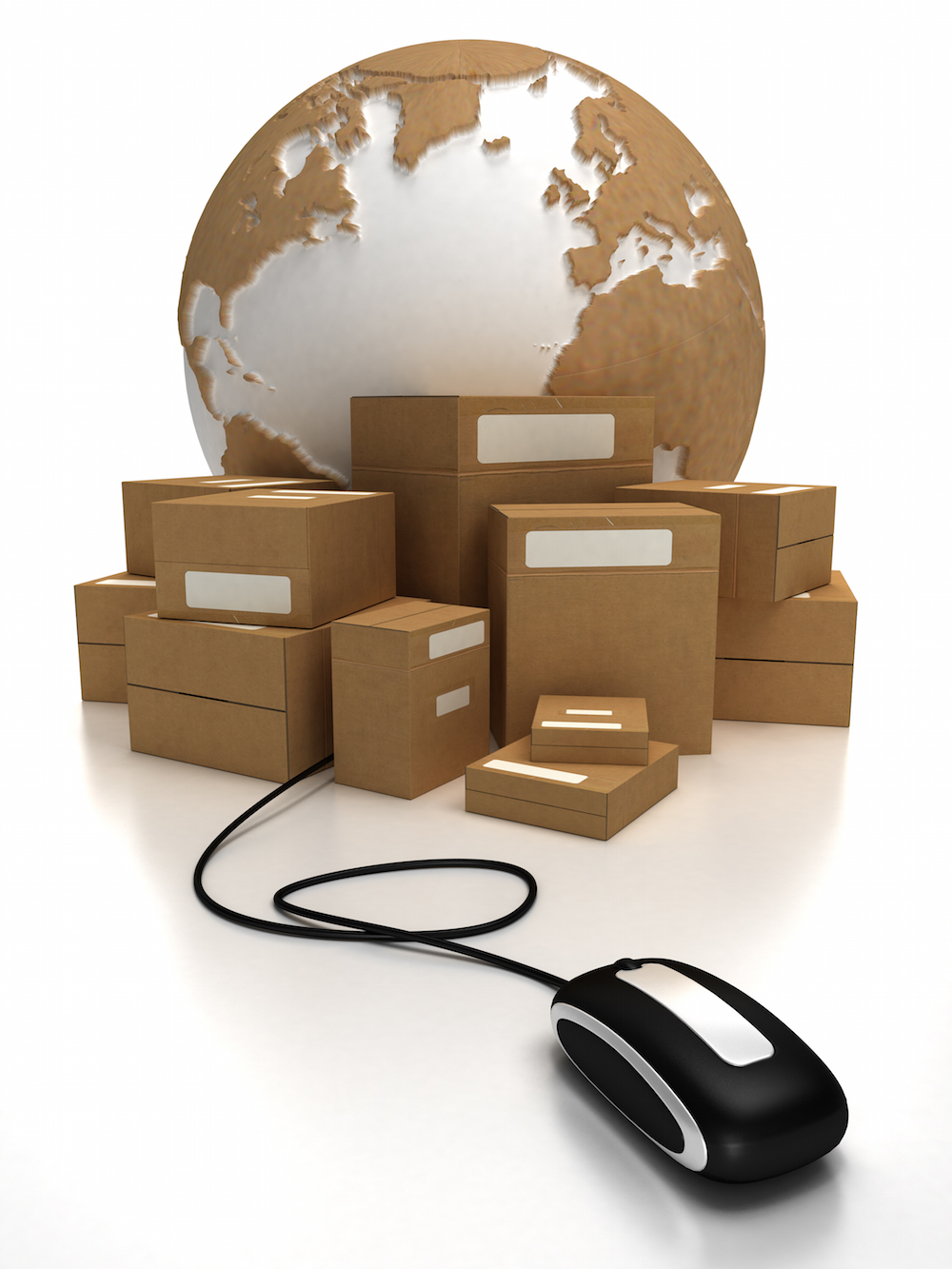 E-commerce giant Alibaba today launched the Korea Pavilion on its B2C shopping website Tmall.com togive Chinese consumers easy access togenuine Korean products as well as travel and cultural information about China's neighbor.
Although there are existing dedicated campaign pages on Tmall selling products from other countries, Korea's is the first built with the backing of a foreign government and is positioned to be an "official gateway" to the country's products, according to a Tmall spokeswoman. Created with the Korea Argo-Fisheries & Food Trade Corp. and the Korea International Trade Association, the pavilion provides Korean merchants with direct online sales to Chinese consumers and features only products verified to be authentic by Tmall employees.
"The Korea Pavilion is Alibaba Group's first official country pavilion and we will continue to work with governments of other countries to launch similar pavilions in the future in order to satisfy the needs of our Chinese consumers," said Alibaba Group Executive Chairman Jack Ma at an event marking the opening of the site in Seoul. "Korean made products have always been popular in China and we are excited to bring these products onto Tmall.com."
Cainiao, the logistics arm of Alibaba Group, is also looking for partners in Korea to develop cross-border logistics solutions to meet the growing demand among Chinese consumers for Korean products. China's largest e-payment provider Alipay, which is owned by Alibaba-related Ant Financial Services Group, will provide Korean enterprises with cross-border settlement solutions to enable Chinese consumers to pay in yuan for products purchased from Korean merchants. Alibaba is also offering internships to 100 Korean college students so they can learn about the Chinese market and businesses within Alibaba's e-commerce ecosystem.
At the unveiling today, Ma was joined by Choi Kyunghwan, Deputy Prime Minister of Korea. Ma met with Choi in January at Alibaba's headquarters in Hangzhou. In August, 2014, Ma visited Korea and discussed with Korean President Park Geun-hyeways to cooperate in the cultural sector and the development of cross-border e-commerce between Korea and China.