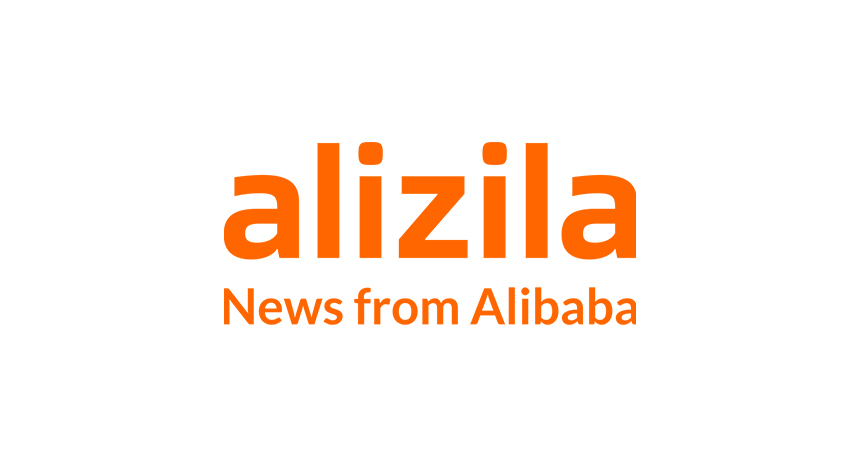 China's annual Lunar New Year festival, the long holiday season during which hundreds of millions of Chinese travel home to celebrate with their families, is billed as the world's biggest annual human migration. From Jan. 26 to March 6, an estimated 300 million migrant workers will make round-trip journeys to their native villages, clogging China's roads, trains and airports while enduring mind-numbing queues, interminable delays and primitive transportation accommodations.
Where there's pain, there's an opportunity for profit. This arduous mass pilgrimage hasinspired enterprising Chinese toinvent a host of unusual online products and services to help consumers cope with Lunar New Year's many inconveniences. They run the gamut from scaffold-like body braces for sleeping in cattle class on trains, to boyfriends-for-hire who can be introduced to anxious parents during holiday family reunions, to environmentally friendly "e-fireworks."
Some of these products – most of them found on Taobao Marketplace, China's largest shopping website – are high-tech solutions to practical problems that inevitably arise when too many people try to do the same thing at the same time. Chief among these are downloadable software programs that act as robotic buying agents for travelers trying to obtain train tickets through an overloaded government website.
During the LNY holiday, the ticket-buying website run by China's rail ministry is overwhelmed with some 120 million daily pageviews, making it difficult or impossible for travelers to reserve seats. Attempts to book tickets online tend to fail again and again, forcing users to repeatedly re-enter personal information and itinerary details.
But so-called "ticket-grabber" apps automatically re-submit booking requests every few seconds until one is accepted. Some users say the apps have allowed them to book tickets in a matter of minutes instead of the hours it takes to book manually.
The apps, which come from Internet companies such as Qihoo 360 and Kingsoft, have been criticized by some because they tilt the ticket-buying playing field in favor of tech-savvy workers, while the computerless masses are left to queue for hours at train-station ticket windows.
Zhao Jian, a professor of economics at Beijing Jiaotong University, told Bloomberg the apps are socially unfair. "In the past, migrant workers with stamina could get tickets," Zhao said. "Now, people with technology get them." So far, though, the government has done nothing to curb use of the apps.
And what about the physical rigors of long LNY journeys? There's no app for that. But there are apparatus.
A search for "travel aids" or "travel kits" on Taobao turns up listings for hundreds of various props, pillows, harnesses and headgear to take a load off of public-transport passengers, who during the holiday journey home may be forced to sit on jam-packed train benches or bus seats for 36 hours or more. In the weeks leading up to the LNY holiday this year, searches for travel aids soared more than 140 percent, according to Taobao.
Most of thecontraptions are designed to allow passengers to get some shut-eye while stuck in the seated position, like the RMB 123 ($20) Travel Sleep Stand, an unwieldy personal scaffold/body brace, or the RMB 117 ($19) Doze Helper, which looks like it could be useful in a hospital ward for people with broken necks.
And, should you wake up from a troubled sleep on a crowded train with an urgent need to visit the facilities, there's no need to stand in line. Just whip out your emergency urination device, one of more than a dozen portable plastic bladders, bags and receptacles listed on Taobao that allow travelers to relieve themselves in situ (though presumably not in publicus).
As if the prospect of an agonizing journey were not daunting enough, consider the Lunar New Year dread faced by many single Chinese women as they head back to their home villages.
In China, family gatherings can be awkward for unattached females, who are expected to be happily married by age 25. For the stigmatized spinster, the LNY reunion can easily degenerate into an angry showdown with nagging, disappointed parents desperate to see their daughters paired up with potential husbands.
This badgering can be so unpleasant it's spawned a niche service industry. Every year at this time, the Taobao website sprouts dozens of listings posted by young men who hire themselves out as rental boyfriends, fee-based companions who will accompany single females to their hometowns to schmooze with anxious relatives and pose as likely fianc√ɬ©s.
Services rendered by thesedecoy sweethearts are subject to negotiation. According to a story in The New York Times, a male student's listing on Taobao offered a relatively straightforward menu: "Boyfriend for rent, 300 yuan a day, holding hands and hugs free, appropriate kisses 50 yuan, talking to old people 30 yuan an hour, others we'll talk about it when we meet," his post said. "Accommodation and transport costs paid by the woman."
In China's changing society, parental nagging of offspring is not the only LNY tradition under attack. Fireworks and firecrackers have long been a mainstay of Lunar New Year's Day festivities, which fall on Feb. 10 this year. But air pollution has become so dire in the capital Beijing that extravagant, smoky celebrations are starting to seem impolitic, not to mention unhealthy.
Fireworks spew heavy metals, carbon monoxide and other toxins into the air. On Lunar New Year's Eve last year in Beijing, the amount of airborne particulates surged 80-fold due to widespread fireworks displays, according to Chinese press reports.
Some revelers are turning instead to electronic fireworks, arrays of electric lights that (sort of) look and sound like strings of firecrackers popping off. In a Jan. 30 press release, Taobao reported that e-fireworks sales in recent weeks are up more than 130 percent compared with last year, although the website did not reveal the total value of sales.
E-fireworks aren't hot-selling items, the website noted.But their popularity is growing slowly, andthe ongoing smog crisis in the capital – dubbed the "airpocalypse" -is promptingBeijingers to spend more this year on the displays, which cost between RMB 10 and RMB 200.
That's a small price to pay to make Lunar New Year just a little bit less exasperating.