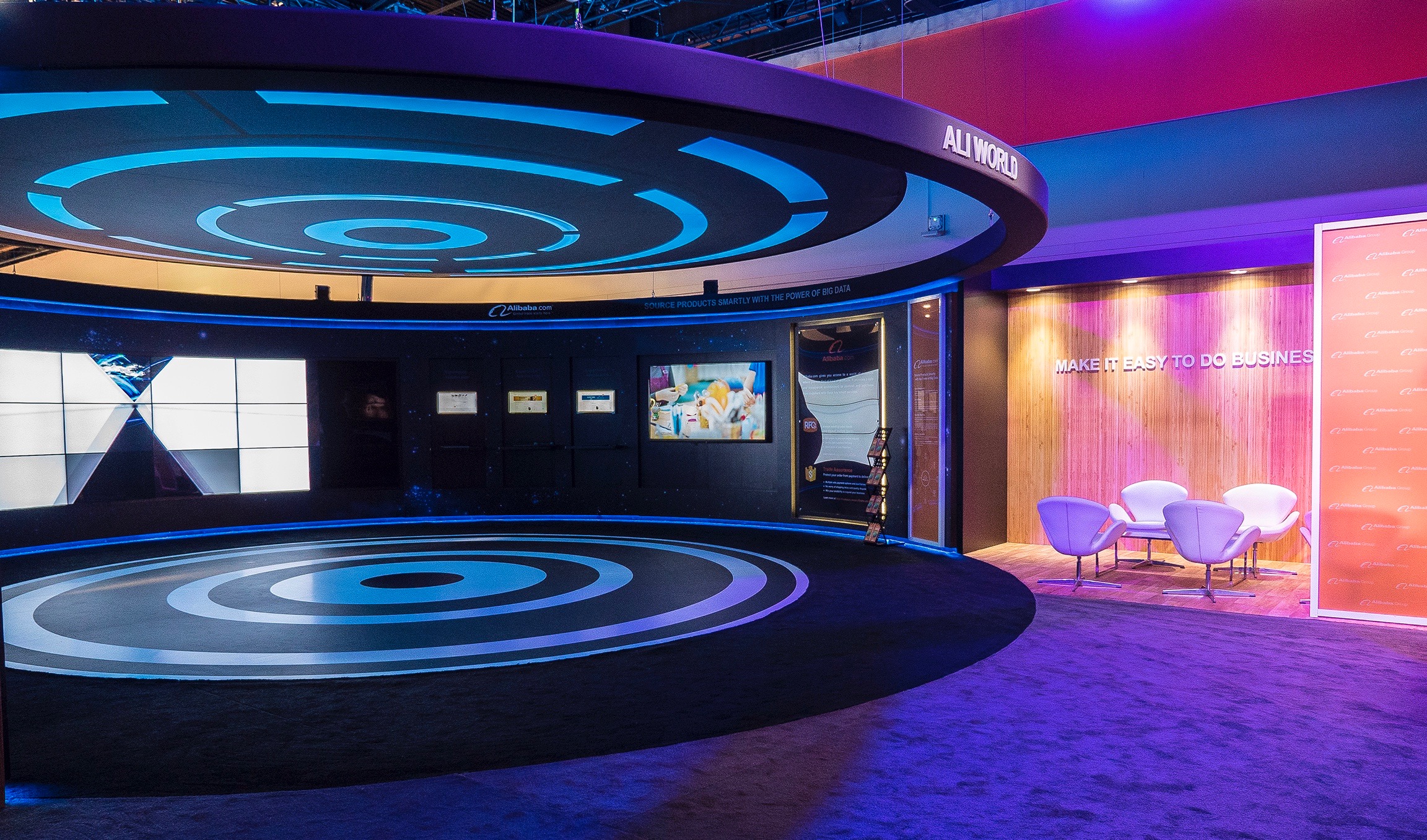 Alibaba will attend the 2017 Consumer Electronics Show in Las Vegas, Nevada from Jan. 4, 2017 through Jan. 8, 2017. Below are links to media resources you will find useful in covering Alibaba at CES 2017.
Links
Live Updates: Alibaba's CES 2017 Coverage
Background
Alibaba CES 2017 Corporate Fact Sheet(PDF)
Alibaba Group Showcase CES 2017(PDF)
Social Media
Alizila's Facebook Page
For further information or inquiries, working media may contact press@list.alibaba-inc.com.