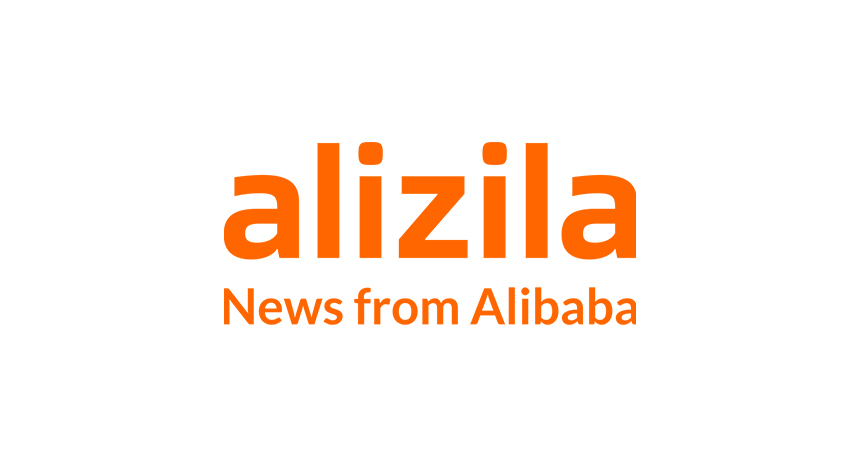 Microsoft has expanded the number of products it's selling online in China with the opening of a flagship shopping site on Tmall.com, China's largest B2C venue.
Launched today, the new site—MicrosoftStore.Tmall.com—is an outlet for Microsoft products including the company's Surface tablet computer, Office software, Microsoft hardware and accessories as well as third-party OEM Windows phones and PCs. Calling the site a "complementary extension" to its existing Tmallshop, which offers computer accessories such as keyboards and mice through Microsoft resellers, the site will feature online chat and a free service called Up & Running to help Surface buyers set up and use their machines.
"Microsoft sees great potential in China's e-commerce market, to offer customers across the country choice, value and service through our online store," said Kevin Eagan, vice president of e-commerce for Microsoft Retail Stores, in a prepared statement. The software giant opened an independent China e-commerce website in October, 2012.
"Chinese consumers' appetite for brand-name, quality products is surging and they are increasingly making purchase decisions based on experience, value, and service quality," said Daniel Zhang, president of Tmall.com in a statement. "We firmly believe that this collaboration between Microsoft and Tmall.com can serve to offer brand partners such as Microsoft the ability to fully integrate marketing and sales strategies and connect even more directly and effectively with consumers."
Microsoft's Tmall flagship store will be operated by a dedicated team in China that will manage product assortment, offers, and promotions according to local consumer preferences. Over 50 products currently are available on the site, according to Microsoft.