Alibaba Group's local-services arm debuted the "Alibaba Local Services Operating System" this week to help businesses in the sector differentiate themselves from competitors, upgrade their quality of service and bring new digital experiences to consumers.
The new OS is based on the Alibaba Business Operating System (ABOS), which offers the same services to all merchants selling on the e-commerce giant's platforms, but is more tailored to the local-services sector. Wang Lei, president of Alibaba Local Services Co., which oversees the on-demand delivery app Ele.me and the restaurant review and local-services platform Koubei, tied it to the business unit's "New Service" push.
"New Service means bringing consumers more new, personalized services, while enabling merchants to go beyond offering discounts and to create marketing campaigns aimed at different audiences, across different channels," said Wang.
WATCH: Century-Old Chinese Restaurant Gets Koubei Makeover
The industry-specific version of the ABOS is a one-stop solution tailored to local-services merchants – ranging from restaurants and pharmacies to hair salons and spas – and streamlined to make it easier for merchants to navigate the digital technologies available throughout Alibaba's ecosystem. Those include marketing and branding, payments, in-store digitization, store site selection, supply-chain management, online reservations, delivery and membership management.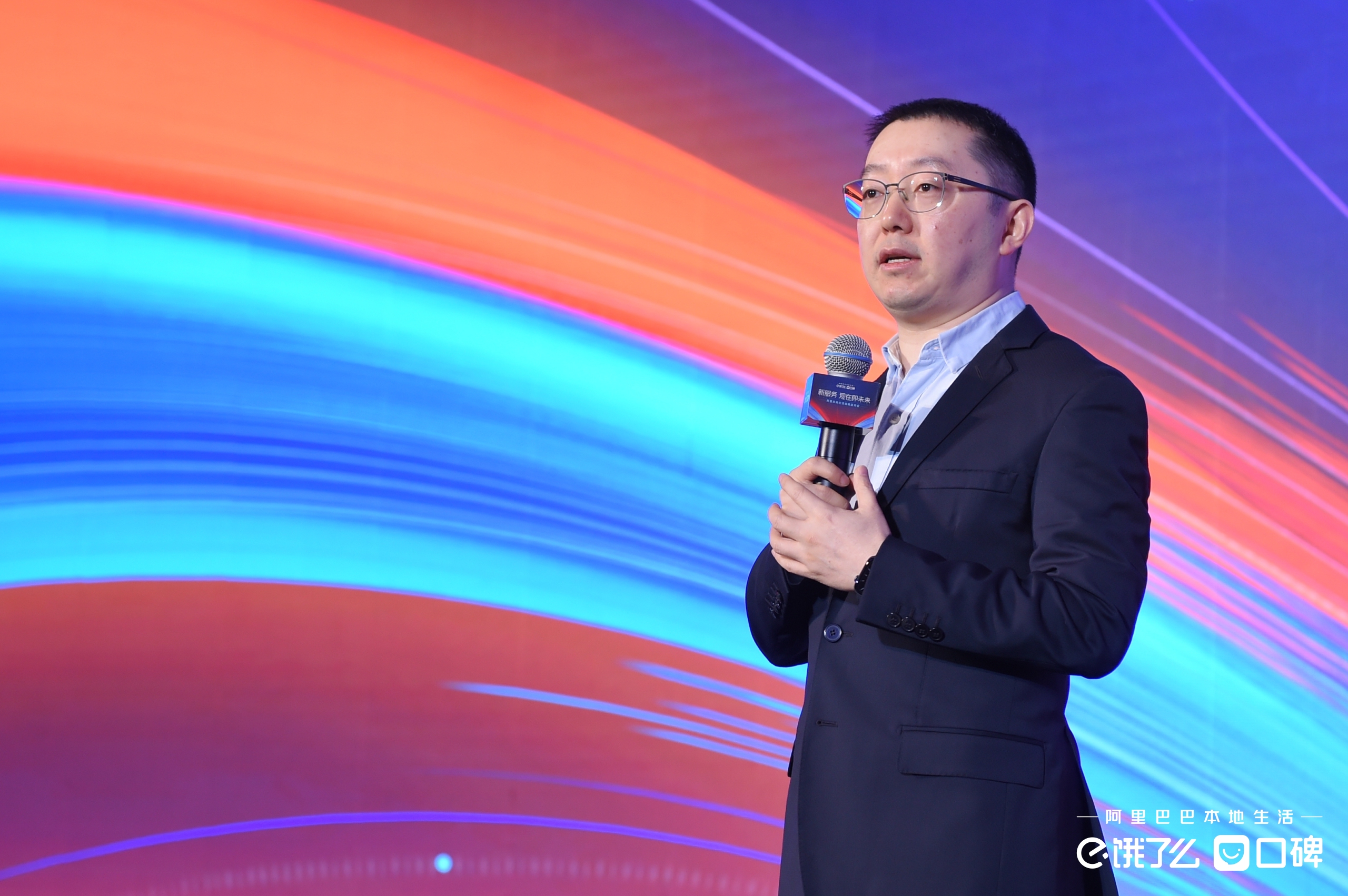 Ge Tianqi, who owns a hot pot restaurant in Hangzhou, said he has used a Koubei membership tool to offer digital VIP cards to customers. He sends member-only discounts to VIP cardholders to bring them back to his restaurant, thereby increasing sales beyond their initial visit. He has also added a feature that allows dine-in customers to order via their mobile phones. The online menu includes pictures of the meals on offer and clear listings of the discounts available to customers.
Ge said that his previous text-only paper menus didn't do justice to their signature dishes, which had creative names such as "1-Meter Beef" or "A Cow." They were often overlooked by customers. Now, by simply scanning a QR code, "Each dish has its own image, so customers can see what they are and their portion size. They can order without needing staff to explain in person," Ge said.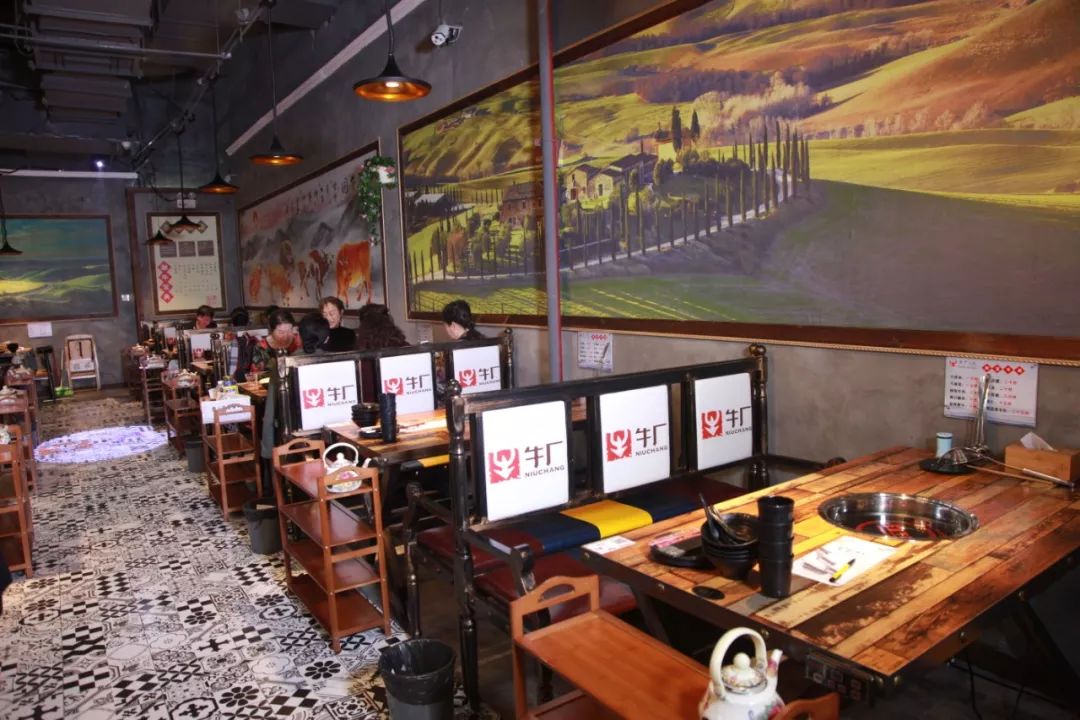 Larger brands, such as Starbucks and McDonalds, are also integrating their customer-reward programs into Alibaba's apps, allowing them to expand the number of touch points to attract and engage consumers. This comes as Alibaba's local-services arm expands its range of services by integrating with other parts of the Alibaba ecosystem. For example, Ele.me has been partnering with AliHealth to deliver over-the-counter drugs any time of the day, while Koubei, Taobao Livestreaming and Alipay in September started piloting a new cross-platform livestreaming tool for local-services merchants to better engage their users.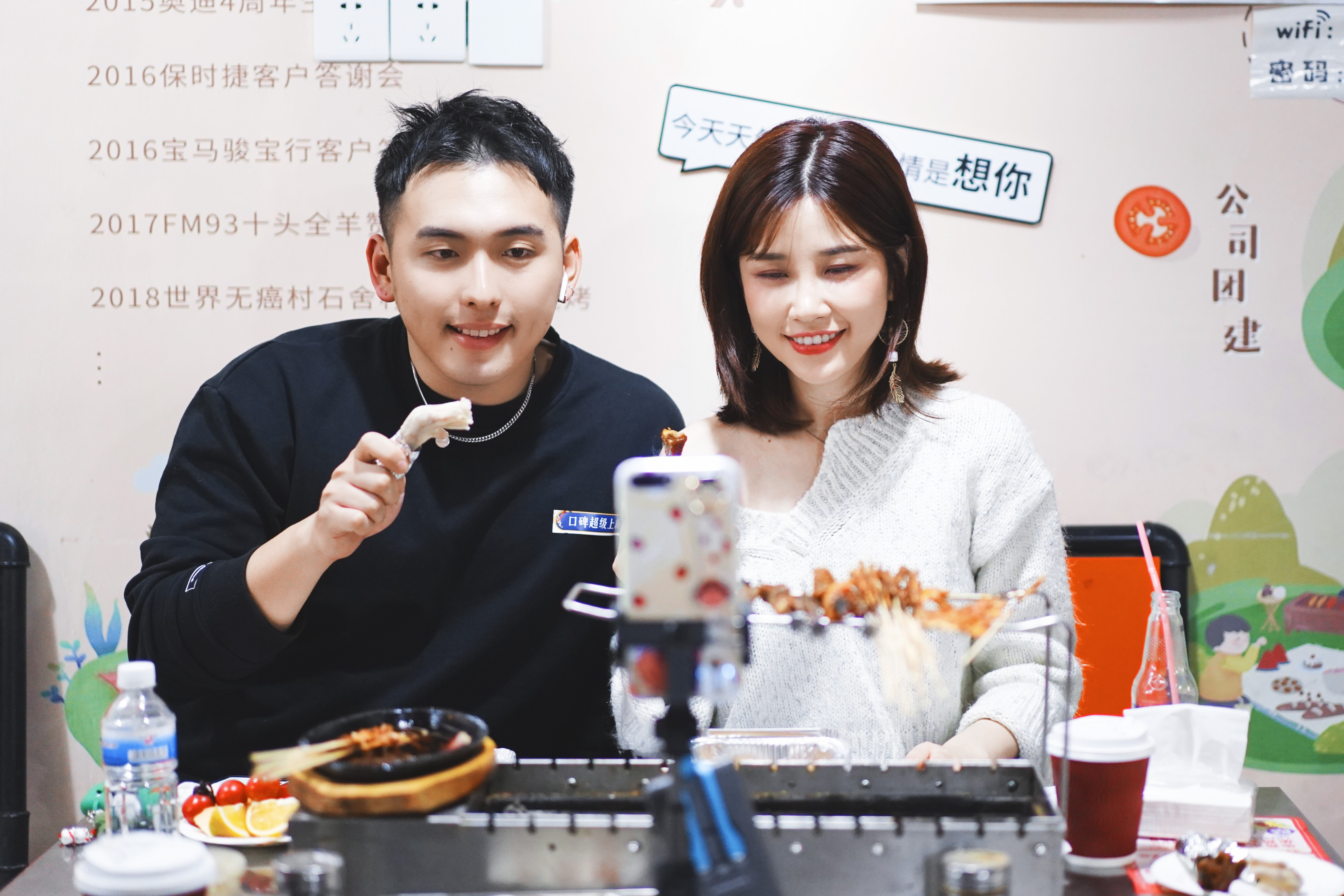 KFC was among the first batch of brands to pilot new cross-platform marketing solutions that help boost their exposure on Alibaba's e-commerce sites, such as Koubei portals on Taobao and Tmall's homepage feed and keyword-search results that allow users to see KFC products from their nearest brick-and-mortar location. During 11.11, the U.S. fried-chicken chain became the first local-services brand to hit the RMB100 million gross-merchandise-volume milestone in less than nine hours – closely followed by Starbucks.
In addition to KFC, restaurant chains Burger King, McDonalds and Pizza Hut had beaten their full-day GMV records from last year's mega-sale in under two hours. Nicklaus Tang, chief marketing officer at Burger King China, said their biggest sales driver was the partnership with Koubei and Ele.me.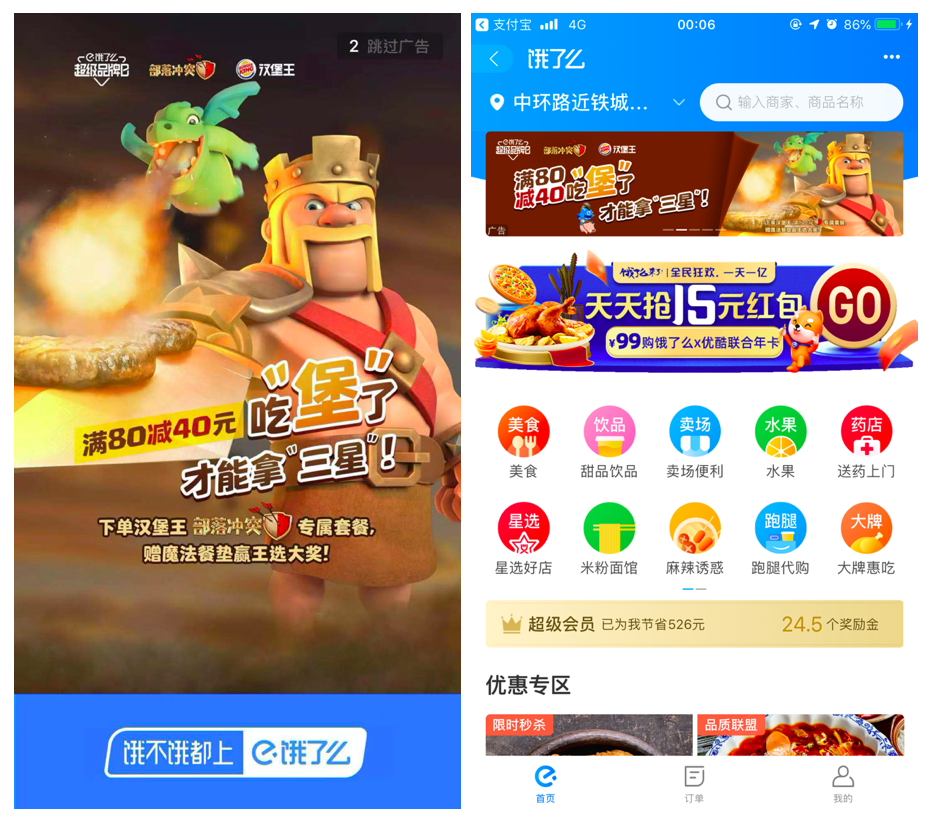 Earlier this year, Ele.me shared consumer insights that helped the brand discover a large number of its customers from the delivery app also enjoy shopping for gaming products. In August, it launched a joint campaign with Ele.me and the popular mobile game Clash of Clans, offering personalized deals for these young consumers. During the campaign, Ele.me users could order game-themed meal sets that come with an augmented reailty-enabled plate mat, as well as receive vouchers and even win a trip to Germany to see the Clash of Clans world championship. The event set a new single-day sales record for Burger King, generating over RMB10 million in GMV.
"Digitization is very important for us," he said. "We base decisions on big data because it helps us understand customer behavior: who they are, what they like and what they're doing."