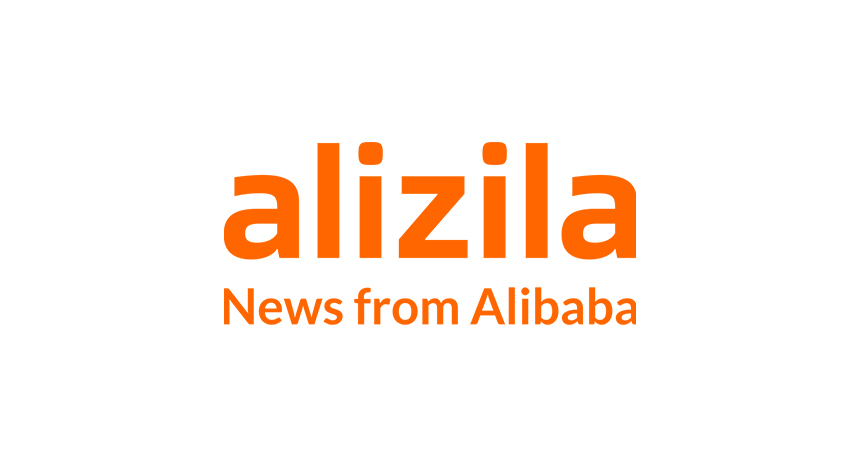 Mobile devices such as cellphones will become the predominant way Chinese electronically pay for goods and services by 2015, according to a recent report by Deloitte on China's mobile payment market.
After interviewing over 100 industry participants including financial institutions, network carriers and third-party payment companies, the global accounting firm predicted that near-field payment (using mobile devices to make payments in offline stores) and remote payment (using mobile devices to pay over the Internet) will become the hotspots in mobile payment.
Over half of those surveyed said they believed that remote payment will become mainstream within two years. About the same number of interviewees said they expected that that near-field will come to the fore in three to four years. Regardless of the payment method, payments in small amounts will continue to dominate the mobile payment scene with the increasing popularity of electronic coupons in the next three years, Deloitte analysts said.
With the rapid development of the mobile Internet and m-commerce, the mobile payment market has shown robust growth over the past few years. According to the data from market researcher Gartner, mobile payment users in China are expected to reach 212 million by the end of 2012 and 384 million by 2015.
Deloitte noted that the market is still in its infancy and faces numerous obstacles. Lack of policy support, the absence of industry standards and consumer concerns over payment safety were ranked as the top three challenges by industry participants.