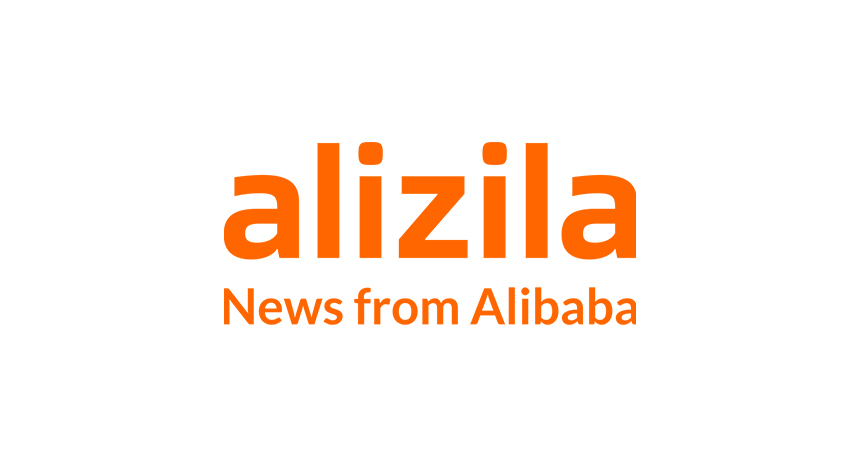 A popular Singapore resort and casino, Resorts World Sentosa, has become the first vacation spot outside Greater China to accept Alipay as a payment method, allowing Chinese tourists to convenientlypay for their hotels, entertainment shows and attractions in Singapore before leaving the country.
Resorts World Sentosa is the third integrated resort in the world to accept Alipay, afterSands Macao and the Venetian Macao starting accepting Alipay in late 2012. The move by Resorts World Sentosa to accept Alipay underscores the importance of catering to the needs of outbound Chinese tourists,whose numbers are expected double to 200 million by 2020 from 100 million in 2013, according to CLSA.
Singapore is a hot destination for Chinese tourists. In 2013, Chinese tourists accounted for more than 14 percent of total visitors to Singapore, up nearly 12 percent from the previous year, according to Singapore government statistics. Chinese tourists are also the biggest spenders on the tiny Southeast Asian island, frittering away nearly $1.2 billion in the first six months of 2013.
"In the future, Alipay will expand its offerings to include more cross-border services, to meet the cross-border spending needs of Chinese consumers," Alipay's Head of Business Development for Southeast Asia and Australia Griffin Peng.
Resorts World Sentosa, located on Singapore's Sentosa Island, will let Chinese leisure seekers book tickets to attractions such as Universal Studios Singapore, the Dolphin Park and the world's largest aquarium, the S.E.A aquarium, using Alipay. Chinese tourists can also pay for tour packages, hotels and book cultural shows using their Alipay account, said Resorts World Sentosa and Alipay in a joint press release.
Alipay has been expanding rapidly in Asia, most recently linking up with South Korea's leading e-shopping mall, Lotte.com, to allow Chinese users to buy from Lotte using their Alipay accounts. Alipay is the e-payment affiliate of Alibaba Group.