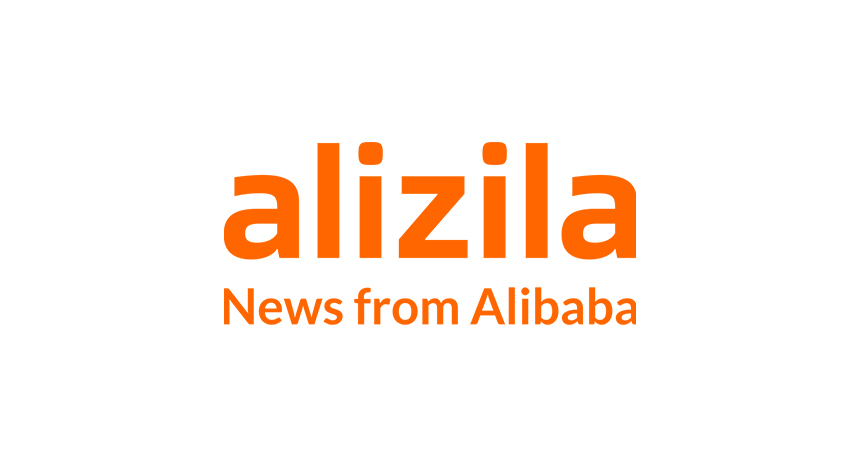 Chinese tourists overwhelmingly picked balmy Southeast Asian countries as their top international destinations, with Thailand's islands and cities coming in tops in many categories, according to a report issued by Taobao Travel, the travel vertical of China's leading e-commerce platform, Taobao Marketplace.
The report, which analyzed travel booking trends in 2013, found that Thailand, Malaysia, Korea, Singapore and the Philippines were the top fivedestinations for Chinese travelers going overseas. Thailand's islands were a big hit, with three of the top 10 most-popular island destinations located in the country. The island of Phuket, known in Thailand for its picturesque beaches, was the top island choice for Chinese travelers.
The Taobao report cited Southeast Asia's warm climate, plentiful family friendly activities and short flight times as reasons for the region's popularity. The most popular cities in 2013 were Hong Kong, Phuket, Chiang Mai, Bangkok and Bali.
According to the China National Tourism Administration, the number of Chinese overseas travelers hit 97.3 million in 2013, up 17 percent from a year ago. The association expects the number of outbound Chinese tourists to exceed 100 million this year. China, which became the largest outbound market in 2012 with tourism expenditure of $102 billion, saw a 28 percent increase in spending in the first three quarters of 2013, according to United Nations World Tourism Organization.
In order to tap this booming outbound tourism market, UATP, a global travel payment network, entered into an agreement with Alibaba Group's e-payment affiliate, Alipay, in November to make it easier for the U.S. travel industry to offer Chinese consumers a convenient way to pay for their overseas travel.
Although Chinese overseas tourism spending and numbers are increasing at a rapid clip, domestic travel still rules the roost with more than 3.3 billion Chinese people travellingwithin the countryfor a holiday last year. According to Taobao Travel data, Chinese domestic tourists preferred travelling to historical and scenic cities, with Lijiang, Sanya, Hangzhou, Beijing and Xi'an placed as the top five most popular Chinese cities.
China's online travel booking market hit RMB 133 million ($22 million) in the middle of 2013, according to a report from the China Internet Network Information Center. Ctrip and Qunar were the market leaders, with usage rates of 42 percent and 33 percent respectively. Launched in 2010, Taobao Travelallows users to book domestic and international air tickets, hotels, vacation packages, etc.