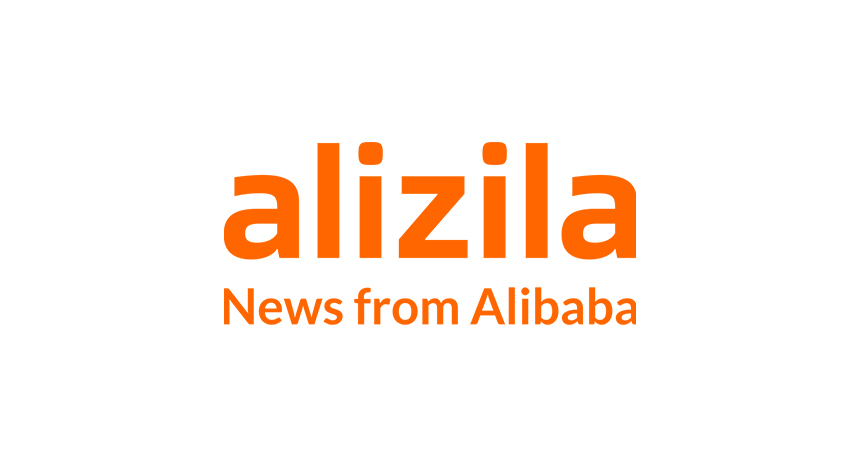 Some of the world's best-known luxury and consumer electronics brands have teamed up with Taobao on a sting operation aimed at curbing counterfeit products being sold to Chinese consumers on the e-commerce website.
The "special covert anti-counterfeit operation" announced by Taobao on March 14 is noteworthy because of the participation of 89 international brands, among them Apple, Louis Vuitton, Gucci, Chanel, Estee Lauder, Samsung, Panasonic and Swarovski.
In the past, the relationship between brand owners and open Internet marketplaces has tended to be adversarial, with multinational companies accusing websites like Taobao of abetting the trade in fake goods while demanding that they rigorously police themselves for copycats. The sting operation marks a shift toward greater cooperation between China's leading retail website and major brands, which are eager to sell to the country's burgeoning consumer class but wary of China's booming online trade in counterfeits.
During the anti-counterfeit drive, Taobao staff is buying Taobao-listed products that brand owners suspect are violating their intellectual property rights. When the products are delivered, the brand owner and an independent third party assess authenticity. Sellers found to be peddling fake goods will be "punished in accordance with Taobao guidelines," according to the website operator, and all related product listings will be removed. The program will continue indefinitely. Said Justine Chao, a Taobao spokeswoman: "This collaboration with brand owners is a further step by Taobao to fortify and escalate its commitment to eliminate counterfeit products from the site, which will advance Taobao's goal of being a retail destination where consumers can shop with confidence."
So far Taobao has purchased 608 items and 586 sellers have been fingered for further action.Taobao disciplines merchants by assessing points against them for violations of its trading policies. Accumulating 48 points in a calendar year results in the shutdown of a seller's storefront. The most severe penalty is 48 points—immediate shutdown. The maximum penalty may be assessed for selling guns, medical anesthetics, cadavers, blatant counterfeits (as opposed to cheap look-alikes) and other products that are illegal under Chinese law.
In addition to the sting operation, Taobao has implemented a number of other safeguards designed to keep counterfeit products off the site—a big challenge since some 10 million new product listings go up on on Taobao every day. Safeguards include:
Product listings that do not match manufacturer SKUs (indicating they are authentic) or are priced abnormally are removed by an automated filtering system. Taobao maintains databases of SKUs and standard product prices.
A dedicated team monitors the site around the clock and can remove problematic goods from circulation at any time.
Every product-listing page contains a button so shoppers can easily report suspicious items.
Coordination with brand owners: Taobao received complaints from more than 6,000 brand owners in 2010 and as a result removed approximately 14 million product listings. Taobao is currently in discussion with 214 brand owners about further cooperation.
Taobao officials say these programs result in an average of about 20,000 product listings being removed from the site each day. Is the company making headway?
Hard to say. Taobao officials point out that it's difficult, if not impossible, to identify fakes just by reviewing photos of products posted online. Because of this, officials say they have no way of estimating the overall percentage ofgoods listed on the site that are fake–and as a result, there are no good statistical benchmarks for measuring progress. But with the help of multinational companies, the company is hopeful they can continue to make the site increasingly inhospitable to counterfeiters.