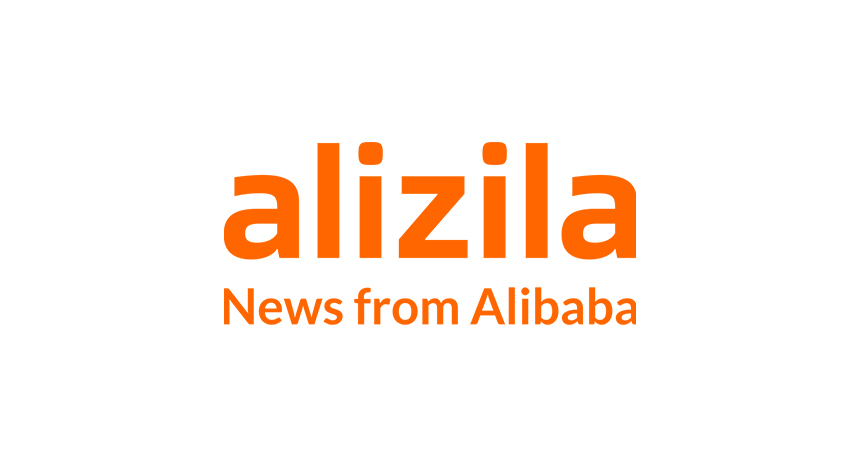 Taobao Mall President Daniel Zhang say China's online shopping demographics are changing as fast as the online population is growing, and e-commerce companies have to adapt quickly if they expect to continue to thrive.
The number of Chinese who buy things on the Web today stands at 145 million and is expected to more than double to 329 million by 2015. "Online shopping has become part of people's daily lives," Zhang said in an interview with Alizila during a visit to Hong Kong on Dec. 7. "People are buying stuff that is close to their daily lives." Today, clothing and household items are among the most common products purchased online. That's a big change from five years ago, when the largest categories were consumer electronics and virtual goods likeInternet games and mobile phone add-value cards, Zhang said.
As the market goes mainstream, shoppers, especially those living in China's major cities, are demanding that the Internet shopping experience become more secure and predictable, said Zhang, who runs China's most-visited B2C website.
Online shoppers today "need more assurance," he said, adding that providing this is "a major task."
Much like a bricks-and-mortar shopping mall, Taobao Mall does not own any product inventory or have operational control over the shops that use the platform. Instead, the websiteplayshost to more than 50,000 merchants, including major international brands like UNIQLO, adidas, P&G, Gap, Ray Ban and Levi's.
Getting all those companies to adhere to basic customer service standards isn't easy. But it's the price of admission to Taobao Mall, where all vendors conform to the website's 7-day, no-questions-asked return policy, and a "100% no fakes" guarantee–backed by a promise to consumers that if they receive a fake, they will be recompensed at three times the cost of the item, an amount that rises to five times next year.
"Every single merchant, if you want to join us, you have to accept this," Zhang said. "If you don't I am sorry."
Efforts by Taobao Mall to meet rising consumer expectations have not been without controversy. When the company in October announced a major increase in technical service fees vendors pay annually, along with higher security deposits used to compensate unhappy buyers in case of disputes, several hundred small merchants staged noisy protests, accusing the company of putting profits ahead of the interests of China's SMEs. Among other grievances, the protesters demanded changes to the website's system that lets customers rate merchant performance.
After getting heat in the mainland media, Taobao Mall announced a one-year grace period during which the higher fees and deposits would be adjusted to help merchants make the transition, and committed to help smaller businesses switch their stores to sister website Taobao Marketplace, which charges no fees. The company wouldn't budge on the customer ratings system.
Zhang is matter-of-fact about the need for the fee increase, which will go ahead in 2012: "The reason is to upgrade our marketplace," he said. Raising the financial stakes will help weed out tiny, fly-by-nightoperatorsthat are too often a source of fakes, shoddy products and poor customer service. He pointed out that the new maximum annual fee of RMB 60,000 ($9,472), while a jump from the current RMB 6,000, "is not a big amount for a real business." Moreover, he added, Tmall stores that earn top ratings for service and quality from customers and high sales volumes are entitled to partial or full refunds. "When I say we want real businesses on our platform, I mean companies that have more commitment to their customers and have the financial resources to render quality products and service," Zhang said.
For Tmall, setting the bar higher is a necessary adjustment to the country's changing demographics. As consumer spending rises in China, so too do customer tastes. "With the improved quality of life, people care more about quality," Zhang said. "We have to follow people's demands and upgrade our platform."
Recognizing that the most efficient and effective way to promote products is through word-of-mouth advertising, Taobao Mall's next steps will include combining e-commerce with social networking. Zhang noted that consumer product reviews and ratings systems, and the ability to share likes and dislikes with friends on popular social networks such as Weibo and Renren, are just the first step.
"What I'm talking about is more sophisticated," he said. Although he offered no details, he said Taobao companies, including Taobao Mall, Taobao Marketplace and shopping search engine eTao are looking to add social networking featuresto help connect 400 million registered Taobao users. "There is a good opportunity for us to build an e-commerce oriented social network," he said.