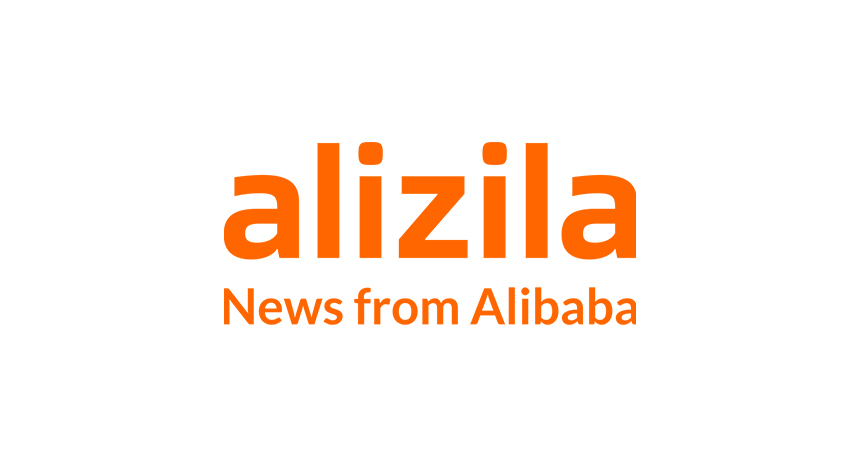 Taobao Marketplace is launching a dedicated landing site aimed at Southeast Asian consumers as China's largest online shopping website continues to push beyond the PRC's borders.
By opening localized websites and offering value-added-services such as a parcel-forwarding service earlier this year, Taobao Marketplace, owned by Chinese e-commerce giant Alibaba Group, has been ramping up its efforts to reach Chinese-speaking consumers in Asia, at the same time trying to attract more Asian vendors to the platform.
A Sept. 24 opening ceremony for a new Alibaba corporate office in Singapore marked Taobao's official entry into Singapore, which would act as a hub for Southeast Asia operations.
To entice Southeast Asian shoppers, Taobao Marketplace has created a regional landing page and is offering a telephone hotline for Singapore customers to call should they need more help. An English-language registration page will be available next month, officials said.
Daphne Lee, director of Taobao International Business, estimated there are already 1 million registered Taobao shoppers in Southeast Asia, of which 280,000 are from the Lion City. "Our focus is to continue helping local consumers find new products and services that fit in with their lifestyle, and making their shopping experience much more convenient," Lee said.
Added Eddie Wu, senior vice president of Alibaba Group: "Singapore is the ideal location from which to explore opportunities for businesses within the Southeast Asia region to find their place within our platforms."
In July, Taobao Marketplace and sister shopping website Tmall partnered with eight Chinese logistics companies on an international parcel-forwarding service aimed at simplifying and lowering the cost of shipping for customers in Taiwan, Hong Kong and Macau. In May, Taobao Marketplace opened a localized website for Hong Kong shoppers.
This service has now been extended to Singapore, officials said at the opening ceremony. Singaporean consumers can also benefit from periodic free-shipping promotions organized by sellers on Taobao Marketplace.
According to a July comScore report, Southeast Asia had an online population exceeding 62 million, making up nearly 10 percent Asia Pacific's online population. Vietnam had the largest online audience followed by Indonesia and Malaysia, while Philippines registered the fastest growth of its online population. A recent PayPal and Nielsen study estimated that Singapore's e-commerce market will double from S$1.9 billion in 2012 to S$4.4 billion by 2015.
"The potential for local users in Singapore exists, and we're looking forward to growing together with local businesses and consumers," Wu said.
Taobao Marketplace is a consumer-to-consumer platform where vendors operate millions of shopfronts and sell everything from socks to dried deer meat. Tmall is Alibaba Group's business-to-consumer platform where big brands such as Gap and Nike have store fronts selling directly to Chinese consumers.
The new Alibaba office in Singapore will also expand the regional presence of Alibaba's e-payment affiliate, Alipay. Alipay top-up cards are already available for purchase through electronic payment kiosks in Singapore.