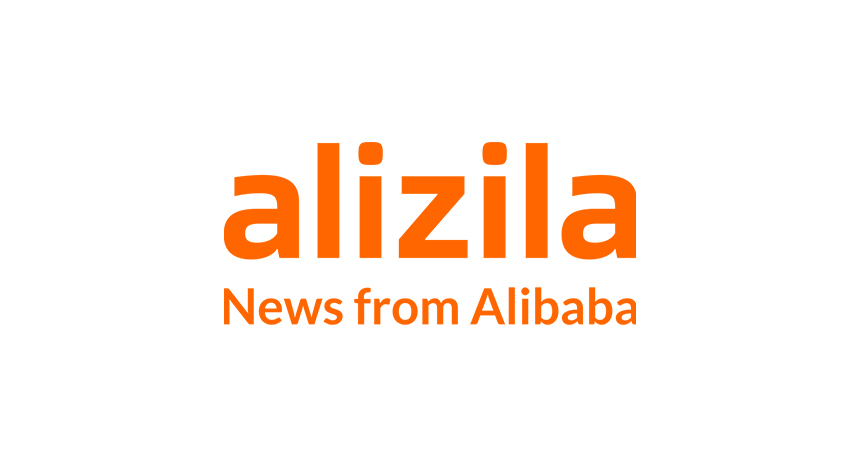 Alibaba Group, China's largest e-commerce firm, is continuing to take its fight against pirated goods global by collaborating with the world's largest anti-counterfeiting group, the International AntiCounterfeiting Coalition (IACC).
On Monday, officials for the IACC and Alibaba's Taobao Marketplace signed an agreement to strengthen cooperation in the prevention of online sales of pirated goods. Taobao Marketplace is China's largest consumer-to-consumer shopping website.
The agreement calls for the IACC and its members, which include Apple, The Walt Disney Company and Gucci America, to assist Taobao in identifying copyright-infringing products listed on the site, according to a statement issued by Alibaba and IACC. Sellers who repeatedly list infringing items will be removed from the Taobao platform. Taobao and the IACC also agreed to work together to help law enforcement officials with anti-piracy investigations and enforcement.
"This partnership advances the interests of our member companies, of Taobao, and of consumers," stated Bob Barchiesi, IACC president, "It's a win, win, win."
Read about an American company's fight against Chinese fakes
The agreement is the latest fakes-fighting collaboration between Taobao and various international and domestic Chinese organizations. Last year, Taobao Marketplace reached a similar agreement with the U.S.-based Motion Picture Association (MPA), a group of six major international film studios. In April, Alibaba formed an internal IPR Protection and Anti-Counterfeiting task force led by Jonathan Lu, the group's chief executive.
"Our goal at Taobao is to be synonymous in consumers' minds with trust and value," said Alibaba Group Vice President of International Corporate Affairs John Spelich in a prepared statement. The IACC collaboration "and all of our efforts with intellectual property owners are key components to achieving that goal," he said.
In December, 2012, the United States Trade Representative removed Taobao websites from its list of "notorious markets" for piracy citing the company's progress in better protecting intellectual property rights.