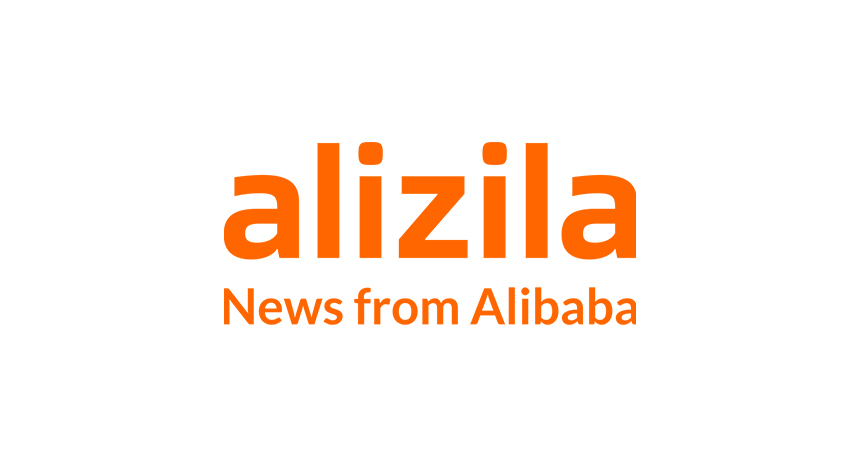 U.K. luxury brand Burberry has become the first high-end brand to join Alibaba Group's Tmall.com marketplace, bringing its famous trench coats and iconic plaid fabric pattern to China's online consumers.
Opened on April 24, Burberry's Tmall.com outlet will sell men's and women's apparel, fragrances and other items such as handbags while offering customer perks, like gift-wrapping services, that are unusually accommodating for online shops.
Tmall.com, China's largest B2C marketplace, hosts numerous well-known multinational brands, among them Nike, Levi's and Sony. But Burberry is the first true luxury brand to join the platform.
Luxury retailers have been slow to warm up to e-commerce because of the emphasis they place on personalized customer service and a desire to control all facets of their brand's image. In China, though, where conventional retail infrastructure is lacking in smaller cities and hundreds of millions of consumers are active online shoppers, the Internet is increasingly seen as a vital sales channel. According to a KPMG survey conducted last year, 40 percent of Chinese consumers reported they are interested in buying luxury goods online, up from just 22 percent in 2011.
Burberry intends to maintain high customer service standards via the Tmall.com outlet. In addition to gift-wrapping services, the virtual store is offering 24-hour access to customer service consultants and free shipping and returns. Shoppers are also be able to learn about Burberry's heritage through visual content-rich pages on the Tmall.com store.
Providing shoppers with a richer online experience is becoming an essential part of standing out in crowded online marketplaces in China, where consumers commonly haunt social networks to compare prices and swap stories about retailers and brands. A KPMG survey of more than 10,000 Chinese consumers, the results of which were released in February, revealed that more than 60 percent of respondents routinely took to the Internet via desktop computer or mobile devices to research luxury brands they are interested in.
Consumers cited as their biggest worries when buying luxury goods online the prevalence of counterfeits, and inaccurate or misleading product descriptions. All Tmall.com merchants must guarantee the products they sell are authentic as a condition of joining the marketplace; those who violate marketplace policies are subject to financial penalties.
Burberry may be the first luxe brand to open on Tmall.com, but it is not the first British company. U.K. multinational retailer Marks and Spencer and infant-apparel company Mothercare opened virtual storefronts on Tmall.com last year. And on April 22, British fast-fashion retailer ASOS announced it had launched a Tmall.com store to supplement its existing flagship online outlet in the PRC. The ASOS Tmall.com shop is expected to reach consumers in the Greater China region, including Hong Kong, Macau and Taiwan.
Janet Wang, head of international business development for Tmall.com, called the addition of ASOS "an important move in our strategy to drive our position as a leader in the fashion category."