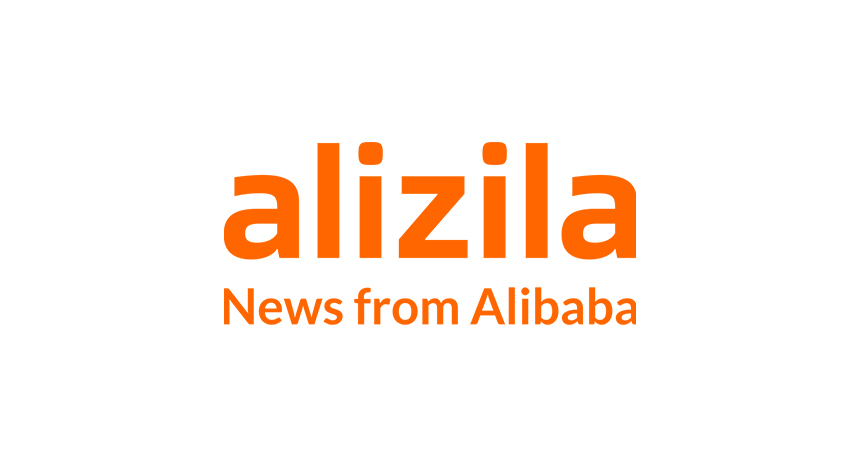 Chinese e-commerce giant Alibaba Group has named a new chief executive to replace its iconic founder Jack Ma, who announced on Jan. 15 that he was relinquishing the operational reins of the company to make room for a younger crop of leaders.
The new CEOwill beAlibaba Group Executive Vice President Jonathan Lu Zhaoxi, who in more than a decade with the company has led three of its major divisions and steered Taobao, the group's market-dominant online shopping platform, during a period of high growth that helped establish Internet e-commerce in the minds of millions of Chinese consumers.
Lu will officially take over on May 10, a date that marks the 10th anniversary of Taobao.
Ma, who is stepping down from the CEO post at the relatively young age of 48, will remain Alibaba Group executive chairman.
Company officials say that while Ma will be less involved in the day-to-day running of the company, he will continue to shape the Group's business strategy and management development.
"Jonathan and I have worked together for 13 years," Ma wrote in an e-mail sent today to Alibaba employees. "During that time, he founded the Alibaba.com Guangdong sales team; was the founding president of Alipay; served as president of Big Taobao; stepped in as CEO of the then-listed Alibaba.com.He is currently the Group's chief data officer and president of Aliyun Mobile OS.
"He is passionate about and familiar with the Group's various businesses," Ma continued."Not only has he contributed to building our culture and organization and developed many talented people, he also possesses a unique leadership style and charisma."
In a statement issued today, Lu reminded employees that "We live in an era of rapid change where pressures and challenges coexist, but we must not forget our purpose and keep in mind the premise of 'Customer First.' We must continue to 'Ķ adhere to the principles of openness and transparency as we share Alibaba Group's resources with the entire society."
Lu, 43, has a reputation as a low-profile leader, an operations whiz with the ability to get things done.
As Ma pointed out in his employee e-mail, Lu in the past has been tapped to lead several key initiatives and businesses at critical junctures in Alibaba Group's history.
Lu joined Alibaba in 2000, a year after the company was founded as an Internet directory allowing China'sincreasinglycompetitivefactoriesto more easily connect with international buyers. Afterforming Alibaba.com's sales team for South China, including manufacturing powerhouse Guangdong Province, Lu in 2004 led the launch ofAlipay, the company's online payments affiliate. Helater served as Alipay's president.
In early 2008 Lu moved to Taobao, China's dominant online retailing platform. During his tenure Taobao's GMV (total sales generated by sellers using the platform) soared eightfold, and the online shopping unit began developing and integrating social networking into e-commerce.
Lu, who holds a master's degree in business administration from China Europe International Business School in Shanghai, was named chief executive officer of Alibaba.com in early 2011, presiding over the privatization of the business-to-business trading website the following year.
Since July 2012, Lu has been an Alibaba executive vice president and the Group's chief data officer. In this role, he has been responsible for driving the company's strategically important Big Data initiative, centered on the creation of a data-sharing platform that can be accessed by the millions of small businesses that use Alibaba services. He is also responsible for Alibaba's Aliyun mobile device operating system.
Lu has an entrepreneurial streak. Before joining Alibaba, he worked in the hotel industry, then co-founded a network communication company. But he shuns the spotlight—unlike his predecessor Ma, a well-known Chinese Internet entrepreneur who built Alibaba Group into the world'smost-valuableprivate tech company with 24,000 employees and an estimated valuation of more than $40 billion.
In January, the company was reorganized into 25 business units overseen by nine presidents. As CEO, Lu will oversee all of those businesses with the exception of the recently formed Alibaba Small and Micro Financial Services Group, Alibaba's financial services arm.
Lucy Peng, Alibaba's chief human resources officer and former head of Alipay, waselevated toCEO of the new financial services arm last week.