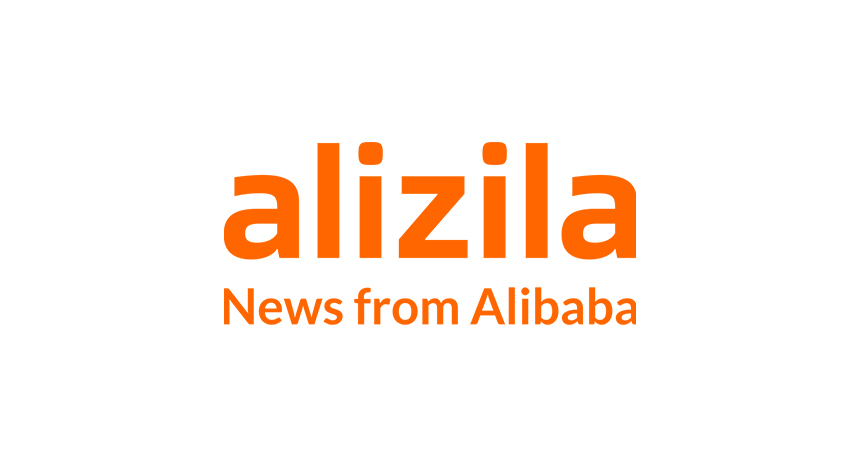 As Internet access continues to become available in China's impoverished countryside, enterprising farmers are replacing shovels and hoes with keyboards and mice by starting their own online shops, says a new report.
Since 2012, the number of so-called "Taobao Villages"—clusters of rural online entrepreneurs who have opened shops on Taobao Marketplace, China's largest shopping website—has increased by some 50% to more than 20, according to the report, which was produced by AliResearch Center and Taobao.
This economic activity has generated some 15,000 online shops selling everything from farm produce to furniture to luggage, according to the report. As many as 60,000 jobs have also been created, researchers estimated, offering the opportunity for better pay to people making on average 7,917 yuan ($1,306) a year in 2012.
Researchers identified Taobao Villages by three defining characteristics: residents got started in e-commerce spontaneously, without initial government support; more than 10% of village households engage in e-commerce; and total e-commerce transaction volume in the village exceeds RMB 10 million a year.
Taobao Villages are located in seven provinces including Hebei, Shandong, Jiangsu, Jiangxi, Zhejiang, Fujian, and Guangdong. Expanding their view to the county level, researchers counted 1.05 million active, rural-based shops operating on Taobao Marketplace and sister site Tmall.com. That's an increase of more than 460,000 shops since 2012.
AliResearch and Taobao, both subsidiaries of e-commerce giant Alibaba Group, first began to track the effects of rural e-commerce several years ago. The first farming town in China to take up e-commerce on a large scale was Jiangsu Province's Dongfeng Village, where more than 1,000 households have joined the digital economy by getting involved in furniture production and selling their finished goods online. According the report, e-commerce has stimulated employment in other supporting industries in the Dongfeng area. Last year, the region was home to nearly 40 logistics companies providing trucking and shipping services to furniture manufacturers and online shops.
Several trends are driving countryside e-commerce, according to the report, including the increasing reach of the Internet. In 2012, 54.4% of China's new Internet users were rural residents. As of June 2013, the rural population represented 27.9% of China's total online population.
Other factors cited by researchers include the relative ease and low cost involved in starting an online business; continued infrastructure improvements in the countryside facilitating nationwide trade; and the knock-on effect of successful local entrepreneurs inspiring neighbors to follow their lead.
Some rural entrepreneurs have even graduated from mom-and-pop operators to national brands. However, the report noted several challenges standing in the way of further development, including stiffer competition and price warfare, a lack of business talent and experience in rural areas that acts as a drag on growth, lack of decent office and warehouse facilities, and a lack of business organizations that help local companies work together to solve common obstacles.