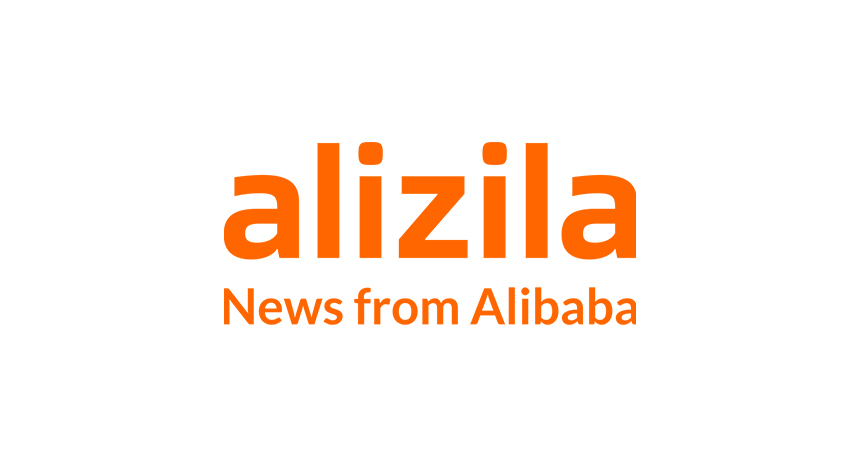 In a bid to boost China's farm-to-table movement, Alibaba Group-owned Taobao Marketplace is promoting the direct shipment of fresh produce from the country's largest agricultural regions directly to consumers homes throughout the country.
An online promotion that runs through Sept. 31 on Taobao's food vertical features merchants from nine provinces–Xinjiang, Inner Mongolia, Sichuan, Yunnan, Heilongjiang, Shaanxi, Shanxi, Liaoning and Jilin–offering recently harvested fruits, rice and seafood to consumers all over China. Some 200 varieties of produce weighing an estimated 3,000 tons is expected to be sold, according to a Taobao Marketplace press release.
The promotion aims to make China's fresh produce supply chain more efficient by shortening the time between harvesting and consumers. Merchants will work with logistics platform Cainiao, also known as China Smart Logistics, an Alibaba Group affiliated company, to ship produce directly to customers as soon as it is ready.
For example, from Sept. 22, users will be able to pre-order rice from suppliers in China's rice bowl provinces in the north. After about 5 days of drying and processing, the rice will be shipped to users allowing them to taste the first rice harvest of the year. Taobao estimated that this direct-shipping model cuts down on warehousing and other costs, reducing the amount of time it can take for a bag of rice to go from field to home from 3-6 months to within two weeks.
Although online grocery shopping is already becoming mainstream in large Chinese cities through e-commerce platforms like Yihaodian and Tmall.com's supermarket vertical, developmental constraints in China's supply chain means that most Chinese consumers still shop for their vegetables, meat and seafood at local wet markets.
To change that, Alibaba Group units such as Taobao Marketplace and Tmall.com have teamed up with vendors, farms and logistics providers to offer its users wide access to fresh produce with the guarantee of speedy delivery. This year, Juhuasuan, Alibaba Group's group-buying platform, launched a program that allowed urban residents to rent spare plots of land from farmers to grow produce of their choice. Tmall.com has also launched promotions to ship fresh imported produce to Chinese consumers.
To help allay consumer concerns about food quality, for its current promotion Taobao will experiment with a food-tracking system that will let users trace the origins of the fruit and the distribution process by a QR code sticker on the fruit.
Other highlights of the Taobao promotion:
– Sept. 10 will see fruits from Western China such as grapes, apples, pomegranates and kiwis go on sale on Taobao's food vertical.
– For 10 days starting Sept. 16, 100 fishing boats out of Ningbo, China, will use Taobao to sell their catch from the East China Sea. Seafood will be processed on board vessels before transfer to cold storage facilities for shipping and distribution.