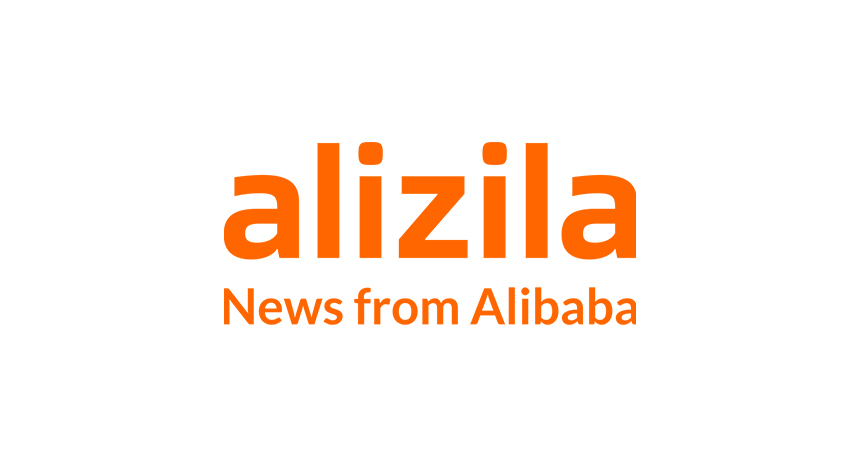 As the leader of one of China's OEM manufacturing companies, Cao Yuehua knows well that life at the bottom of the supply chain can be nasty, brutish and, for those unable to adapt to a changing business climate, all too brief.
For 16 years, Cao's company, Heilongjiang Naili Wood Co., was a successful supplier of products to overseas companies, principally making merchandise for giant Swedish furniture retailer IKEA. But unrelenting pricing pressure, rising costs and the financial crisis forced Cao to abandon what had been a world-beating formula for Chinese manufacturers and exporters.
Today, instead of making products on contract for well-known foreign brands, Heilongjiang Naili Wood has launched its own brand of furniture products, shifted to retail sales in China's domestic market, and is experimenting with a hybrid business model combining e-commerce with traditional brick-and-mortar stores. It's a big risk, but "the business will die if we don't change," says Cao.
READ: Apple supplier Foxconn considers launching its own brand.
Cao founded Heilongjiang Naili Wood Co. in 1995. For many years the company thrived right along with its main client, IKEA, all the while gaining expertise in cost and quality control. At its height, Naili supplied more than half the wooden mini-blinds that IKEA sold around the world.
Dependence on a single customer eventually became a liability. While IKEA systematically pressured contract manufacturers to reduce prices by about 2 percent every year, Cao says, his company's labor, raw materials and transportation costs were soaring. At the same time China's currency, the renminbi, was appreciating, making Chinese exports less competitive globally. Cao says in his 16 years with IKEA, the price of wood more than tripled, and the cost of labor increased tenfold. "Everything went up but the product price came down 40%," Cao says.
READ: Why the China Price is going up.
In 2006, Heilongjiang Naili Wood invested $50 million in a new furniture factory to expand production capacity to meet growing demand. Then the financial crisis hit, housing markets in the U.S. and Europe crashed, and consumers the world over all but stopped buying home furnishings. "We were promised orders totaling up to $20 million every year," Cao says. Actual orders totaled around $5 million, The new factory has yet to become profitable. "At first I thought more orders would absorb the higher costs," says Cao, 53, "but it was not the case." For several years, "we manufactured for IKEA without profit or at a loss," he says.
Read: China Growth Limited by Struggling Small Manufacturers.
Like thousands of factory owners in China, executives at Heilongjiang Naili Wood were forced to adapt their business model to fit a changed environment. Export markets were moribund and didn't look to rebound soon. But China's middle class, larger than the population of the U.S., was a promising new source of spending power. Cao decided his company could escape the dead end of making things for other companies and climb higher in the value chain. In partnership with a growing number of furniture manufacturers and distributors, the company created a furniture brand—JOYME—aiming to sell directly to Chinese consumers.
By Cao's estimate, the furniture market in China amounts to RMB 1 trillion. Tapping that market by building a chain of traditional retail outlets wasn't financially feasible, so Heilongjiang Naili Wood first started selling over the Internet, quickly rising up the ranks of popular furniture outlets on Tmall, China's largest B2C (business-to-consumer) shopping website. Because most Chinese like to see the furniture before they buy, however, Cao figured the best strategy was an "O2O" (online-to-offline) model, consisting of physical stores where customers could touch and feel the products and then order them online.
READ: Another E-commerce Experiment in Brick and Mortar
JOYME and Alibaba Group, Tmall's parent company, formed an alliance, and in March, 2013, the first JOYME offline experience store opened in Beijing in a shopping center where other Tmall vendors showcase their wares. With a look similar to IKEA outlets, the JOYME store lets shoppers browse from room display to room display, scrutinizing how the furniture fits into various interior designs. Shoppers can make purchases either by placing orders at in-store terminals or by ordering online using QR codes.
Purchases are processed by JOYME's e-commerce center in Jinan City in Shandong Province; products are distributed through a newly established national logistics center in Siyang city in Jiangsu Province. "We cut the fees of third-party handlers in the distribution process to offer better value for money to our customers," Cao says.
JOYME plans to push deep into the domestic market in the Chinese mainland by opening 200 experience stores in the next four years. They'll be competing against their old partner, IKEA, which has a strong presence in China.
READ: Why the world's workshop is running out of workers.
At first, JOYME is prioritizing cities where IKEA has no outlets. But the company reckons it will be able to take on the competition because it is designing furniture to suit Chinese tastes and, unlike IKEA, offers assembly after delivery, catering to the Chinese aversion to DIY. "We know the Chinese customers better and we will give them what they want by doing what our competitors can't or won't," Cao says. "Our brand is built on user experience and word of mouth."
It could be years before Cao will know if the strategy is paying off. Failure is still a possibility, "but we would rather die trying then wait for (death) to descend on us," Cao says. "I hope what we learn and experience in the process can be a lesson and inspiration for other OEM factories in China," he says. "The day of the OEM is gone. E-commerce is the future."