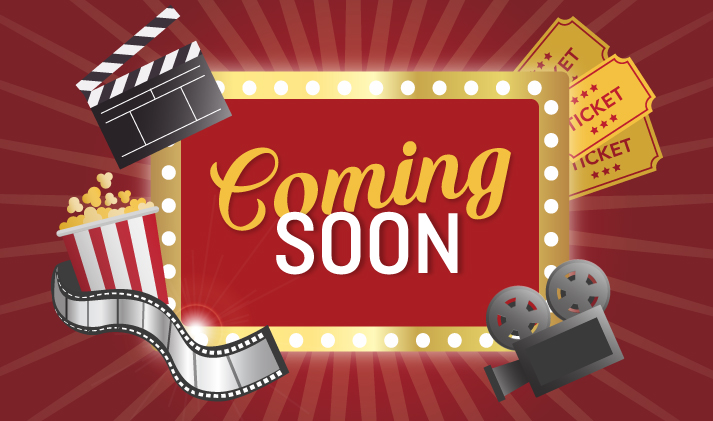 Alibaba Pictures, Alibaba Group's film and TV division, announced it has struck two major agreements within the international movie industry to bring three feature films to theaters in China and beyond. The deals continue a strategy by the three-year-old division to collaborate with top studios and directors around the world to expand its international reach.
Alibaba Pictures will invest in two productions from Paramount Pictures, Teenage Mutant Ninja Turtles: Out of the Shadows and Star Trek Beyond, for release in North America this summer and later in China. This is the second partnership agreement with Paramount following last summer's deal to promote and market the blockbuster Mission Impossible-Rogue Nation starring Tom Cruise to mainland audiences.
Alibaba Pictures also announced it would collaborate with renowned Italian director Giuseppe Tornatore to jointly make a feature film for global release. Tornatore is perhaps best known for his Cinema Paradiso, winner of the 1989 Academy Award as Best Foreign Language Film.
Why are western studios and filmmakers partnering with Alibaba Pictures? Because its parent Alibaba Group, the world's largest e-commerce company, is at the heart of a network of shopping websites and mobile apps that reach hundreds of millions of consumers in a country hungry for sophisticated entertainment. With a strong middle class eager to spend on leisure and entertainment, China's consumers are flocking to movie theaters in droves. Last year, ticket sales in China reached $6.78 billion, up 48.7% percent over the previous year, while box office in the U.S. has been relatively flat.
China's love affair with the movies has been building for years and is predicted to grow even stronger, boding well for Paramount, Tornatore, and Alibaba Pictures. Check out the infographic below:
Why Hollywood and Italy are Doing Movie Deals With Alibaba
(Yulebao is part of Alibaba Pictures. A previous version of this infographic incorrectly stated its ownership.)