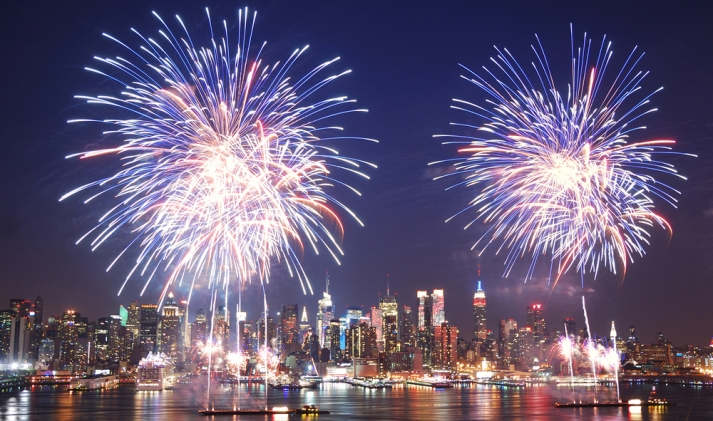 Editor's note: This story was updated on July 12.
On the Fourth of July, while Americans fired up their barbeques and oohed and aahed over fireworks, U.S. sports nutrition retailer GNC took 122,000 Chinese consumers on a tour of one its stores near its headquarters in Pittsburgh.
GNC didn't host the crowd in person, however. Rather, the company live streamed the event using a feature available to merchants selling on Tmall, the B2C e-commerce site owned by Alibaba Group. It was an experience those consumers wouldn't otherwise have had unless they traveled to Pittsburgh themselves.
For companies without a large physical presence in China, increasing the exposure of its brand to the country's much sought-after shoppers is critical for success there. Indeed, at a time when Chinese consumers aregrowing ever more sophisticated, winning their attention is hard enough for retailers with a larger footprint in the market. But live streaming through Tmall is one way to try to keep pace with rivals.
"It helps us interact with our users directly and discover potential shoppers by 'bringing' them into our stores in the U.S. and educating them about our products," Leo Liu, GNC's brand manager in China, said.
During its tour, which was broadcast through Tmall's mobile app, a Chinese-speaking host talked to shoppers about the different supplements, vitamins and protein powders they were buying, while offering a history of GNC and Pittsburgh. By showing Chinese consumers how visible its brand is in the U.S., GNC hoped to boost its credibility in China. The same goes for showing the quality of its products and the ease with which they can be purchased online via Tmall. If successful, the company can stand out among the thousands of other merchants selling on the e-commerce site, even though its physical presence in China is still small.
Other U.S. companies, including retailing giant Macy's, children's vitaminscompanyChildLife and supplement sellers Puritan's Pride and Nature's Bounty, used the July 4th holiday to increase awareness about their brands in China as well. ChildLife, Puritan's Pride and Nature's Bounty broadcast pre-shot videos on Tmall that took Chinese consumers on tours of Washington, D.C., Seattle and Los Angeles, respectively, and showed them the different ways Americans celebrate the holiday, not least with parades.
Macy's, however, used live streaming to bring close to 100,000 viewers on a "private" walkthrough of its flagship store on 34th Street in Manhattan before it opened for business on July 5. Similar to GNC, the company used a Chinese-speaking host to give the tour, taking viewers through several floors of products while showing them the store's 96-year-old wooden escalators and the surrounding neighborhood, a major shopping destination for tourists.
"Through Tmall's live video technology, we will be able to introduce Tmall customers to the world's largest store, in New York City," Macy's China Managing Director Dustin Jones said before the event. The company's goal was to "take [Chinese consumers] on a journey" that immersed them in the brand and American culture at large, he said.
Tmall's live streaming feature also offered real-time engagement with the audience, where the pre-shot videos did not. Macy's issued e-coupons for products displayed during its live stream, which viewers could use to purchase them on Tmall. The Macy's host played a "name the brand" game with viewers as well, asking them to guess which brands would be featured during the broadcast. GNC, meanwhile, used quizzes and special prize drawings to make its show fun and interactive.
"This is the best way to engage with users," Liu said.
He noted another advantage live streaming can offer brands, also in real time: customer feedback.
"Live streaming is also a great way for us to find out what users are saying, what will get their attention and what they want to know," Liu said.