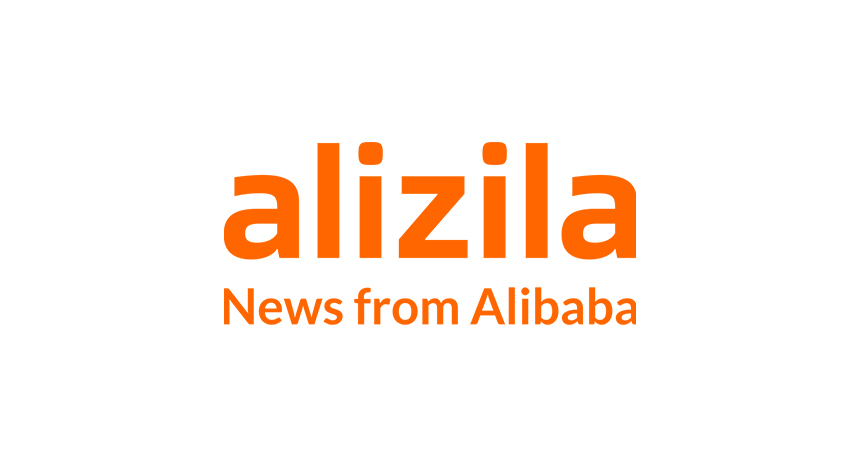 Following more than three years of on-again, off-again negotiations, Alibaba Group and Yahoo have reached an agreement that will allow the Chinese e-commerce company to buy back in stages much of Yahoo's 40 percent ownership stake.
The breakthrough deal, which has been approved by the boards of both companies, initially calls for Alibaba to repurchase up to one-half of Yahoo's stake–or about 20 percent of Alibaba Group–at a purchase price of at least $7.1 billion, including at least $6.3 billion in cash and up to $800 million in newly-issued Alibaba preferred stock.
The price amounts to about $13.50 a share, roughly what a group of private equity firms, including Silver Lake Partners, DST and Temasek, paid to acquire from Alibaba employees a 5 percent stake in Alibaba Group last fall. But the price could go higher if Alibaba receives a richer valuation in upcoming negotiations to obtain needed financing for the repurchase. The minimum price sets a total valuation of Alibaba Group, which operates China's largest business and retail e-commerce websites as well as the country's main e-payments provider, at $35 billion. Alibaba will use a combination of cash, debt and equity to complete the deal, which is expected to close within six months.
Alibaba and Yahoo also agreed on a framework for Yahoo to sell its remaining interest in Alibaba in stages. If and when Alibaba Group goes public Alibaba would be required either to repurchase one-quarter of Yahoo's remaining stake at the IPO price, or allow Yahoo to sell those shares during the IPO.
Alibaba officials stressed the company isn't currently planning to go public and there is no timetable for an IPO. However, Alibaba's right to buy back one-quarter of Yahoo's remaining stake expires in December 2015, providing an incentive to list before then.
Finally, following an IPO, Yahoo would receive support from Alibaba if it chose to sell the rest of its holdings on the public market following a lock-up period.
Ross Levinsohn, Interim CEO of Yahoo, said in a press release the agreement "provides clarity for our shareholders on a substantial component of Yahoo!'s value and reaffirms the significance of our relationship with Alibaba." Yahoo has been under pressure from investors to turn around its struggling U.S. Internet business and jumpstart its moribund stock price. Yahoo officials said the company could funnel some of the cash from the Alibaba deal to shareholders through a special dividend or share buybacks, while still retaining an opportunity to realize additional value from its remaining Alibaba stake should the company go public at a still higher valuation. Yahoo in 2005 paid $1 billion for its Alibaba Group stake and transferred ownership of China Yahoo to Alibaba.
For Alibaba, the deal ends more than three years of sometimes testy negotiations with a string of successive Yahoo CEOs. A week ago, Levinsohn took over as interim CEO after Scott Thompson, who had only been on the job only a few months, resigned after a misstatement of his educational achievements on his resume came to light. The Alibaba deal was one of the first acts of a recently overhauled Yahoo board, which now includes activist shareholder Daniel Loeb, a vocal critic of the old board and past management teams.
Alibaba Group Chairman and CEO Jack Ma has long wanted to see a more diverse shareholding for the company he founded. Yahoo and Japan's Softbank together hold more than 70% of Alibaba Group shares. Softbank is currently not selling any of its stake, but through the deal, both Yahoo and Softbank agreed to cap their voting rights at less than 50%.
Both Ma and Levinsohn struck a cooperative tone in announcing the deal. "This transaction opens a new chapter in our relationship with Yahoo!," said Ma, adding that "Yahoo!'s global audience reach will provide attractive partnership opportunities for Alibaba to explore markets outside of China. The transaction will establish a balanced ownership structure that enables Alibaba to take our business to the next level as a public company in the future."
In addition to the share repurchase, Yahoo and Alibaba amended a technology and intellectual property licensing agreement. Alibaba was granted a transitional license to continue to operate Yahoo! China under the Yahoo brand for up to four years, while restrictions on Yahoo's ability to make other investments in China will end. Alibaba will make an upfront lump sum royalty payment of $550 million to Yahoo and continuing royalty payments for up to four years. In addition, Alibaba will license some of its patents to Yahoo, which were not specified.
Alibaba Group is also in the midst of an offer to privatize Alibaba.com, its business-to-business e-commerce website, by repurchasing about $2.5 billion in shares it doesn't already own. Alibaba Group said that the Yahoo buyback and the privatization are unrelated events and the success of one is not dependent on the outcome of the other. An Alibaba.com shareholder vote on the privatization offer is scheduled for May 25.