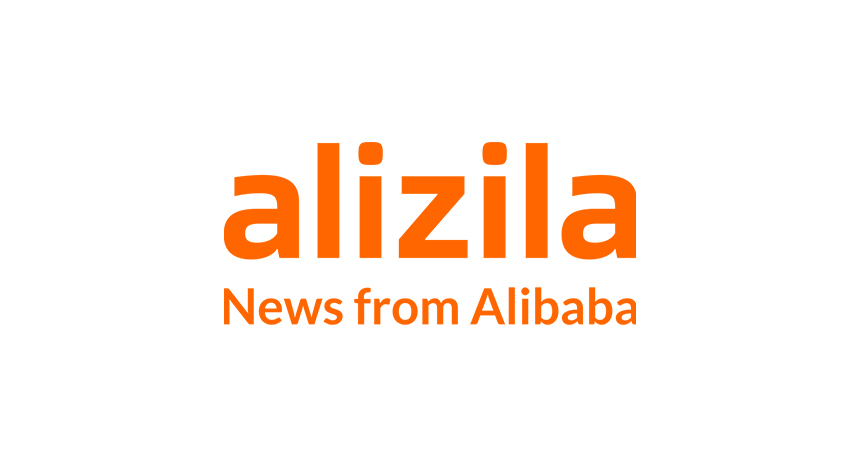 Young people don't know the value of money, the cliche goes. But China's digitally savvy youth are piling into Yu'e Bao, thegroundbreaking investment platform launched by Internet e-payments provider Alipay that offers a fund paying substantially higher interest rates than conventional bank and checking accounts.
The average age of Yu'e Bao's nearly 50 million users is currently 28, according to statistics released this week by Alipay. Some 2.05 million users are just 23 years old, making that age category the largest bloc of Yu'e Bao investors. Meanwhile, people aged 50 or above account for a mere 2.3 percent of the user base, according to Alipay.
This demographic imbalance isn't surprising, given that China's youth are avid Internet users and Yu'e Bao is a spawn of the country's online-shopping mania. Alipay, the country's largest e-payments company, launched the Yu'e Bao platform with a money market fund —called the Zeng Libao fund—in partnership with Tianhong Asset Management last June to give Alipay account holders a convenient place to park spare cash when they weren't shopping online. Yu'e Bao means "leftover treasure."
Convenient, and evidently rewarding. The fund yields mid-single-digit interest rates,exceeding the paltry .35 percent rate offered on checking accounts by Chinese banks. In roughly the first six months of its existence, the fund generated a total of about RMB 1.79 billion ($296 million) in interest income for all of its investors, according to Alipay. The average size of an individual Yu'e Bao account was RMB 4,307 ($712) as of Dec. 31.
The attractive returns—and perhaps because young consumers who tend to avoid complex, risky financial services products can easily invest and can check their account balances daily with Alipay's smartphone app—continues to lure new customers.
As of Jan. 15, the fund size had soared to more than RMB 250 billion ($41 billion), compared with RMB 185 billion ($30.6 billion) as of Dec. 31—a 35 percent gain in two weeks, according to Alipay and Tianhong Asset Management. The number of Yu'e Bao customers reached 49 million as of January 15; new investors were joining at a rate of more than 6 million per day, said Alipay.
Every minute RMB 3 million is being deposited into Yu'e Bao accounts, the companies said, adding that according to a Bloomberg News ranking, the fund is now 14th largest in the world. It became China's largest money-market fund in October.