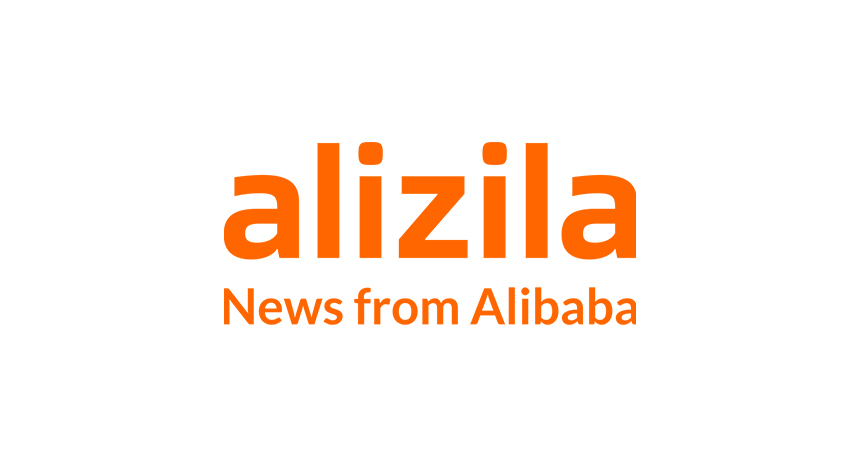 Alibaba Group is partnering with Starbucks to further elevate the experience for China's coffee lovers by introducing the U.S. coffee chain's in-store pickup feature, Starbucks Now, across some of its most popular apps.
Consumers can access the service – which was previously only available on Starbucks China's mobile app – through Alibaba's platforms, including the e-wallet Alipay, Taobao Marketplace, digital-mapping and navigation platform Amap and local-services app Koubei. The integration allows users to preorder their favorite beverages and food online, then pick them up in-person at select Starbucks stores.
Amap users, for example, can now search for the keyword, "Starbucks," to find the chain's closest locations to them and place orders and pay via the store's information page in the app. The app then shows them an estimated waiting time so customers can have their grande iced lattes ready for them as soon as they arrive at the store.
Expanding the Starbucks Now feature allows the company to connect with even more Chinese consumers by tapping into Alibaba's digital economy, which has nearly 1 billion users, the e-commerce giant said.
WATCH: Alibaba Tie-Up Is Rocket Fuel for Starbucks China Growth
Starbucks is among the brands that have opted in to the Alibaba Business Operating System to expedite their growth and digital transformation. Unveiled early last year, ABOS is a one-stop, holistic suite of services to help brands better make use of the tools and resources Alibaba's ecosystem has to offer, spanning across retail, workflow management, payment, logistics, cloud computing, communications, marketing, on-demand local services and more.
"The Covid-19 pandemic highlights the importance of digitalization, which is the cornerstone for any successful brand in China. Alibaba is committed to bolstering businesses' digital firepower through ABOS," said Toby Xu, vice president of Alibaba Group.
"Through this partnership, we will continue to support Starbucks in expanding its digital service offerings across China to meet ever-evolving customer preferences and create long-term value," he said.
In 2018, Starbucks inked a far-reaching New Retail partnership with Alibaba to transform the coffee experience in the country. It has since tapped Alibaba's digital infrastructure, such as by partnering with Ele.me to launch doorstep-delivery coverage and later introducing a new voice-ordering service via Alibaba's Tmall Genie smart speaker.
In 2017, Starbucks' cafés began accepting Alipay for payments. In December of the same year, it opened the Starbucks Reserve Roastery in Shanghai Рthe first outside the United States Рwhich featured mobile technology and augmented-reality experiences designed by Alibaba.
Sign up for our newsletter to receive the latest Alibaba updates in your inbox every week.