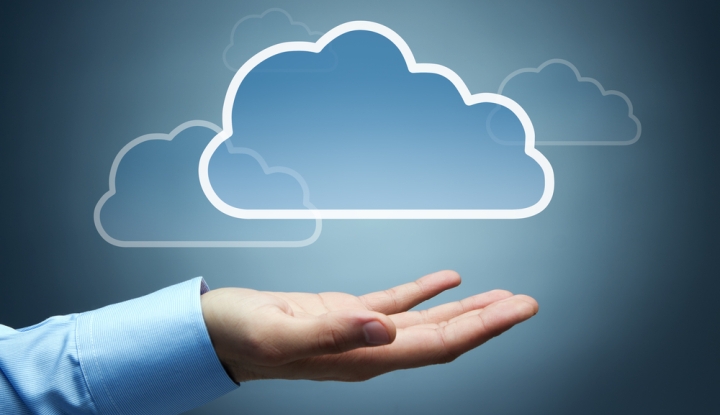 Alibaba Group today announced plans to accelerate the global rollout of its cloud-computing business by investing $1 billion in Alibaba Cloud (Aliyun), the e-commerce giant's cloud-computing arm.
The investment underscores the importance Alibaba attaches to cloud computing as a revenue driver for large e-commerce companies, which have extensive Internet and data-storage infrastructure that can be leveraged into stand-alonebuinesses providing cloud services to other companies. U.S.-based Amazon recently disclosed that revenue from its cloud business, Amazon Web Services, grew 80 percent year-over-year to $1.8 billion in the quarter ended June 30 while its cloud profits soared by more than 400 percent in the period.
Alibaba Cloud—China's largest cloud-computing service platform—has been positioning itself as a challenger to established players in the global cloud-services market. "Big Data and cloud computing are at the heart of Alibaba Group's strategy for the future," said Alibaba Group CEO Daniel Zhang. The $1 billion investment "is a reflection of our continued confidence and commitment," Zhang said in a statement.
A portion of the investment will fundAlibaba Cloud'sinternational expansion, according to Alibaba Group. Alibaba Cloud, whichcurrently provides public cloud-computingservices infive data centers in Chinaincluding one in Hong Kong, launched its first overseas data center in Silicon Valley earlier this year and has announced plans to establish a network of centers with facilities in the Middle East, Singapore, Japan and Europe.
The backing from its parent will also help Alibaba Clouddevelop new cloud and big-data solutions, and strike new partnerships and technology alliances that the company considers to be vital to swift international expansion.The divisionis pushing for the development of a worldwide cloud "ecosystem" through collaboration with regional partners, leveraging their expertise to provide one-stop cloud solutions tailored to the needs of local business customers. Alibaba Cloud'sMarketplace Alliance Program—which currently includes Intel, Singtel, Dubai-based Meraas, Equinix, PCCW, LINKBYNET, and Hong Kong-based Towngas—covers North America, Asia, Europe, and the Middle East.
Alibaba Cloudtoday also announced it has formed a strategic collaboration with Yonyou Software Co., the largest software vendor in China and the largest independent vendor of enterprise software in the Asia Pacific region. The collaboration is expected to allowAlibaba Cloudto offer additional enterprise solutions in areas such as digital marketing to its cloud customers while giving Yonyou access to Alibaba Group's global e-commerce resources, the companies said.
"Cloud computing will become fundamental infrastructure for new economic development," saidAlibaba CloudPresident Simon Hu. "Together with Yonyou, we will bring comprehensive cloud-computing solutions to empower more enterprises, drive the development of supply chains, enable cloud consumer marketing, and bring disruptive transformation to the industry," Hu said.