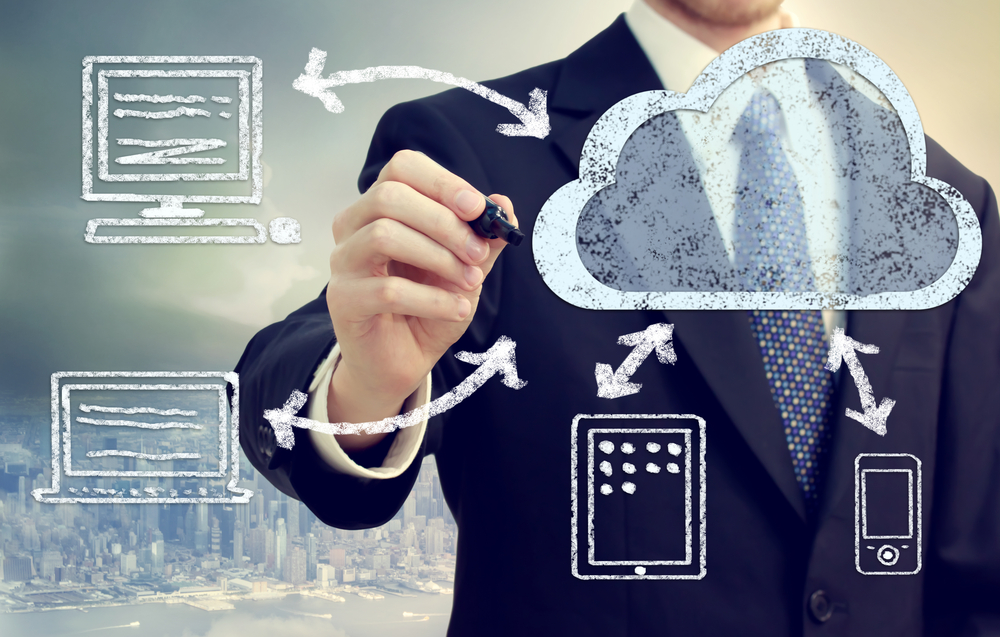 Alibaba Cloud said Friday it has delivered a turnkey, internet-based broadcast solution to the Asia-Pacific Broadcasting Union Sports Network, enabling it to show theAsian Gameslive to millions of underserved viewers in the region.
The deal means ABU Sports will, for the first time, be able to transmit live video and audio to rights-holding broadcasters as far away as Mongolia and Fiji. The cloud-based solution gives ABU Sports unlimited, high-definition recording space on Alibaba Cloud's platform on demand. It resolves the broadcaster's current storage-capacity limit at the Jakarta International Broadcast Center.
Alibaba Cloud's solution will feed images and sound from the IBC in Jakarta to the headquarters of ABU Sports Network's members. With the company's data center and local capabilities, the videos are processed on and transmitted through its cloud platform to broadcasters in the region.
The Asian Games are ongoing, running from Aug. 18 to Sept. 2 in the Indonesian cities of Jakarta and Palembang. The internet-based cloud delivery can also remove the need for homes to have a satellite to watch the broadcast, which limits viewership.
"With this best-in-class technology that Alibaba Cloud is offering to ABU Sports, we are bringing an inclusive viewing experience to millions of people in the region," said Joey Tan, general manager of Global Strategic Accounts and the Sports Business Unit at Alibaba Cloud.
ABU Sports noted that it's offering feeds to remote areas, including Fiji, Cambodia and Mongolia, under the new arrangement. And though the feeds are not yet being configured optimally, they have already "proven to be viable as an alternative to satellite feeds," ABU Sports said.
"With this successful deployment, ABU and Alibaba Cloud will be able to initiate a more feasible digital solution, for both transmission and direct broadcast," said Cai Yanjiang, an ABU Sports director.
The ABU Sports deal is the latest foray by Alibaba Group's cloud-computing unit into the world of sports. In January 2017, Alibaba Group and the International Olympic Committee signed a long-term strategic agreement to transform the Olympic Games for the digital era. Alibaba is now serving as the official "Cloud Services" and "E-Commerce Platform Services" partner.
"At Alibaba Cloud, we are fully committed to using our technologies and innovations to transform sports in the digital era. We have now successfully implemented the solution during the Asian Games and will continue to work with ABU Sports Network at the Tokyo 2020 Olympics, as well as at the next Asia Games, which will be held in our home city of Hangzhou in 2022," said Alibaba Cloud's Tan.
TheAsia-Pacific Broadcasting Union was formed in 1964 as a nonprofit, professional association of broadcasting organizations. It has over 275 members in 57 countries and regions, reaching a potential audience of about 3 billion people.