Alibaba Cloud has opened a generative AI text-to-image model called Tongyi Wanxiang for testing by corporate customers in China, part of its growing suite of artificial intelligence-based applications.
Tongyi Wanxiang can generate images from natural-language prompts, ranging from watercolors and oil paintings to animation and 3D cartoons.
"With the release of Tongyi Wanxiang, high-quality generative AI imagery will become more accessible," said Zhou Jingren, CTO of Alibaba Cloud Intelligence, in a press release on Friday. Zhou sees the model as fostering innovative AI art and creative expression for businesses across industries from e-commerce, gaming and design to advertising.
Other image creation platforms have been released globally, such as Midjourney and Stable Diffusion, but Tongyi Wanxiang will be particularly adaptable to companies' needs in the world's second-largest economy. Tongyi Wanxiang is capable of understanding prompts in Mandarin and English.
Alibaba Group's cloud computing arm is harnessing the power of generative AI to build a suite of productivity tools. One of its earlier generative AI models, Tongyi Qianwen, has amassed over 300,000 beta testing requests since its launch in April. Alibaba Cloud has joined with partners to build customized AI models for industry-specific applications.
Also on Friday, Alibaba Cloud launched ModelScopeGPT. This framework uses large language models in Alibaba's open-source tech community, ModelScope, as an interface to link together various AI models to perform tasks more efficiently.
Many small and medium-sized enterprises lack the technical capability and know-how to grasp the opportunity created by advances in artificial intelligence (AI). Alibaba Cloud is building a suite of digital tools that can help them.
Speaking to corporate leaders at a recent conference, Chairman and CEO of Alibaba Group and CEO of Alibaba Cloud Intelligence, Daniel Zhang, urged companies to embrace the digital tools on offer. He said if your company fails to keep pace with budding AI technology, "you may be the loser for the next generation".
Tens Of Thousands Of Images
Alibaba Cloud launched Tongyi Wanxiang, meaning "tens of thousands of images" in Mandarin, for beta testing during China's annual World Artificial Intelligence Conference in Shanghai.
Besides the simple generation of images, it can also apply the style of one image to another, or create variations of images similar in content and style to the original.
Tongyi Wanxiang is powered by Alibaba Cloud's proprietary large model Composer, a text-to-image diffusion model capable of generating photo-realistic images given any text input.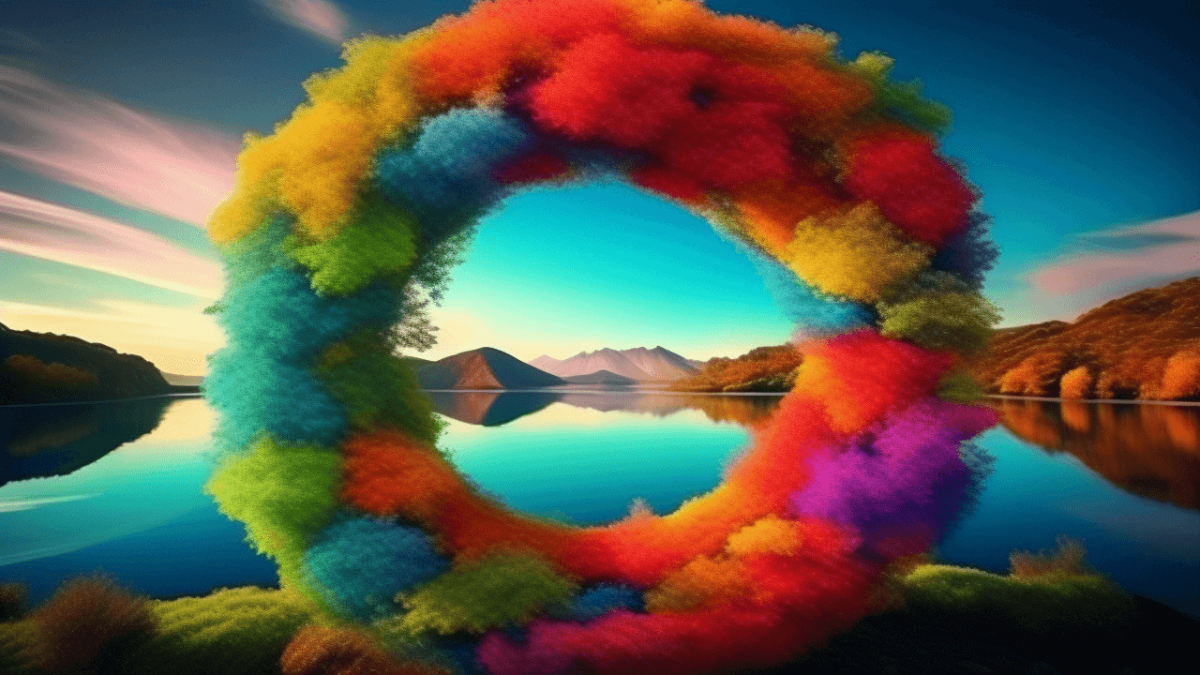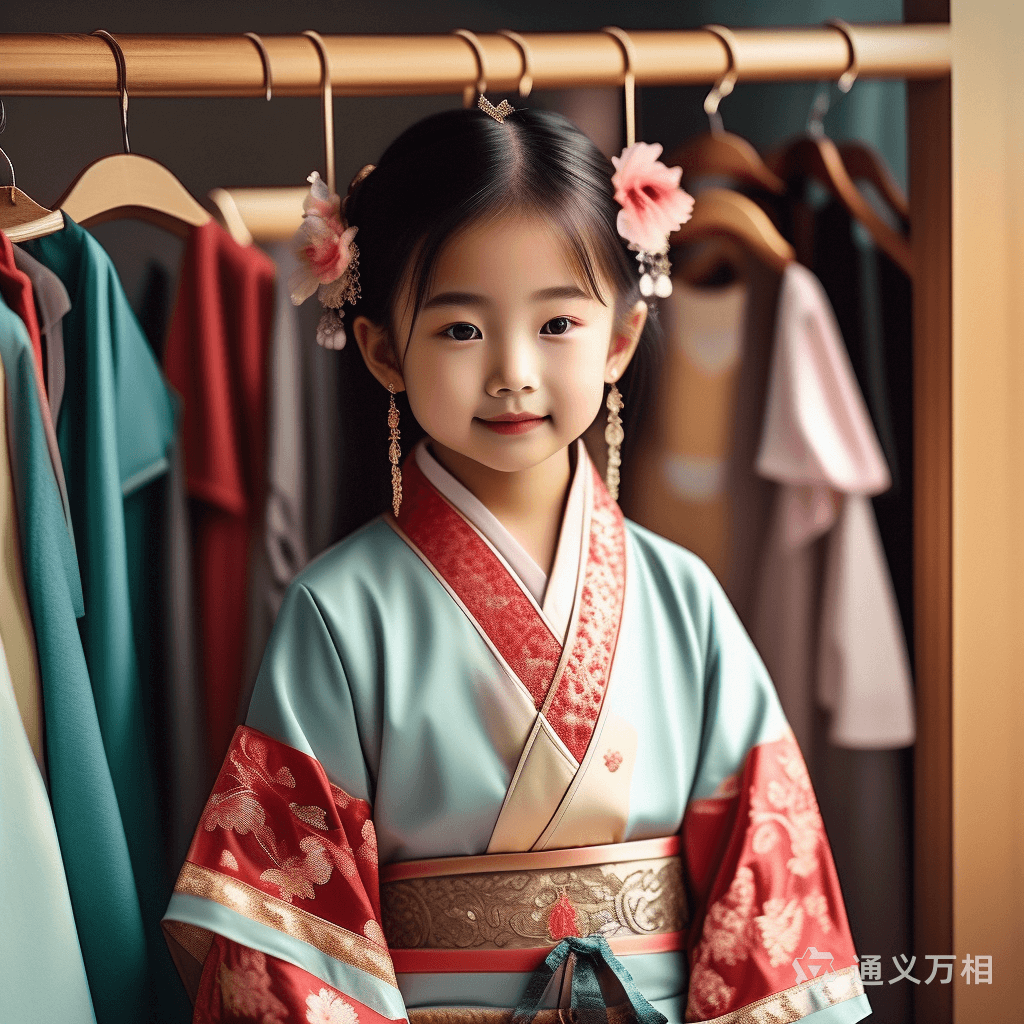 Community Building
Enterprises and developers can leverage ModelScopeGPT for free to access a variety of AI models hosted on its open-source platform ModelScope. For example, a customer can make a request on ModelScopeGPT, which uses a large language model to interpret the request, pick up models stored on ModelScope based on model descriptions, and run the chosen models and report back the outcome.
By combing the power of various AI models on ModelScope, ModelScopeGPT can produce output in texts, images, audio and videos. Alibaba Cloud said the framework can help enterprises and developers perform sophisticated AI tasks across languages, visuals, and speech.
Over 900 AI models are hosted on Model Scope and its models have received in aggregate over 36 million downloads since launch, it revealed on Friday.
"The ecosystem holds the key to competition among large-scale models in the long term…We believe Alibaba Cloud enjoys first-mover advantages in the market, demonstrating its strategic foresight," said CICC analysts, including Yang Bai, in a report to investors.
Additional writing and editing by Alison Tudor-Ackroyd and Elizabeth Utley

This article has been updated to include comment from analysts