Alibaba Group's cloud-computing arm has launched its second data center in Japan.
The new facility features its most-advanced offerings, including 25G network infrastructure that pushes beyond traditional 10G processing speeds and the GN5 Instance, which enables the high-performance computing necessary to process graphics for machine learning, Alibaba Cloud said in a release on Tuesday.
With dual data centers, its suite of services now includes over 50 products including elastic computing, image search, databases, storage, networking, server-load balancers, security and disaster-recovery services, all aimed towards local enterprises in sectors ranging from e-commerce and gaming to media, manufacturing and the Internet of Things.
"We're very pleased to support our customers' digital transformation and innovation projects in Japan by further expanding our offerings and capabilities," said Unique Song, general manager of Alibaba Cloud Japan. "It is a testimony to our growing dedication to one of the most mature markets across the globe."
"Together with our local partners and developer community, we hope to serve both Japanese customers and global clients who can benefit from our cloud services in Japan, with first-class technologies, validated solutions and unyielding service commitment," he said.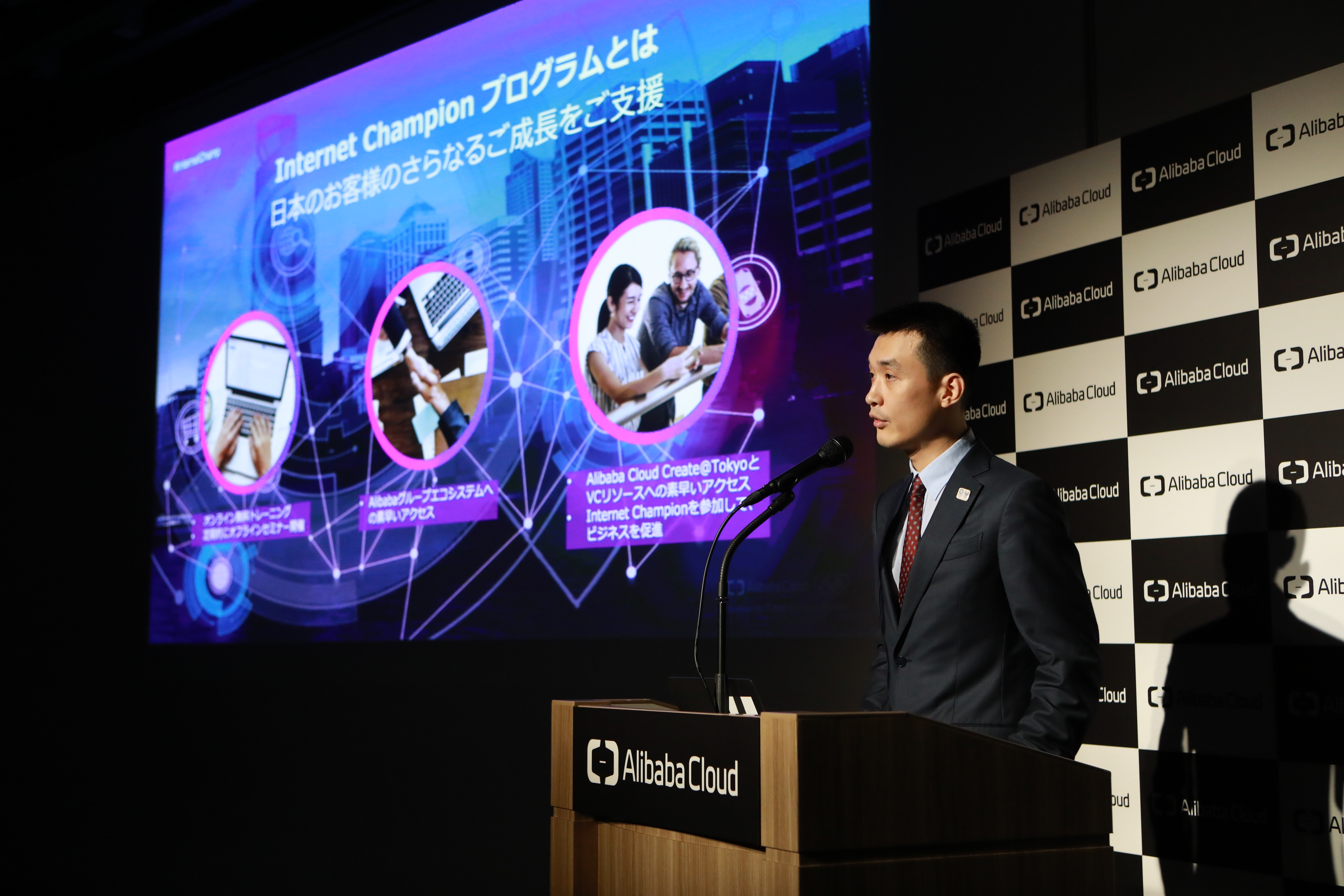 In 2016, Alibaba Cloud teamed up with Japanese telecom giant Softbank to form a joint venture, SB Cloud, to launch its services in Japan. That included the launch of Alibaba Cloud's first data center in the market.
Alibaba Cloud breaks its global network coverage into regions, with availability zones spread out within them. Each availability zone has one or more data centers. With the launch, Alibaba Cloud now has 56 availability zones across 19 regions worldwide.