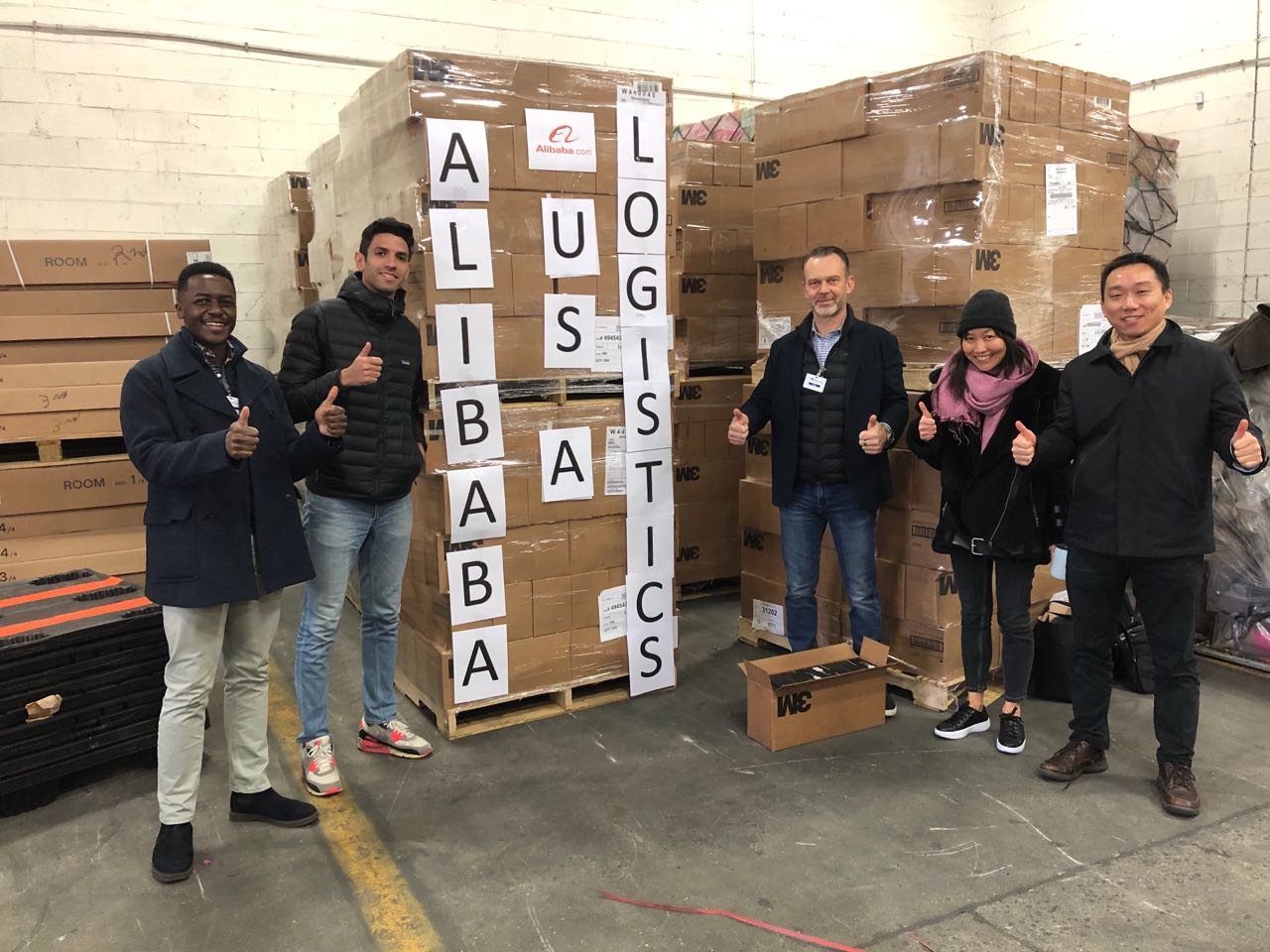 Alibaba Group has launched a global business-to-business sourcing platform that aims to speed medical supplies directly to areas in China hard-hit by the novel coronavirus.
Called the Alibaba Global Direct Sourcing Platform, it will serve as an information bridge, matching sellers of medical supplies and their products with the needs of affected hospitals and local authorities.
Alibaba will lay out the specifications of supplies being sought, including types, models and product quantities, and begin the procurement process once sellers and their goods are verified as matches.
Items sourced through the platform will head to hospitals based on level of urgency and priority, entering the Green Channel established by Alibaba's logistics unit, Cainiao Smart Logistics Network, with industry partners to expedite shipping, handling, customs clearance and delivery.
For purchases, Alibaba will tap a RMB1 billion ($142.8 million) fund established on Jan. 25, two days after the city of Wuhan – the epicenter of the outbreak – was quarantined.
Along with the platform launch, Alibaba published an open letter to suppliers around the world, noting, "The battle against the virus is at a crucial stage. Our goal is to connect the global supply chain with those in need of supplies in a more expedited and efficient way. With your trust and effort, together, we will overcome this crisis."
Alibaba pledged that information on the sourcing platform would be accurate and transparent and that it would promptly and efficiently connect with suppliers using the platform.
"This is our pledge: No matter where your goods are, we will deliver them to frontline medical personnel in the fastest and safest ways," Alibaba said in the letter.
As of Feb. 3, Alibaba had delivered medical supplies, including self-purchased and donated goods, from 15 countries and regions to 18 hospitals in Hubei, Zhejiang and Anhui provinces.