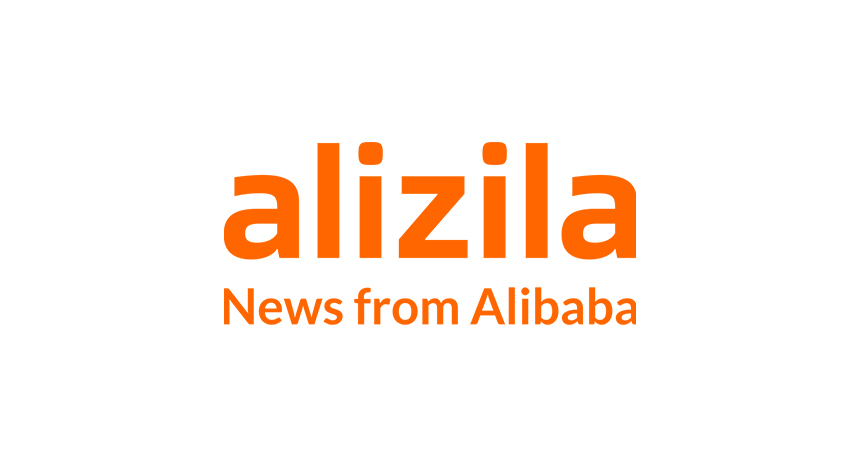 Alibaba Group today announced that it will appoint Maggie Wu as Chief Financial Officer, effective May 10, 2013. The Group's current CFO, Joe Tsai, will become executive vice chairman.
Wu has been serving as deputy Group CFO since October 2011. She joined Alibaba Group in July 2007 as CFO of the Group's Alibaba.com subsidiary, and was a leader in instituting the financial systems and organization to bring that subsidiary to its initial public offering in November of that year. Wu was voted as best CFO by Finance Asia's annual poll for Asia's Best Managed Companies in 2010. After co-leading the successful privatization of that subsidiary last year, she took on responsibilities to oversee key aspects of Alibaba Group's finance organization, including operations finance, reporting, internal control, tax and treasury.
Tsai, one of the 18 co-founders of Alibaba Group who has been CFO and a member of the company's board of directors since its inception, will continue to oversee Alibaba Group's strategic investments. He will also share responsibilities in maintaining external relations with financial and other key constituents.
"We have built up a team of strong leaders who are ready to step up and take the company into its next phase," Tsai said. "Maggie and her team are an extremely talented group, and I have full confidence that they will continue to strengthen our finance organization and support the rapid growth of our business."
Tsai and his team led a number of landmark transactions in the company's history. He was the key driver behind every round of the company's private financings, from the early rounds of venture funding to Yahoo's $1 billion investment in the company in 2005 to the $2 billion investment by major private equity and sovereign wealth funds in 2011. Most recently, in 2012, he led the debt and equity financings that supported the company's $2.5 billion privatization of its Alibaba.com subsidiary and the $7.6 billion repurchase of shares from Yahoo and related restructuring. These transactions earned major financial industry accolades including "Issuer of the Year" and "Loan of the Year" from IFR Asia, and "Best China Deal" from Finance Asia.
In her new role, Wu will be responsible for overseeing corporate finance and audit in addition to her current duties. She will be supported, among others, by senior vice president Michael Yao, the former Rothschild co-head of Hong Kong, in managing the company's banking and capital markets activities, as well as vice president Samuel Yen, a veteran of Alibaba Group who manages the company's financial reporting and analysis. Wu's senior leadership team in operations finance include vice presidents Jessie Zheng, a former audit partner at KPMG who joined the company two years ago, and Angel Zhao, who in the past eight years managed various finance operations.
Wu reunites at the Group leadership level with Jonathan Lu, who will take over as CEO on May 10. Lu, who joined Alibaba in 2000 as head of Alibaba.com's South China sales team, and later founded Alipay and headed Taobao during an eight-fold increase in gross merchandise value, served as CEO of Alibaba.com from Feb 2011 until privatization in June 2012.
Before joining Alibaba, Wu was an audit partner at KPMG in Beijing. In her 15 years with KPMG, she was lead audit partner for the initial public offerings and audits of several major large-cap Chinese companies listed in international capital markets and provided audit and advisory services to major multinational corporations operating in China.