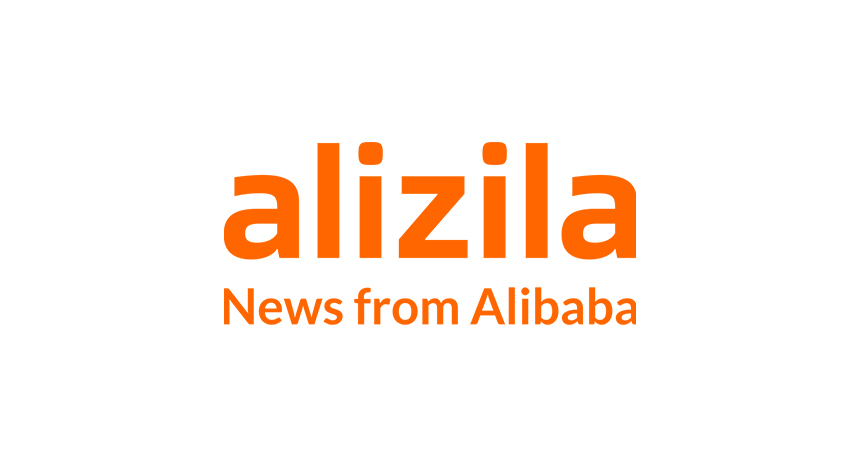 Alibaba Group said today it will start placing Taobao Marketplace and Tmall.com merchants' display marketing on China's top online video websites through the company's Alimama online marketing platform.
The linkage with the online video sites–Youku Tudou, Bao Feng, Feng Xing, LeTV and Ku6- comes as Alibaba seeks to extend the marketing reach of Taobao Marketplace and Tmall.com beyond news websites, portals, blogs and other traditional advertising vehicles. It is also the first evidence of business synergy between Youku Tudou and Alibaba Group since Alibaba announced in April that it and a private equity group will buy 18.5 percent of the video site for $1.22 billion.
According to iResearch data, online video marketing revenue, most of which comes from text-based in-video displays, rose 46.8 percent in 2013 to RMB 9.6 billion ($1.54 billion), with 90 percent of China's 600 million Internet users being exposed to this form of advertising.
By linking up with the video outlets, Alibaba is able to give its merchants access to a large base of viewers who use mobile devices and PCs to watch videos.
Starting in June, Taobao Marketplace and Tmall.com merchants will be able to bid in real-time for space within popular online videos through Alimama. Merchants will be able to place static images or video spots.
Alimama allows Taobao merchants to promote their products by purchasing contextual display marketing spots on Alibaba websites and external sites through the Taobao Affiliate Network.
Alibaba officials said the company hopes to utilize its vast trove of consumer data to help merchants make the in-video spots more accurate and effective, driving more traffic to its e-commerce sites.
Zheng Rongqing, senior director of Alimama, said in a press release that the collaboration with popular Chinese video sites will help merchants better target users with relevant marketing especiallyin lower-tiered cities.