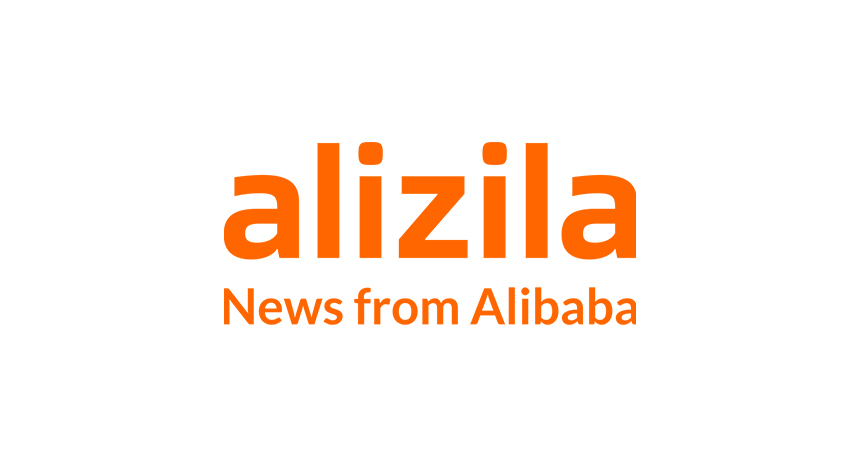 Alibaba Group and a private equity firm said on Monday they will buy an 18.5 percent stake in Chinese online video firm Youku Tudou for approximately $1.22 billion to strengthen Alibaba Group's stable of digital content offerings.
Alibaba Group and Yunfeng Capital, a private equity fund co-founded by Alibaba Group's Executive Chairman Jack Ma, will make the purchase through a joint investment vehicle.
Youku Tudou, one of China's most popular online video websites, streams a variety of programs from weepy Korean dramas to blockbuster American movies to hundreds of millions of Chinese viewers every month. The company's American Depository Shares (ADS) are listed and traded on the New York Stock Exchange.
The deal calls for the joint investment vehicle to invest approximately $1.22 billion to purchase an estimated 707,250,870 newly issued Class A shares from Youku Tudou. Another 13,869,990 Class A shares will be purchased from an unnamed Youku Tudou shareholder at a price of $30.50 per ADS, with each ADS representing 18 Class A ordinary shares of the company. Youku Tudou shares closed April 25 at $24.14.
After the deal closes, Alibaba Group and Yunfeng Capital will own approximately 16.5 percent and 2 percent respectively of outstanding Youku Tudou shares and Alibaba Group's Chief Executive Officer, Jonathan Lu, will join Youku Tudou's board.
Alibaba Group, China's largest e-commerce company, operates the market-leading Taobao Marketplace and Tmall.com shopping websites.
Victor Koo, chief executive officer of Youku Tudou, said in a press release that having Alibaba as a "strategic investor" would help the video company "continue to build an immersive cultural entertainment ecosystem that integrates online and offline entertainment."
Alibaba Group's Executive Chairman Jack Ma said the investment would "further extend the Alibaba ecosystem and bring new products and services to Alibaba's customers." Ma has said any profits he receives from deals through his stake in Yunfeng Capital will be donated to charity.
Ma added that the Youku Tudou deal would "accelerate" Alibaba's digital entertainment strategy, which is already moving briskly. Alibaba Group in March sunk $804 million into Chinese TV, film and video game producer ChinaVision Media Group to raise Alibaba's stake and that of related parties in the transaction to more than 70 percent.
In April, Ma and partners bought a 20 percent stake in Chinese cable television firm Wasu Media Holding for $1.05 billion. In addition, officials for Wasu and Alipay, an Alibaba-related e-payments company, said this week they are cooperating to develop a fast payment service for Wasu's Internet TV content.
As young people in China move away from their television set to watch movies and shows over the Internet and their mobile devices, advertising dollars are also moving in that direction. According to iResearch data, China's online video market sales rose 42 percent to RMB 12.8 billion ($2 billion) in 2013.
The digital content space is fiercely contested, with major Internet players such as Baidu and Tencent Holdings investing hundreds of millions of dollars into online video subsidiaries and the development of television set-top boxes and smart televisions.
Alibaba Group started selling television set-top boxes powered by its smart TV operating system on its group buying platform, Juhuasuan, in September. In March, Alibaba set up an online platform called Yu Le Bao that allows small investors to put money into investment products tied to TV and movie projects.