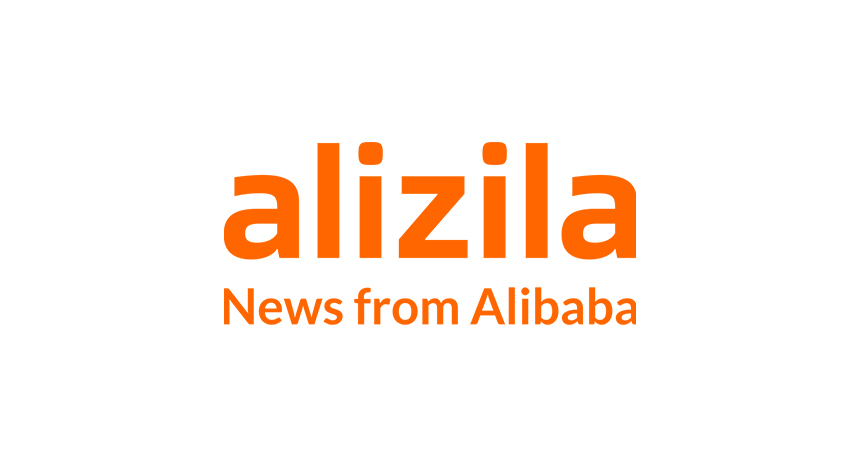 Chinese e-commerce giant Alibaba Group, which in 2011 released a mobile phone operating system, is elbowing into a new field: Internet television.
Alibaba officials today announced the company has developed a smart TV operating system (OS) and set-top box that the company hopes will form the nucleusof a TV-centric "ecosystem" allowing Chinese consumers to access digital content, share content with mobile phones and other devices, as well as shop and pay bills via their TVs.
Several Chinese hardware manufacturers, among them Skyworth and Changhong, have agreed to make TVs incorporating the Alibaba Smart TV OS. But the foundation for the initiative is a collaboration with Wasu Media, a digital media provider that is working with Alibaba on a set-top box incorporating the OS that will link TVs with the Internet.
Alibaba officials said the set-top box, which will be called the Wasu Rainbow, is expected to be released in the next few months. A price for the device was not disclosed.
Wasu Media, one of the first companies to receive an Internet TV license from the Chinese government, has the largest Internet TV user base in Chinawith more than 8 million registered users. More than 23 million devices have been built that can access Wasu's Internet TV services, according to the company.
"The integration of the Wasu Internet TV platform and Alibaba Group's Smart TV OS will create an immersive and rich audio-visual experience for Smart TV users," said Li Yiqing, chairman and president of Wasu Media, in a prepared statement.
What sets the Smart TV OS apart from PC and mobile systems is its interface and design, whichhave been optimized for television screens, Alibaba officials said.The systemwas developed by the company's AliCloud subsidiary.
Among its features is e-commerce and e-payment functions—in its initial release, users will be able to order products though Alibaba's group-shopping website, Juhuasuan, and pay through Alipay, Alibaba's e-pay service.
In addition, users will be able to use their mobile phones to control Smart TV OS-equipped TVs, and stream videos and photos from mobile phones to TV screens. The OS will also offer an applications market allowing users to buy video games, the Xiami music streaming service and other apps. Utility payments will be possible through Alipay. But at the launch, Alibaba's Taobao Marketplace and Tmall, China's largest online shopping venues, will not be available.
While Alibaba makes most of its money in e-commerce, in recent years the company has been ambitiously expanding into other arenas, including online finance and cloud computing.
In 2011, Alibaba launched its own mobile operating system, taking on dominant OS-providers Google and Apple in China. Although several small manufacturers have made phones using the Alibaba OS, it has gained little traction among consumers. Alibaba has also partnered with Wasu before, on a Taobao-based TV shopping channel that was shelved after less than two years of operation.
Alibaba faces similar challenges in the Internet TV arena, which is not yet dominated by any major companies but is likely to be highly competitive as consumers abandon traditional broadcast TV networks in favor of the variety of on-demand entertainment and other content that is becoming available online.
When it reaches the market, the Wasu Rainbow will be competing with the current generation of set-top boxes and smart TVs from hardware makers who are building Internet interactivity into their TVs.
According to Alibaba, several major Chinese manufacturers have agreed tomarket TVs incorporating the Alibaba OS. Skyworth, Haier, Changhongplan tolaunch sets that run the Alibaba Smart TV OS in the "near future," the company said.
Hoping to gain more partners and create an ecosystem for its solution, Alibaba has formed an alliance with other Internet TV broadcast platforms and set-top box manufacturers, hardware manufacturers, computer chip makers and other tech and entertainment companies. The alliance's first members, besides Wasu Media, are U.S. networking gear giant Cisco Systems as well as several Chinese electronics manufacturers: Hisilicon, Cisco, Skyworth, Haier, Changhong, Konka, Mstar, Amlogic and Allwinner Technology.
Yu Ce, vice president of Alibaba Group, said in a statement that it is hoped the alliance "will serve to drive the promotion and upgrading of the entire smart TV industry."
Wu Bin, vice president of the greater China region for Cisco, expressed confidence in the Alibaba Smart TV OS, adding that "the alliance not only provides the most direct support for local technology innovation and development in China for different industry players, but also combines and offers Alibaba Group's payment and e-commerce service framework to create new market opportunities."