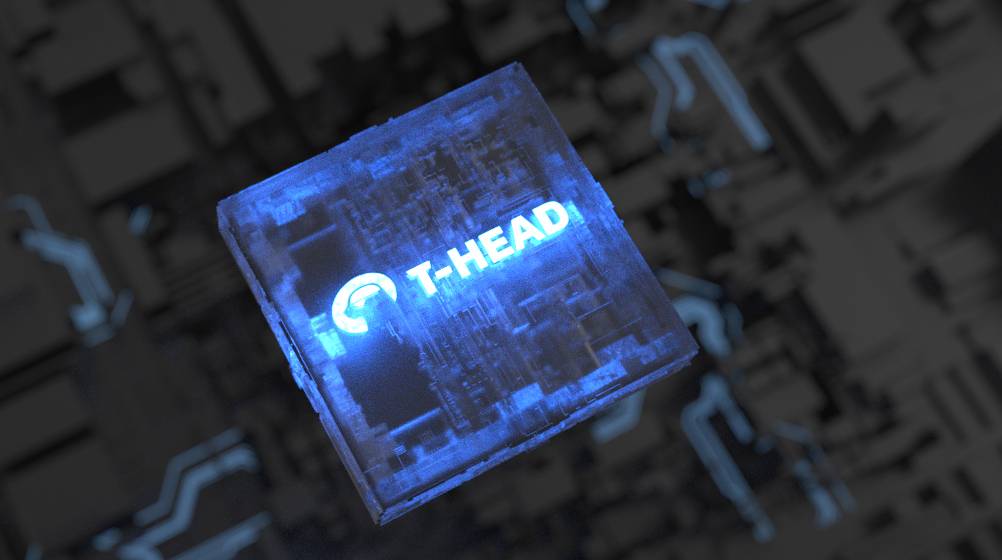 Alibaba Group's cloud computing arm unveiled on Wednesday a platform for developers to create AI-enabled edge chips leveraging the RISC-V instruction-set architecture.
Developed by Alibaba's in-house chip development business, T-Head, the Wujian 600 platform supports edge-AI computing, a form of machine learning that sees AI applications used in physical devices.
The platform enables companies to design edge-AI Systems-On-Chips (SoCs) — chips that combine multiple computing systems into one tidy package — that comply with the open instruction set architecture RISC-V.
The platform will reduce development costs and shorten the design cycle of chips to facilitate the mass production of these high-performance SoCs.
"Customers can leverage the platform to develop their high-performance SoCs in a fast and efficient way," said Meng Jianyi, Vice President of T-Head, in a statement.
The platform will support the development and prototyping of Alibaba Cloud's high-performance SoC TH1520, which has already been used inside Alibaba's ecosystem.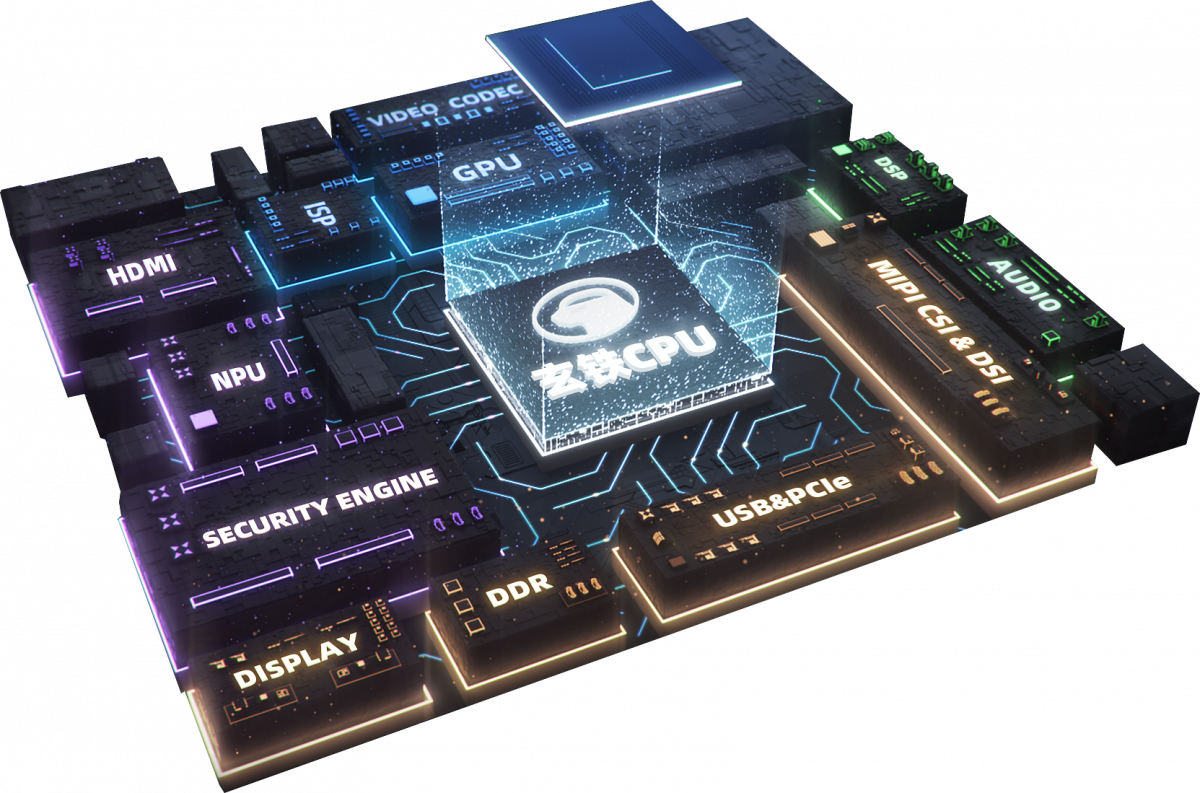 The global edge AI chip market will grow much more quickly than the overall chip market and will exceed 1.5 billion in sales by 2024, according to a report by consultancy Deloitte.
The new platform makes it possible to design SoCs in embedded applications, including home robots, medical imaging and video conferencing. It also supports desktop-level applications such as LibreOffice, built on OpenAnolis, an open-source Linux-based operating system community by Alibaba.
More than 200 chip and cloud sector companies have joined OpenAnolis over the past two years.
Community Building
Earlier in the year, Alibaba Cloud made progress in porting the Android operating system to RISC-V architecture, putting it one step closer to giving RISC-V-based Android devices multimedia, signal processing, Wi-Fi, Bluetooth, and artificial intelligence capabilities.
It leads the company towards using RISC-V chips to support functions requiring heavy computing power after successfully porting basic tasks like internet browsing.
"By making the platform accessible to global developers, we hope to contribute to the RISC-V community, enabling more customised RISC-V based SoCs tailored for different applications," said Meng.
Alibaba Cloud has open-sourced its RISC-V-based Xuantie series processors for developers worldwide to promote innovation in the RISC-V software community.
The developer ecosystem supporting Xuantie on Linux and Android further strengthens the RISC-V software ecosystem, said Calista Redmond, CEO of RISC-V International, in a statement.
"This is a great example of collaboration across the thriving RISC-V community," she added.