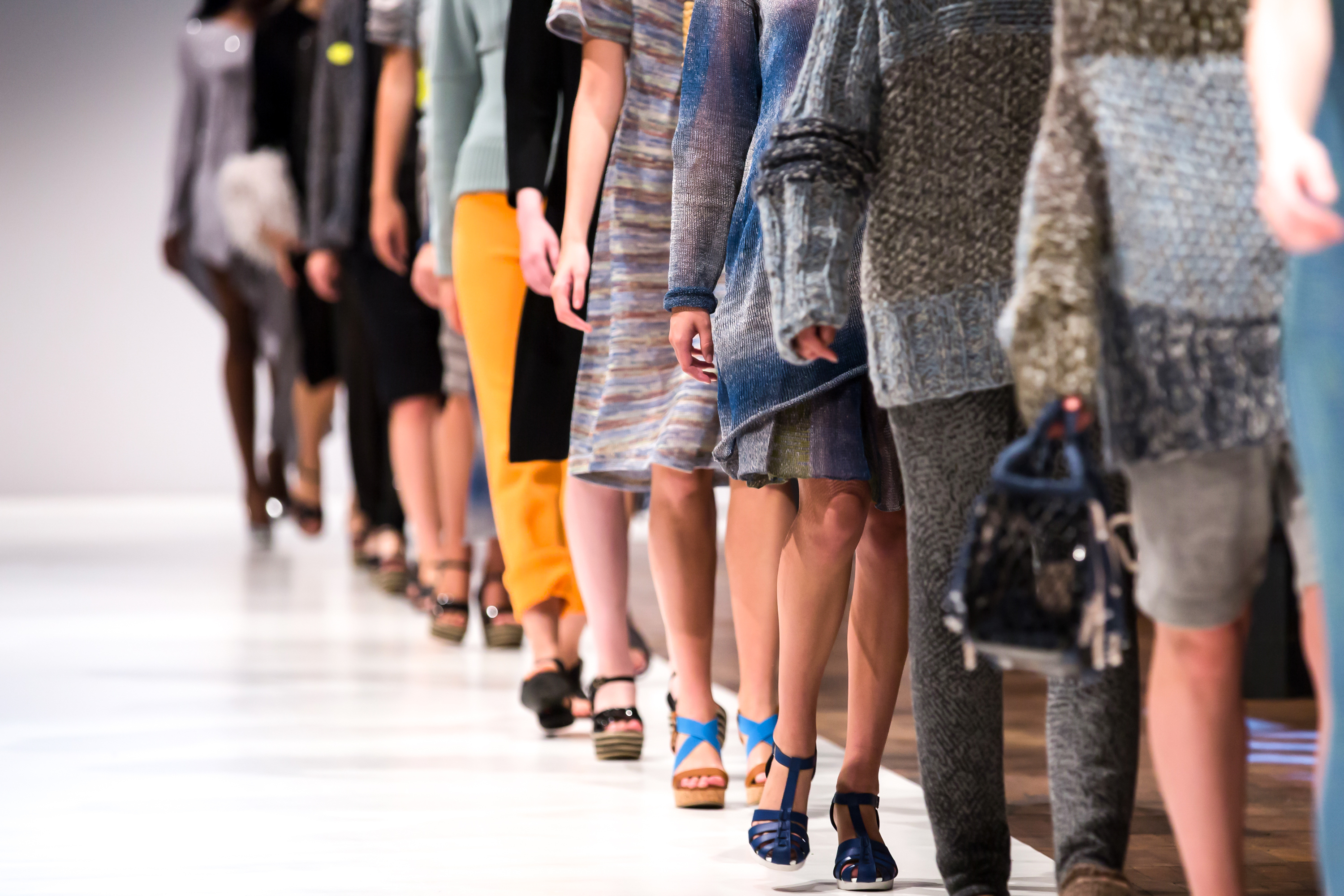 Alibaba-owned online marketplace Tmall has announced an official partnership with New York Fashion Week: The Shows, where it will help U.S. brands and designers from NYFW break into theburgeoningfashion market in China.
As the highlight of the partnership, Alibaba has selected two U.S. brands from NYFW, Opening Ceremony and Robert Geller, to be featured in Tmall's 2017 second annual "See Now, Buy Now" fashion show in October—a major event held in the run-up to the 11.11 Global Shopping Festival. The exposure will put the brands in full view of Alibaba's more than 500 million users.
For its part of the agreement, NYFW will showcase Chinese designers—who will be selected from the "See Now, Buy Now" event—at "NYFW: China Day," a new initiative slated for fashion week in September 2018.
"We are thrilled to support NYFW: The Shows to bring U.S. brands and retailers the ability to reach the ever-growing Chinese consumer base," said Michael Evans, Alibaba Group president, adding that Alibaba Group is uniquely positioned to explore new ways to engage consumers in China thanks to its scale, accumulated consumer insight and technology.
The collaboration, which was done in association with China-based fashion management company Suntchi, is the latest move the e-commerce giant has taken to help connect international brands with Chinese consumers.
Last year, the eight-hour See Now, Buy Now show was livestreamed to 7 million viewers and featured more than 200 models showing off apparel, footwear and accessories from 80 different brands including Adidas, Gap, Paul Smith, Trussardi and Guerlain. While watching the show online, consumers could tap a "Buy Now" button on the Tmall and Mobila Taobao apps to pre-order items seen on the runway, and then complete their transaction on 11.11.
In addition, Alibaba has facilitated the launch of flagship stores on Tmall for iconic brands from A&F to Tag Heuer, and pioneered new ways for brands to engage with China's luxury shoppers, such as through the recently launched Luxury Pavilion.
In a statement, designer Robert Geller said Alibaba's technology would allow his company to better reach and tailor shopping experiences to Chinese consumers. The ability to reach what are largely considered the world's most sought-after consumers is "critical to our global expansion," he said.
The collaboration comes at a time when brands are vying to capture Chinese consumers' growing appetite for fashion. Already the world's largest, China's online retailing market will grow to $1.7 trillion by 2020 compared with $750 billion last year, Goldman Sachs said in a report released in March.
According to the report, apparel, footwear and accessories make up almost a quarter of all e-commerce sales, with Alibaba the dominant player. And top-selling online categories "still have room to grow," Goldman analysts said, forecasting that apparel would grow at an annual average rate of 20 percent through 2020.