This week, the Africa's Business Heroes (ABH) entrepreneurship competition unveiled its top ten finalists, who will go on to compete for a share of $1.5 million in grant funding.
In other news, Alibaba Group's digital intelligence-powered new retail company Freshippo broadened its global supply chain to include many of the world's biggest fruit merchants.
And sustainability-minded consumers are increasingly turning to digital tools to help them make greener choices, a survey commissioned by Alibaba revealed.
ABH's Final 10 Prepare for Last Round of Competition
This week, the philanthropic program sponsored by the Jack Ma Foundation and Alibaba Philanthropy announced the final 10 contestants who will face off in one last pitching round in November.
The competition started earlier this year with over 27,000 applicants from all 54 African countries, which have been winnowed down to 10 entrepreneurs from eight countries and more than seven different industries.
"ABH remains committed to uncovering, championing and supporting trailblazing African entrepreneurs who are bringing positive change to their communities," Jason Pau, Executive Director of International Programs at the Jack Ma Foundation, said in a statement.
During the grand finale in late November, the finalists will present their businesses on stage to a panel of judges, which will take place in conjunction with a summit to celebrate the competition's fifth anniversary.
The winners will take home part of a $1.5 million grant to fund their businesses.
Learn more about this pan-African business challenge
Freshippo's Global Supply Chain Bears Fruit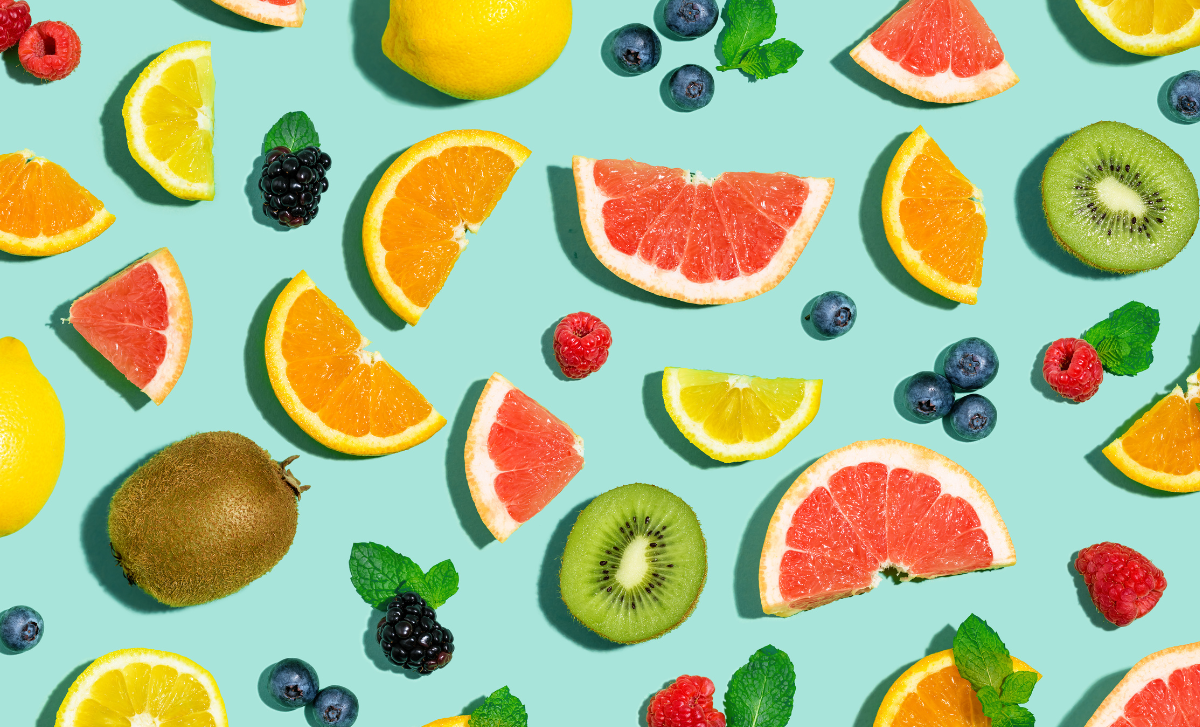 It was a fruitful week for Freshippo, as it partnered with 17 world-leading fruit merchants to grow its global fresh produce supply chain, which feeds the platform's online and physical stores across China.
The partnerships include agreements with Chile's Garces Fruit, the largest exporter of cherries in the world, and Sunkist Growers, the world's largest fruit and vegetable cooperative.
"To keep up with the world's top retailers, it is necessary for us to compete in the Chinese market through the perspective of the global supply chain," said Jiayu Zhao, Chief Merchandising Officer of Freshippo, in a statement.
Over the past three years, the platform has achieved annual growth of 30% in its total fruit imports, according to Zhao.
Freshippo, widely known as Hema in Chinese, has grown into one of the country's largest supermarket chains since its launch in 2015. The company has over 300 stores in dozens of cities nationwide.
Take a deep dive into China's grocery sector
7 in 10 Consumers Rank Technology as Key to a Sustainable Lifestyle
More than seven in ten surveyed consumers (71%) regard digitalization as a key enabler to adopt sustainable lifestyles, according to the Sustainability Trends Report 2023 commissioned by Alibaba.
The survey of over 14,000 consumers across 14 markets in Asia, Europe and the Middle East also found that around two-thirds of shoppers already engage with digital services that help them make more sustainable choices.
Consumers in emerging Asian markets were among the biggest drivers of this shift, led by Indonesia (86%), Thailand (83%) and Malaysia (82%).
"By providing more information to consumers and boosting consumer engagement with greener lifestyle choices, companies can help drive consumers to embrace sustainability," said Liu Wei, Alibaba Group ESG Strategy Lead, in a statement.
Find out more about sustainability at Alibaba
How DingTalk Enables Modern Enterprise Communication and Management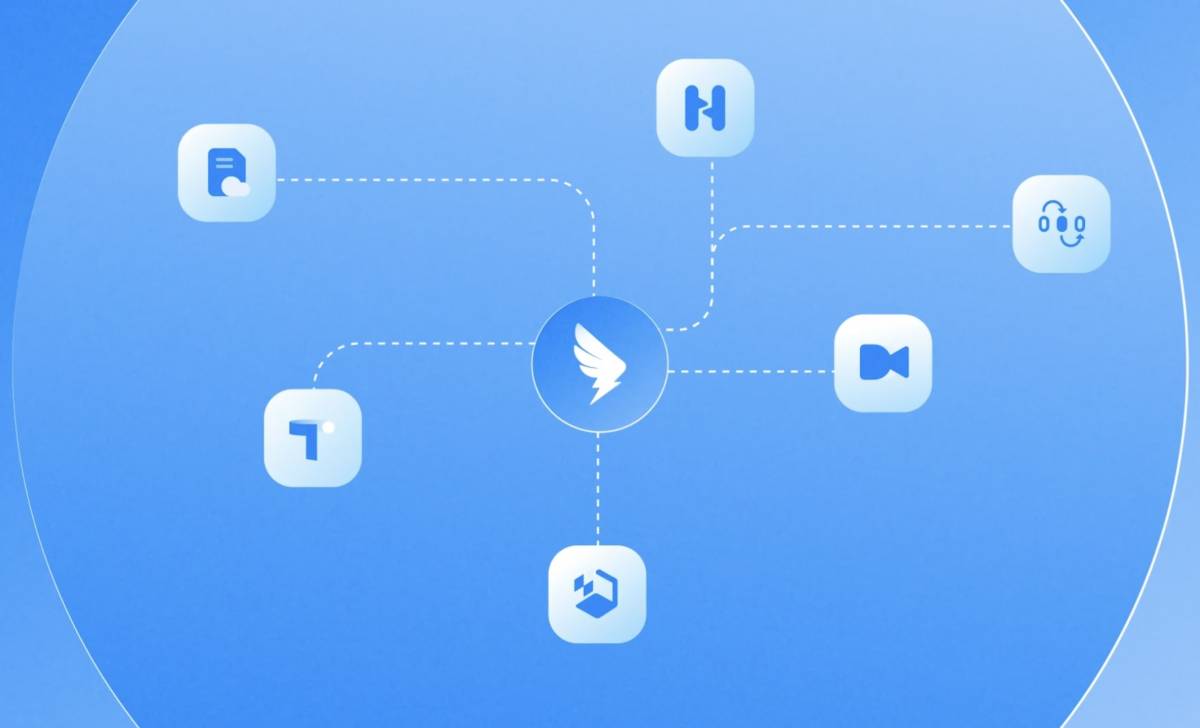 DingTalk, an enterprise super app built by Alibaba Group, is helping companies of all sizes tackle challenges in the modern workplace.
From its early days as Alibaba's internal communication app, DingTalk's functions have evolved beyond instant messages and communications.
With online editing, built-in management tools, and many other functions, the platform allows users to access documents and coordinate across different teams and departments anytime, anywhere.
Chinese Holidaymakers Travel Near and Far This Summer: Fliggy
Domestic travel bookings in China continued to exceed pre-pandemic levels during 2023's summer season while overseas bookings also increased, according to Alibaba's travel services company Fliggy.
From domestic air and train tickets to hotel reservations and guided tours, users flocked to the travel platform to make their holiday plans, Fliggy's 2023 Summer Travel Express report revealed.
In the last three months, orders of international tourism products also increased by more than eight times year-on-year, while overseas air ticket bookings jumped by 12 times over the same period.
California-Rooted Vegamour Sees Fresh Shoots in China
Plant-based hair wellness brand Vegamour is expanding deeper into the Chinese market through cross-border e-commerce platform Tmall Global.
The California-based company's products target common concerns from hair loss to thinning and have amassed a cult following among celebrities like model Bella Hadid and actor Nicole Kidman since launching in 2016.
Vegamour founder and chairman Dan Hodgdon wants to bring these solutions to more Chinese consumers.