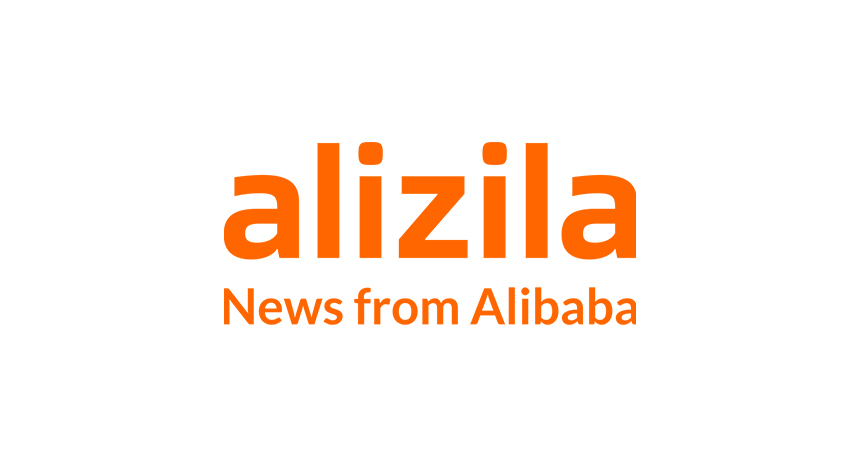 The Alibaba News Roundup is a weekly digest of events, initiatives and happenings across the company. This week's coverage looks at innovative ways Alibaba is using its platforms and technology to help merchants, consumers and others affected by the novel coronavirus. To receive the latest news direct in your inbox, sign up for the weekly Alizila newsletter.
Taobao Live Sees Rapid Growth in February
Alibaba's dedicated livestreaming platform enjoyed a surge in popularity this month as an increased number of businesses turned to online tools to connect with their consumers. Merchants across a wide variety of industries have tapped Taobao Live to promote their goods and services, from farm-fresh produce to luxury cars and even real estate. Brands such as Adidas and Xiaomi have used the platform to host livestreamed launches of new products, while companies including Volkswagen and Wyeth have set up training sessions through Taobao University to help employees get the most out of the online video platform.
Tmall Global Announces Measures to Support Merchants
Alibaba Group and Ant Financial unveiled 20 measures on Feb. 10 to help businesses in China during the coronavirus outbreak. This week, Tmall Global, the group's B2C cross-border e-commerce platform for international brands, added to the company's relief efforts by announcing a new set of strategies to aid its merchants. These include reduced or waived operating costs and warehouse rent, reduced logistics costs and agency service fees as well as lower-interest loans.
Amap's Data-Driven Service Lessens Traffic Congestion
As millions of migrant workers in China made their way back to work following an extended Lunar New Year break, Alibaba's online mapping provider, Amap, rolled out its Return Express initiative to alleviate road traffic. Aside from suggesting the most-efficient routes for motorists, the service provides information on health-check requirements at different destination cities as well as real-time updates for more than 4,400 health checkpoints and all toll stations across the country.
DAMO Academy Speeds Up Diagnoses of Suspected Coronavirus Cases
Alibaba Group's global tech-research unit has developed a new AI algorithm that can identify patients highly suspected of being infected with the Covid-19 virus. Based on 5,000 CT scans of patients, the algorithm can help diagnose suspected cases within 20 seconds and has a 96% accuracy rate. Together with Alibaba Cloud, DAMO Academy also developed an algorithm that uses patients' symptoms, medical histories and test results to help doctors with their diagnoses.