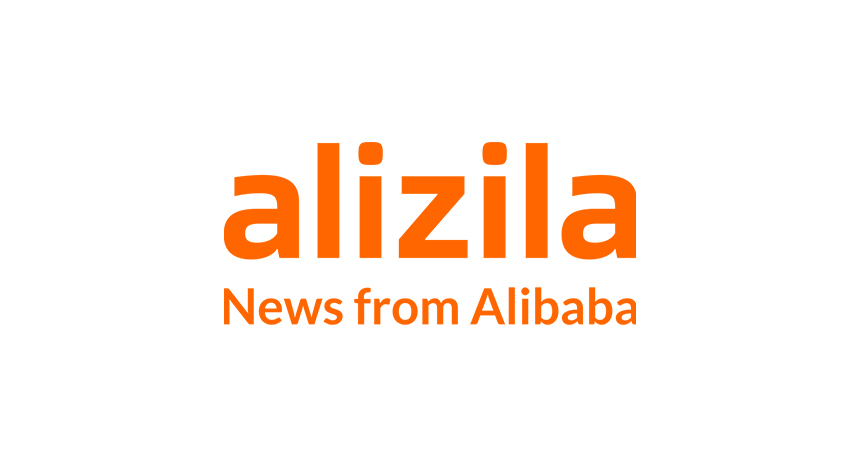 Alibaba Group Executive Chairman this week hailed the company's progress in meeting its goal of importing $200 billion worth of goods into China by 2023, saying Alibaba had in the first year met its internally set annual targets to reach the goal.
The company had first announced the goal at last year's China International Import Expo, in Shanghai, an annual event to showcase China's commitment to significantly increase the number of imports it brings into the country each year. During the second CIIE on Tuesday, which was also in Shanghai, Alibaba said that 113 brands had pegged their first entry into China – via dedicated cross-border e-commerce site Tmall Global – to the event.
Between January and July, Tmall Global saw 300% growth in new international brands joining the platform, according to Alibaba, while its gross merchandise volume grew 40% over the past year. Within specific categories, pets, consumer electronics and health supplements grew 110%, 62% and 59%, respectively. Top categories beauty, home and personal care maintained over 40% growth, the company said, though Alibaba didn't offer GMV totals for the site or categories.
"The digital economy has provided new ways for products to reach consumers," Executive Chairman and CEO Daniel Zhang said during a panel discussion at CIIE on Tuesday. "Based on technology-driven commerce infrastructure, it is not impossible for Chinese consumers to know the exact cow at a New Zealand farm that the milk they're drinking is coming from."
"As a digital economy platform, Alibaba hopes to share its 20 years of digitization experience with the world," he said.
Also at CIIE, 10 countries used CIIE to announce they would open flagship stores on Tmall Global, including Thailand, Mexico, Peru and Argentina. Called "country pavilions," the stores feature items specific to that country, giving their merchants the chance to reach Chinese consumers before launching flagship stores of their own. For consumers, the country pavilions offer the chance to discover new products from niche, overseas brands.
Chinese President Xi Jinping at the inaugural CIIE last year said that imports of goods and services by China would surpass $30 trillion and $10 trillion, respectively, over the next 15 years. In 2018, China's total imports reached $2.1 trillion, equivalent to a 15.8% year-on-year growth from the previous year, according to theMinistry of Commerce.
An intended shift in the Chinese economy is driving the push, as China moves from a focus on manufacturing to consumption. At its annual Investor Day conference in September, Tmall Import and Export General Manager Alvin Liu said that retail sales in China totaled $5.75 trillion last year, behind only the U.S.
"China is becoming the world's largest consumer-goods market," Liu said during his presentation to investors on Sept. 23. "This is an even larger opportunity for brands and quality products worldwide."
And Tmall Global, China's largest platform for imported products, is working to help brands reach consumers in China. The site currently hosts more than 22,000 brands from 78 countries and regions, as well as over 4,300 product categories. Countries as varied as Australia and Uganda offer products such as baby formula and dried mangos, respectively, to consumers who increasingly want goods from overseas. In addition to daily necessities, such as cosmetics and personal-care items, Tmall Global consumers are buying lifestyle products – beauty supplements, kitchenware and trendy fashions – all of which fall under the consumption upgrade currently playing out in China.
Increasingly, the platform's growth is being driven by young consumers below the age of 29, which account for 55% of Tmall Global's purchasing consumers, which Liu said would be "an important source of sustained growth for import consumption in China." Shoppers in China's lower-tier areas are also a significant factor driving the increase in buying. "Lower-tier consumers are growing fast, and they will largely fuel consumption growth in the future," he said.
Liu noted that for the consumption of imported goods, specifically, the trend was still at its earliest stage. Citing iResearch data, he said that China's cross-border e-commerce GMV accounted for just 2.2% of total e-commerce GMV in 2018.
"This means that as China becomes the top consumption market and import market, [there is] a lot of room for growth in the future," Liu said.