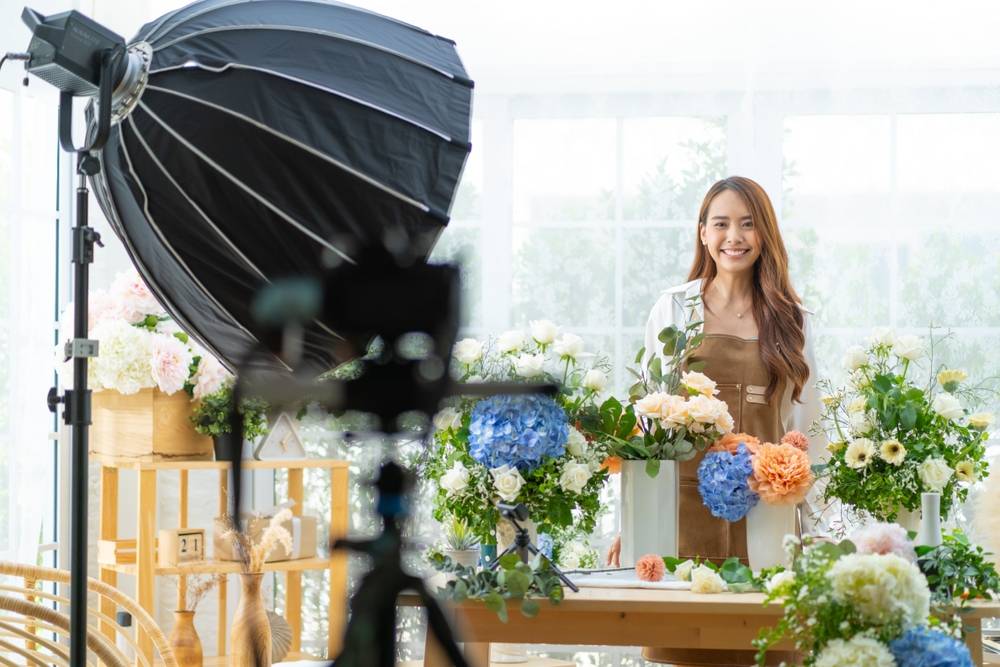 Alibaba Group's Taobao & Tmall Business Group said a record number of merchants participated in China's mid-year shopping festival 6.18 via its online marketplaces.
Taobao & Tmall released data on Monday showing statistics from emerging shopping trends to livestreaming viewership during the festival between 8:00 pm on May 26 to midnight on June 18.
6.18 is China's second-largest shopping festival after 11.11, also known as Singles' Day, in November.
The festival, which runs from May 26 to June 20, has been closely followed by market analysts for signs that Chinese consumers are once-again willing to spend post-pandemic.
"Better-than-expected execution would be a catalyst for the online shopping sector," said analysts including Thomas Chong at brokerage Jefferies in a report.
Content Is King
The daily average number of people watching short videos on the consumer-to-consumer marketplace Taobao during the 6.18 festival surged 113% from last year. The number of influencers and Taobao merchants releasing short-form videos on a daily basis jumped 200% year-over-year and 55% year-over-year respectively.
The number of content creaters who started livestreaming on Taobao during 6.18 leapt by 139% year-over-year. Meanwhile, consumers' viewing time on the app doubled.
Merchants' gross merchandise value (GMV) rose two to three-fold year-over-year, the group said. Just after midnight on June 18, 305 brands had racked up sales' above RMB100 million ($13.99 million). The GMV of over 2.56 million small- and medium-sized companies (SMEs) topped last year's festival. Also, 1.18 million SMEs broke through GMV of RMB10,000 each.
Among the shopping trends spotted this 6.18, 180,000 people bought watersports shoes, 1.65 million people snapped up suitcases and 930,000 people bought sunscreen masks.
This article has been updated with details throughout and to clarify merchants' GMV rose two to three-fold year-over-year
Check out more 6.18 articles here