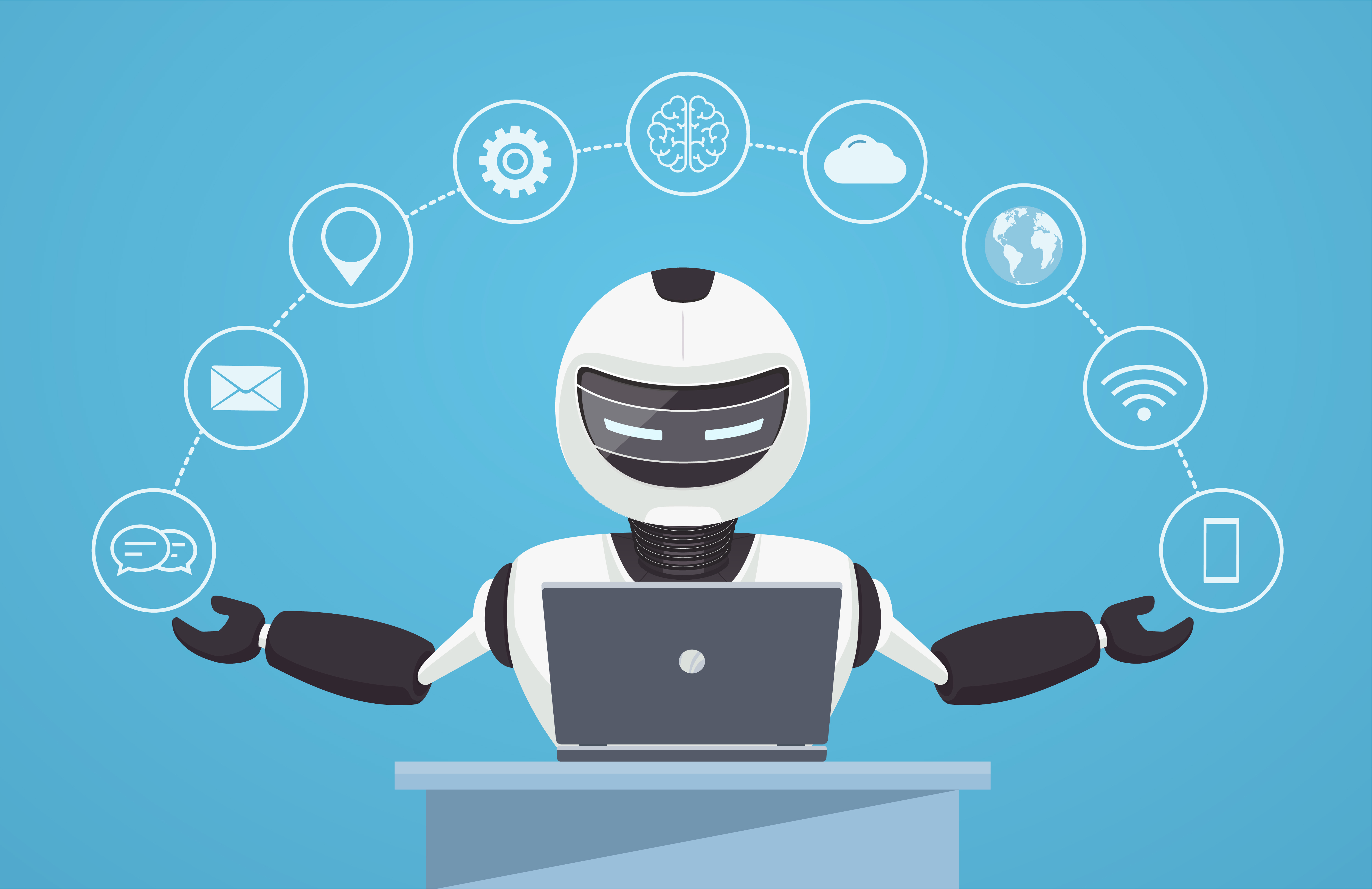 "Hello, sir. The leather shoes you've ordered are now out-of-stock. Would you like me to find you another pair?"
"Can you get me the brown instead…No, black."
"Mm mm, you bet. Black is easier to pair with other colors."
This isn't a conversation overheard at a shoe store. It's an online exchange between a shopper and an Alime Shop Assistant—Alibaba Group's customer-service chatbot.
The Chinese e-commerce giant introduced new upgrades to the bot, including 24/7 automated customer support, stronger predictive analytics to forecast what users might ask next, greater scalability for peak demand and small nudges to facilitate shopping decisions, such as reminders about discount vouchers on offer to consumers.
Alibaba said the newly upgraded bot can help merchants cut up to half of their previous call-center costs, as well as feature a "warmer touch," allowing the bot to converse more naturally thanks to human-computer interaction technologies. The Alime Shop Assistant is now available to all merchants on Alibaba's e-commerce platforms, free of charge, the company said.
Currently used by about 600,000 merchants on Alibaba's e-commerce sites, the tool has been critical for virtual store owners that need to deal with an overwhelming volume of customer inquiries during major sales campaigns, such as Alibaba's annual 11.11 Global Shopping Festival. Last year, during the one-day mega-sale, Alime Shop Assistants had 100 million conversations with customers, leading to sales that made up 15% of the event's record-shattering gross merchandise volume, Alibaba said.
24-Hour, Customer-Service Bot Support
"We hope that through intelligence-driven, human-computer interaction, we can enable the merchants on our platforms and help their businesses run more smoothly," said Wu Minzhi, chief customer officer at Alibaba. "And we're looking forward to this year's 11.11, which will be marked by human-computer interaction at a scale like never before."
Beauty brand L'Oreal Paris tapped the Alime Shop Assistant during June's 6.18 promotional campaign, using to the tool to cover 86% of inquiries received on its Tmall flagship store—up from only 49% the previous month. The brand said it has largely helped shorten the time customers have to wait for a reply to 45 seconds from 57 seconds, with a resolution rate of 63% of all inquiries.
Not to be mistaken with Alime Bot, another Alibaba-developed chatbot that now handles 90% of the company's own customer inquiries and compliants, Alime Shop Assistant was launched in March last year specifically for merchants on Alibaba's Taobao and Tmall marketplaces. The bot taps natural-language processing and deep-learning technologies to help merchants answer customers' questions, make personalized shopping recommendations, share promotional and discount information, revise order details and handle returns and refunds.
Merchants can "train" their Alime Shop Assistant and customize it to become the perfect clerk for their virtual stores by adding more information about their brand, products and promotions to the bot's knowledge base. Questions that cannot be settled by the bot can be automatically routed to human staff.
The Future of Customer Experience
"Alime Shop Assistant frees our merchants' customer-service staff from having to answer simple, repetitive questions," said Zhao Kun, head of the Intelligent Customer-Service unit at Alibaba. Instead, those merchants can devote more time to other tasks, such as delivering personalized services for customers, Zhao said.
"We need to let people do what they are best at doing—higher-value work," he added.
Zhao's team was involved, alongside Alibaba's AI arm, in the development of the deep-learning model that in January beat humans for the first time in one of the world's most-challenging reading comprehension tests, SquAD, short for the Stanford Question Answering Dataset.
His team's smart customer-service technologies also provided the basis for the Southeast Asian online retail giant Lazada's new AI-powered chatbot, which currently supports English, Indonesian, Vietnamese and Thai, with a strengthened capacity for ordering, tracking and canceling parcels between different countries. The bot was launched earlier this month by the Alibaba-backed firm.
"In the future, our customer-service AI will not only be deployed both online and offline, but our user base will extend to customers and merchants worldwide," said Chen Haiqing, senior algorithm expert at the Intelligent Customer-Service unit.