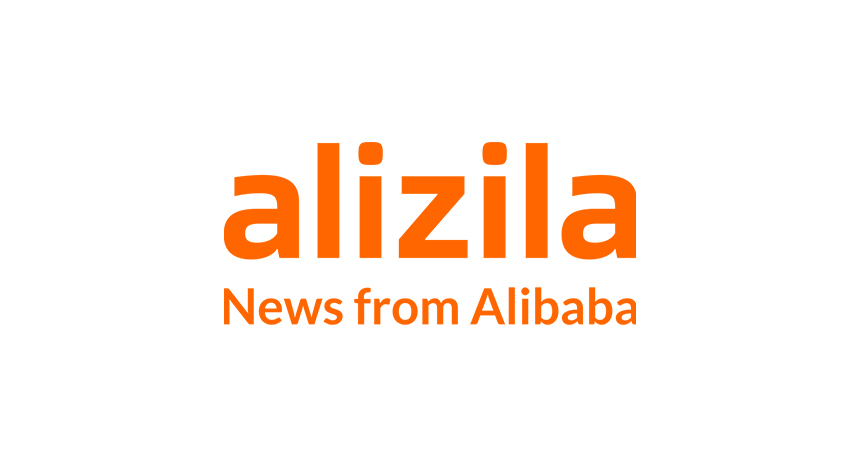 Alibaba Group affiliate Ant Financial Services Group and China-based venture-capitalfund IPV Capital are investing $12 million in a California start-up that is developing technology to boost mobile device security.
Ant Financial's investment gives it a minority stake in V-Key, which makes software likened to antivirus protection for mobile apps. Headquartered in Redwood City, Calif.,V-Key says its V-OS technology protects user data while keeping identity verification, e-commerce transactions and other operations simple on smartphones and other mobile devices. V-OS is deployed on millions of devices worldwide, according to V-Key.
Ant Financial—which offers online financial services to consumers and small businesses and is the parent of Alipay, China's largest third-party online payments service by total payment volume—said in a press release that V-Key technology will help it expand into financial-services markets around the world. Alipay currently handles more than 80 million transactions daily, 45 million of which are through mobile devices.
V-Key's security software "is in line with Alipay's commitment to creating a safer, more convenient global transaction environment," said Jason Zhu, who leads Alipay's investment team, in a prepared statement. "With global mobile payment transactions on the rise, mobile identity and data protection on numerous types of mobile devices and operating systems globally remains paramount, in addition to their ease-of-use andconvenience."
Alipayhas been striking deals with e-commerce businesses and payment providers in other countries to spur cross-border trade and travel by Chinese consumers. Alipay currently hasnearly 18million overseas users in more than 30 countries and regions.
The B-series (second-round) investment by Ant Financial and IPV Capital will help fund V-Key's global expansion and technology development. In 2012 V-Key, which has an office in Singapore, received $4 million in first-round funding from IPV, which makes early stage investments in technologycompaniesand has offices in Beijing, Shanghai and Silicon Valley.