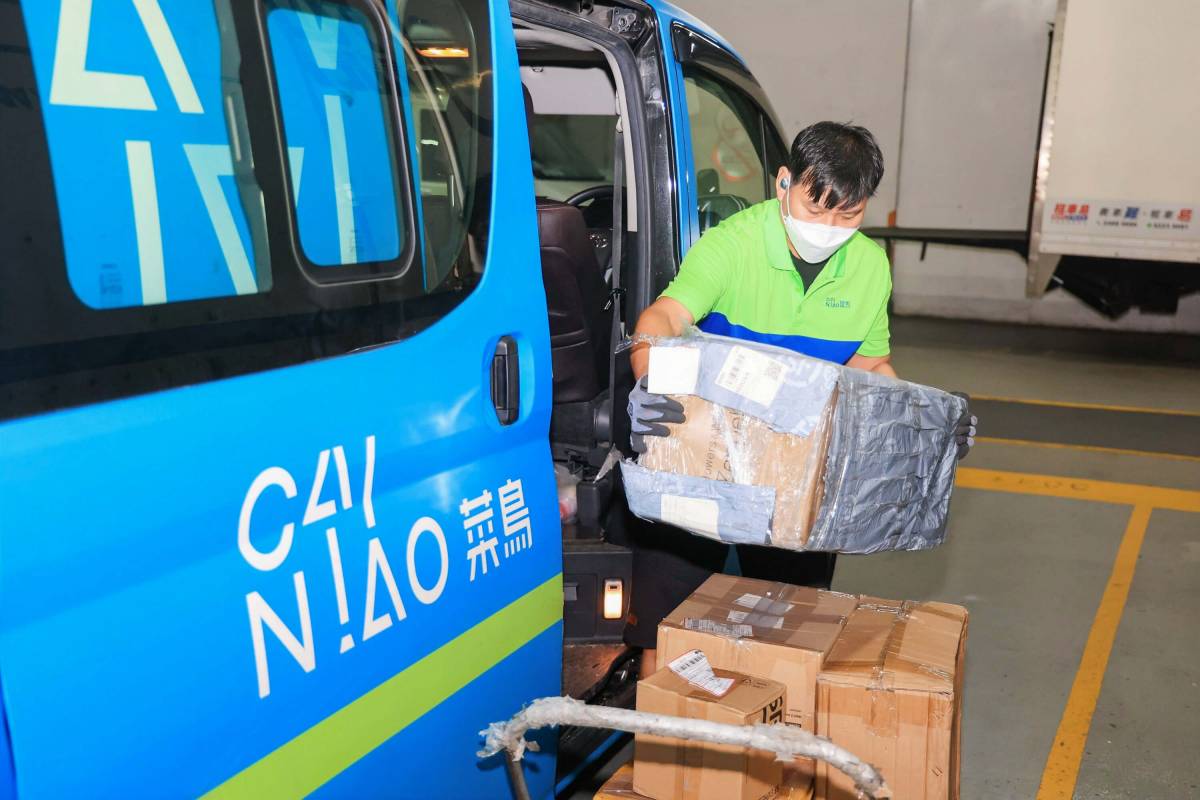 Cainiao Group, the logistics subsidiary of Alibaba Group, announced a next-day delivery service between its mainland China warehouses and Hong Kong consumers this week.
Customers with packages landing on their doorsteps outside of this 48-hour window will be eligible for up to RMB60 ($8.30) in compensation per order as Cainiao looks to strengthen its network in the city.
Hong Kong is an important node in Cainiao's global logistics network, and the company will speed up localization in the city, said James Zhao, Vice President and General Manager of Cainiao's global supply chain.
Over the first six months of this year, the volume of consolidated parcels delivered by Cainiao in Hong Kong grew by more than 20% year-on-year, according to the company.
Cainiao entered the city in 2018 and has developed a self-operated network with 11 distribution centers, over 750 self-pickup points, and cross-border and local truck fleets.
In Hong Kong and the wider region, speed is the name of the game.
Last month, Cainiao pledged to cut cross-border delivery times to within five days in China in partnership with e-commerce marketplace AliExpress. The logistics company also debuted a self-operated premium express brand in China called Cainiao Express.
"The goal is to provide quality and competitive logistics services to our consumers, merchants, platforms, and logistics partners," Cainiao CEO Wan Lin said at the time.
Alibaba, which holds a 67% equity interest in Cainiao, greenlit the company to pursue an initial public offering within the next year and a half.