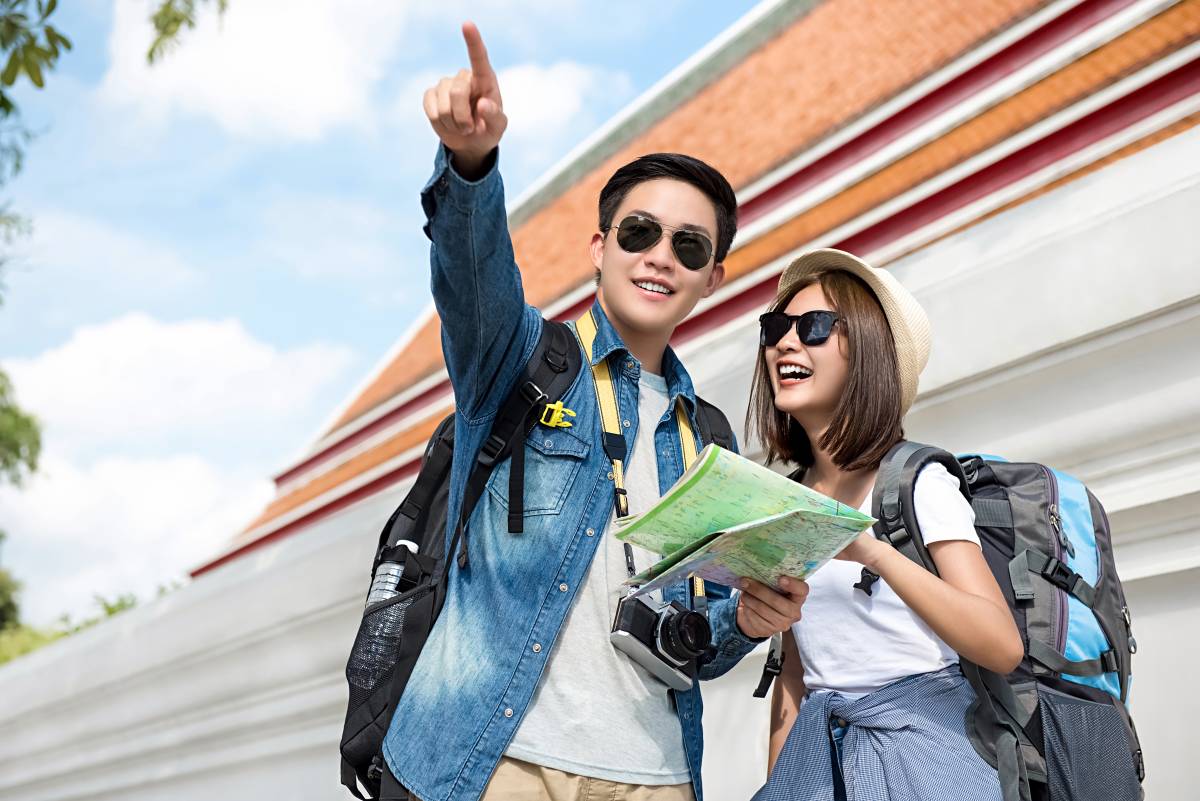 The Year of the Rabbit is off to a flying start for China's travel sector, as consumers took to the rails and skies during week-long Lunar New Year celebrations to visit family and friends.
Long-distance domestic travel bookings, which usually include transportation, accommodation, guided tours, visa service, and entrance to tourist sites, jumped 500% year-on-year in the week of the Lunar New Year holiday on Alibaba Group's travel-services platform Fliggy.
This holiday has been three years in the making for millions of Chinese people.
"We haven't left our hometown Nanjing for three years since our last family trip together," said 31-year-old Liu Wenyan, who quickly booked hotel stays and flights to Chinese beach destination Sanya for her family in late December when Covid measures lifted.
Other consumers opted for more urban options, and flight sales from mainland China to Hong Kong rose 2,200% during the festival, with tourists from Shanghai, Hangzhou and Beijing taking the lead.
Chinese residents made over 308 million trips around the country over this period, according to the Ministry of Culture and Tourism, marking an 88.6% recovery of pre-pandemic travel levels and generating RMB375.84 billion ($55.41 billion) in spending.
Overseas travel bookings placed on Fliggy over the holiday period also increased.
Sales of international travel products more than quintupled, with some locations more popular than others –  trips to Thailand and the Maldives leapt 1,800% and 1,500%, respectively.