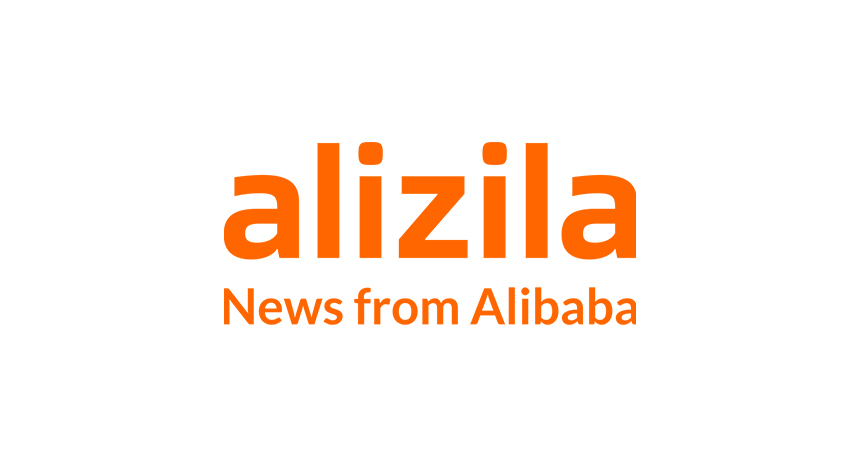 It's hard to name a cultural phenomenon more symbolic of our times than Facebook.With a global user community fast approaching 600 million–and a time-per-user figure that recently toppled Google asNo. 1in the U.S. –the social networking site is exerting huge influence on the Web as well as popular culture in general.How many websites have inspired feature films?
While Google revolutionized the Web by organizing information around links and page ranks, Facebook is changing the game by organizing around "likes" made more relevant by people you know and trust.While Google manages the "what," Facebook is all about the "why," making it a powerful meansof influencing purchase decisions.
Marketers took notice when Facebook was still young, and their early attempts to harness its power have ranged from forgettable to truly inspired.That's not unlike the early days of the Internet itself–and similarly, the early chaos of trial and error is giving way to the emergence of some best practices for Facebook marketing.
Still, it's early days, and anyone claiming to have cracked the code is either a fool or a charlatan.Having been called both at various points in my career, I'd like to offer a few of my own guidelines for successful Facebook marketing.The five (admittedly subjective) tips below assume you already know the basics of setting up a Facebook fan page with the goal of promoting an e-commerce business.
Passions, not Products
Presumably you sell the products you do because you use them and like them–ideally, you're fanatical about them.Facebook groups and fan pages organize around passions, not products.So if you sell, say, snowboards, you should focus your page's content on snowboarding destinations, heroes and adventures, not gear.You can be sure that discussions about equipment will naturally arise.
It's a Two-Way Street
The beauty of social media is interaction.Smart marketers on Facebook embrace the ability to start conversations. They ask their fans questions intended to elicit heartfelt responses.Using the snowboard example, I might ask my fans to name their favorite mountain or describe their best riding day.I might engage them by asking for their point of view on how I serve my customers.Besides getting and holding your fans' attention by inviting their participation, you also can gain valuable insights that will help you run a better business.
Be the Brand
Facebook is an intimate medium that allows you to show your personality–by all means do, and be certain your online persona is totally consistent with the brand image you want to project.Just as a retail space and its furnishings communicate a brand in a bricks-and-mortar store, the words and images you employ on your Facebook page all have the power to contribute to (or detract from) your brand image.Make these words and images work hard for you.
Many marketers wrongly assume that Facebook's massive audience means they'll be able to reach thousands of customers just by being there.Wrong–in fact, just the opposite.The site is a bustling metropolis with endless distractions, and getting noticed takes work.You can build the foundation of your fan base by inviting customers and friends to "like" your page, but you'll need to reach beyond them to really have an impact.Be sure to promote your Facebook page on your website and in your e-mail signature.You might also consider running Facebook ads, which are still relatively inexpensive and can be very effective.
Continuously Engage and Refresh
After competing for and winning the attention of your fan base, you'll need to work hard to keep it.As much as Facebook marketing is about making your business fit into the social network's landscape, it's also about frequency.Continuously refresh your page's content to make sure visitors are always rewarded with something new and interesting.Post relevant web links, photos and videos.Promote events.Ask questions.Conduct giveaways.Never forget how many pages are competing for your fans' attention.And never miss an opportunity to interact one-on-one with fans who comment or post content of their own.Validating this activity will lead to more fan participation, and that's what this is all about.
Lastly, don't mistake operating a Facebook page with having a robust social media strategy.Effective marketers use Facebook, Twitter, YouTube and other social media platforms in concert.Each presence should integrate with the others–and all of them should generate interest in visiting your e-commerce site.
Brad Williams is a seasoned PR and marketing strategist based in California's Silicon Valley.He's held leadership positions with eBay, Yahoo! and other Internet and technology innovators.Brad's two daughters helpfully and frequently remind him of how much he still needs to learn about how people use the Internet.