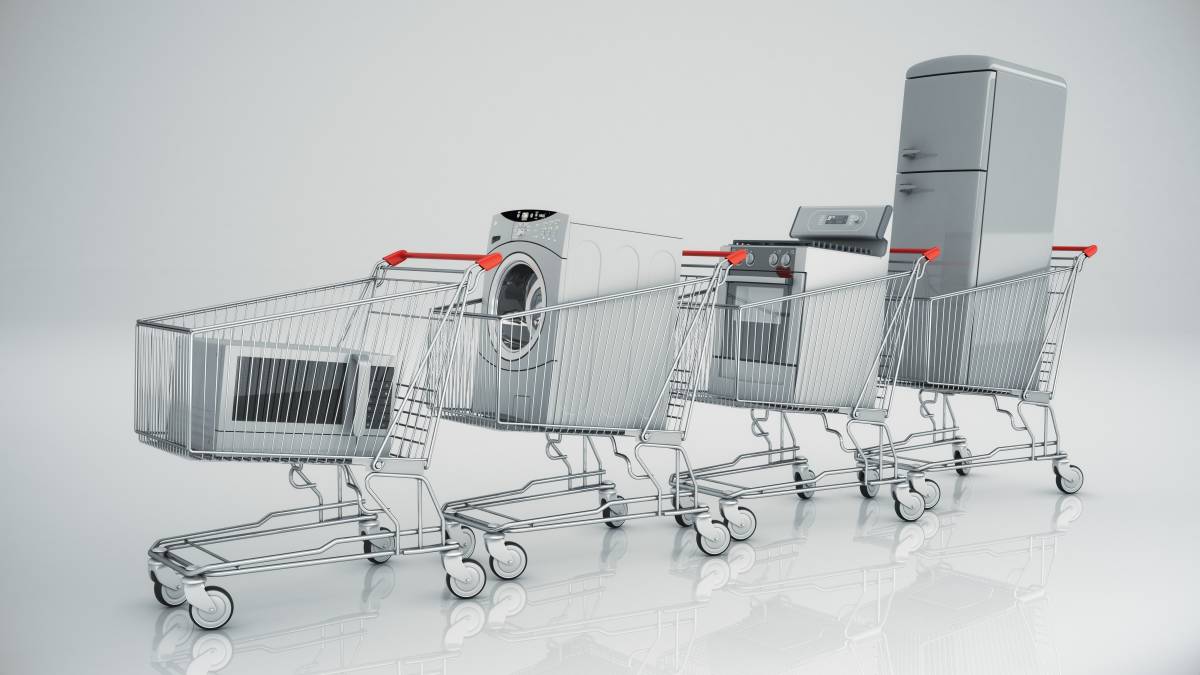 Shoppers in China are looking for tailored and experiential experience from consumer electronic goods as they invest more in their homes and lifestyles.
A whitepaper co-authored by Alibaba Group's B2C marketplace Tmall and consulting firm Ernst & Young found that Chinese consumers favor brands with products that can be used in a variety of living scenarios.
"Retailers can optimize their supply chain and operations by using the insights we supply as a barometer," said Peng Yanping, senior manager of the consumer electronics category at Tmall and Alibaba's e-commerce site Taobao.
The consumer electronics industry in China was valued at RMB1.86 trillion ($270.94 billion) in 2022, up 2.96% from the previous year, according to the whitepaper.
It is on track to hit nearly RMB2 trillion this year, the authors estimate, and Chinese electric appliance manufacturer Midea sees even more investment on the horizon.
"In the coming few years, we anticipate 76% of Chinese homes to undergo renovations, which will impact 40 million households. That is the market we are maneuvering in," said Charley Dong, the brand's Head of Digital & Media, during a talk following the publication of the whitepaper.
Evolving Lifestyles
Retailers' capability to foresee new consumer needs in consumers' constantly evolving lifestyles is crucial for them to make the most of this opportunity, according to Peng, especially when targeting younger shoppers.
"Chinese consumers born after 1990s are very different from previous generations," said Zong Yanping, managing director of coffeemaker brand De'Longhi Greater China.
They like to relax at home, and many are buying consumer goods to create a café experience without leaving the house, with annual growth in coffee maker sales volume on Taobao and Tmall topping 53% in 2022.
De'Longhi's products have become particularly popular among professional restauranters and coffee aficionados alike, propelling the brand to outperform the average growth margin on Tmall last year.
"Our coffee makers are designed to do more than just brew a cup of joe. They also bring out the feeling that one's home is a secure and comfortable place where one can unwind and enjoy life," said Zong.
For more stories on China's e-commerce, go to our retail & e-commerce page here