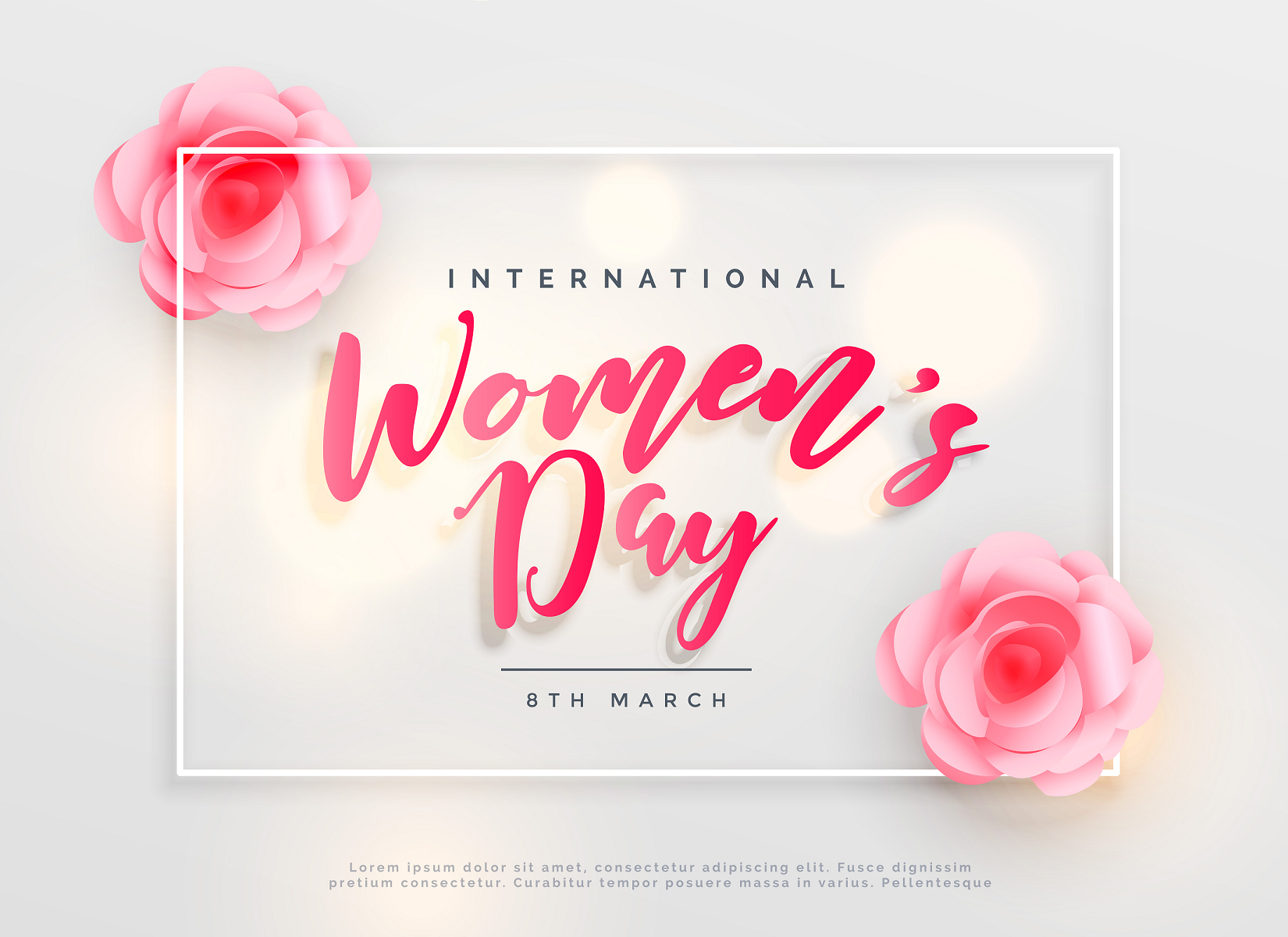 Alibaba's online marketplaces have served as a launching pad for many entrepreneurs both in China and abroad, offering a platform to reach new customers. And that's just as true for women entrepreneurs as it is for men.
About 49% of the stores on Alibaba's marketplaces are run by women, with over half of those led by young women between 23 and 33 years old. The percentage of female entrepreneurs on AliExpress, a global e-tail platform under Alibaba, is even higher, at about 53%.
To recognize this demographic on March 8, International Women's Day, we collected the stories of three female entrepreneurs who have found success by partnering with Alibaba. These women, in the U.S., Rwanda and Italy, stand out for their ability to overcome challenges, and they have sage advice for the next generation of women leaders.
Kimberley Ho, Founder & CEO of Evereden
New York, United States
Kimberley Ho had a job most people would envy. As a financial analyst focused on the skincare industry, she had a fancy office on Wall Street, a chance to rub elbows with the world's biggest names and a good, steady income.
But after a few years, something just didn't feel right. The more she learned about the industry, the more she became weary of the hidden risks of the products on the market, especially those targeting infants and young children. Finally, in 2016, she left her Wall Street job and started her own company – Evereden.
By working with three Stanford- and Harvard-trained medical professionals, Kim and her team were able to design a line of products that she says are natural, healthy and contain the purest ingredients for young mothers and their little ones. Evereden started selling to China through Tmall Global in November 2018. In the initial month, the conversion rate, or the frequency with which site visitors click to buy, reached 15% to 20%, far exceeding Ho's expectations.
But the road to success had a bumpy start. She said manufacturers and investors didn't given her the respect she deserved because she was an Asian woman in the U.S. with a youthful look.
"Before one of the meetings, I was so nervous that I purposely put on makeup (brown eye shadow) to appear older. When I told my mom that, she said, 'You shouldn't do that. That's what I did in the 1970s in Malaysia,'" she said, adding that the experience reminded her inner confidence, not appearance, is the better business strategy.
Ho credits her community of women entrepreneurs as an integral to her success, saying that even now, she often leans on them for guidance. One piece of advice she remembers was a fellow female entrepreneur telling her that the most important thing when starting a business is not hiring someone with an prestigious education background or work experience, but rather, she should look for someone with a strong sense of mission and loyalty.
"One advantage of being a woman in the business world is that we women are very strong. But at the same time, we are not afraid to be vulnerable. We are honest and transparent, so people trust us," Ho said.
Kevine Kagirimpundu, Co-founder & CEO of Uzuri K&Y
Kigali, Rwanda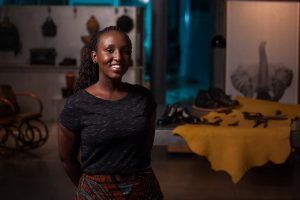 At age 28, Kevine Kagirimpundu is a proud co-owner of Uzuri K&Y, a footwear brand that has become a big name in her native country, Rwanda. Apart from selling on the African online marketplace Jumia, Uzuri K&Y has two brick-and-mortar stores, about 30 employees and, each year, offers training to at least 100 people interested in the shoe business.
Kagirimpundu's love affair with shoes didn't start from watching glamorous movie stars or models. It was a cobbler whom she and her friend Ysold Shimwe met on the streets of Kigali a few years ago.
"At that time, Rwanda did not have its own shoe industry, and the local cobblers only knew how to fix shoes, but not make them," she said.
Kagirimpundu and Shimwe convinced the cobbler to teach them everything he knew about shoes, from working with different materials to creating products that are both comfortable and durable. By combining their entrepreneurial spirit and penchant for fashion design, the two co-founders helped propel Rwanda's nascent shoe industry to new heights.
"Getting capital is still quite difficult for women, especially the fact we didn't have any collateral for the bank. The solution we came up with was to reinvest as much and as often as we could, and the profits we generated from the sales sustained our operation," Kagirimpundu said.
Alibaba has been paramount in Kagirimpundu's journey, she said. Not only does she source raw materials and purchase equipment from Alibaba.com, a dedicated B2B online marketplace, she was also selected to be a participant in Alibaba Business School's inaugural Alibaba Netpreneur Training program. Kagirimpundu and 29 other Rwanda-based entrepreneurs were invited to Alibaba's global headquarters in Hangzhou in March to learn about running a business in the digital era.
Kagirimpundu said many seasoned female entrepreneurs in Rwanda have been role models of perseverance to her and her cofounder. Now, she hopes to do the same for those who come after her.
"My advice to young female entrepreneurs, whether in China or Africa, is be confident in your own dreams and capability, believe in your products and services, and have the courage to go for it now," she said.
Martina Cusano, Co-founder and CEO of Mukako
Milan, Italy
"Because we are creators!" is what Martina Cusano usually says to explain why she and her business partner, Elisa Tattoni, started Mukako, a leading e-commerce site in Italy dedicated to products for young children and mothers.
"The most-rewarding thing for us is to create something new that helps others in their daily lives," said Cusano. "We started a company that makes children designs because we think a great design can solve lots of problems."
Two years ago, with the goal of making it easier for parents and children to enjoy their time together, Cusano and Tattoni combined their professional expertise in e-commerce and corporate finance with their personal experience as mothers to craft their hero product: Mutable, a play table that offers different experiences for children at various stages of development.
Mutable was an instant hit in Europe and in North America. And it has achieved similar popularity in China since launching on Tmall Global last November.
Cusano said as a female entrepreneur, she has not encountered gender discrimination while growing Mukako. On the contrary, being a mother has been advantageous for Cusano and Tattoni because they can empathize and think from the perspective of their clients, many of whom are mothers. This level of understanding, she said, underpins Mukako's success.
"[As women], we have great ideas, great instinct, great leadership, but sometimes we don't believe in ourselves enough, and we care too much about the role people expect of us," said Cusano. "Don't be afraid."
Other advice Cusano has for women entrepreneurs, especially those seeking to enter the China market, is to find a suitable partner, be respectful and cognizant of the cultural differences and act fast instead of waiting for your brand to establish a presence at your home market. By incorporating other markets, a brand will have a better chance of finding the right customers for its products.
"Think globally from the start," Cusano said.