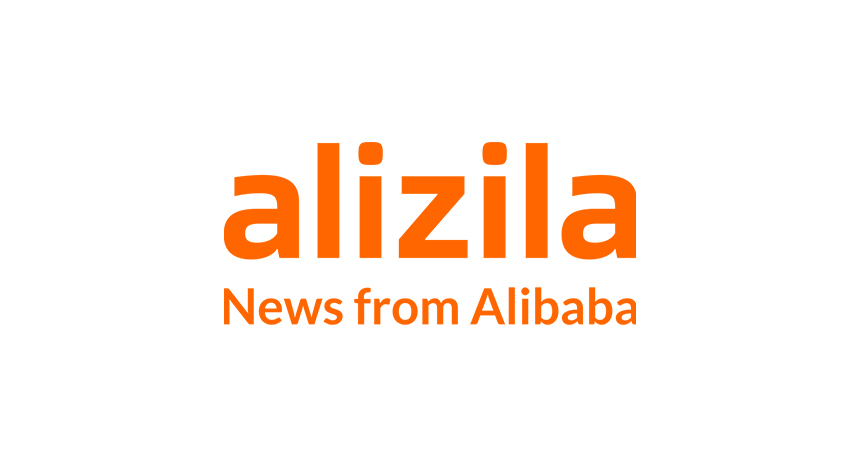 Alibaba has teamed up with Haier Group, China's leading appliance maker, to release a smartphone running Alibaba's Aliyun cloud-based mobile operating system, adding to the flood of mobile devices being offered in China by the country's top Internet companies.
Slated to go on sale in mid-June, the Haier phone is the fifth smartphone running Alibaba's proprietary Aliyun operating system launched last year by Alibaba Cloud Computing. Called the Zing, the phone features a 1GHz MTK6575 processor, 512MB of RAM and a 4-in. LCD touch screen at 800×480 screen pixel resolution. Equipped with a 5.0 MP camera and ruggedized to be waterproof, the Zing will retail for RMB 999 ($157).
Alibaba has been touting the cloud environment of its Aliyun OS, which like Google's Android OS is based on Linux, as a more convenient way for users to manage apps and personal content such as photos than solutions offered by conventional mobile phone operating systems. The company says more than 1 million Aliyun phones, all made by Tianyu, have been sold since the first model went on sale in July 2011.
That's just a fraction of the smartphone market. According to iResearch, sales of smartphones in China reached 72.1 million in 2011 and is expected to grow 56 percent to 113 million in 2012. But by convincing Haier to make Aliyun phones, Alibaba is getting support from one of the country's best-known brands. Haier, better known for making refrigerators and TVs, began manufacturing smartphones and tablets about a year ago.
"The innovation, usability and stability of the Aliyun OS makes it the obvious choice to power our new smartphone," said Yu Zida, vice president of Haier Group, in a press release. "We look forward to long-term cooperation with AliCloud and believe the launch of the W718 will pave the way for the execution of Haier Group's mobile Internet strategy."
Alibaba, which operates China's leading e-commerce websites, could use Haier's marketing muscle to make further inroads into China's mobile-device market, which is dominated by familiar brands such as Samsung, HTC and Apple's iPhone, but is deluged by newcomers. Internet companies including Alibaba and China's search leader Baidu are hoping to extend their dominance of the wired Internet into the fast-growing mobile Internet by launching phones with mobile-optimized versions of their services built into customized operating systems. The companies are following a path that was defined by Google when the search giant successfully created the Android OS, now in wide use globally.
Numerous mobile phones are on the market or soon will be that are backed by most of China's top Internet firms, including Qihoo 360, Shanda and Tencent. Like Alibaba, Baidu recently teamed with another appliance maker—Changhong, best known for inexpensive flat-screen TVs—to release an RMB 1,000 smartphone. Baidu has also launched a modified Android OS for cloud-based mobile computing, which is currently available on the Samsung Nexus S phone.
Industry observers are skeptical about the profitability of these new mobile-device ventures, not only because of the entrenched and experienced competition but also because new entrants are trying to gain footholds by offering cheaper and cheaper smartphones to cost-sensitive Chinese consumers. Tianyu's least-expensive Aliyun phone, the K-touch W619, sells for RMB 699, compared with the RMB 3,000-plus pricetags on high-end smartphones. Although most consumers in China buy mobile phones in electronics stores instead of through mobile-phone carriers, some analysts are predicting free smartphones, subsidized by carriers offering them on contracts, may be available next year.
Alibaba appears to be in it for the long run. Haier and Alibaba officials said the two companies may cooperate on other projects that integrate cloud computing into a range of appliances such as TV.